Verdantix EHS Software Green Quadrant Benchmarks 23 Providers Within A Dynamic Technology Market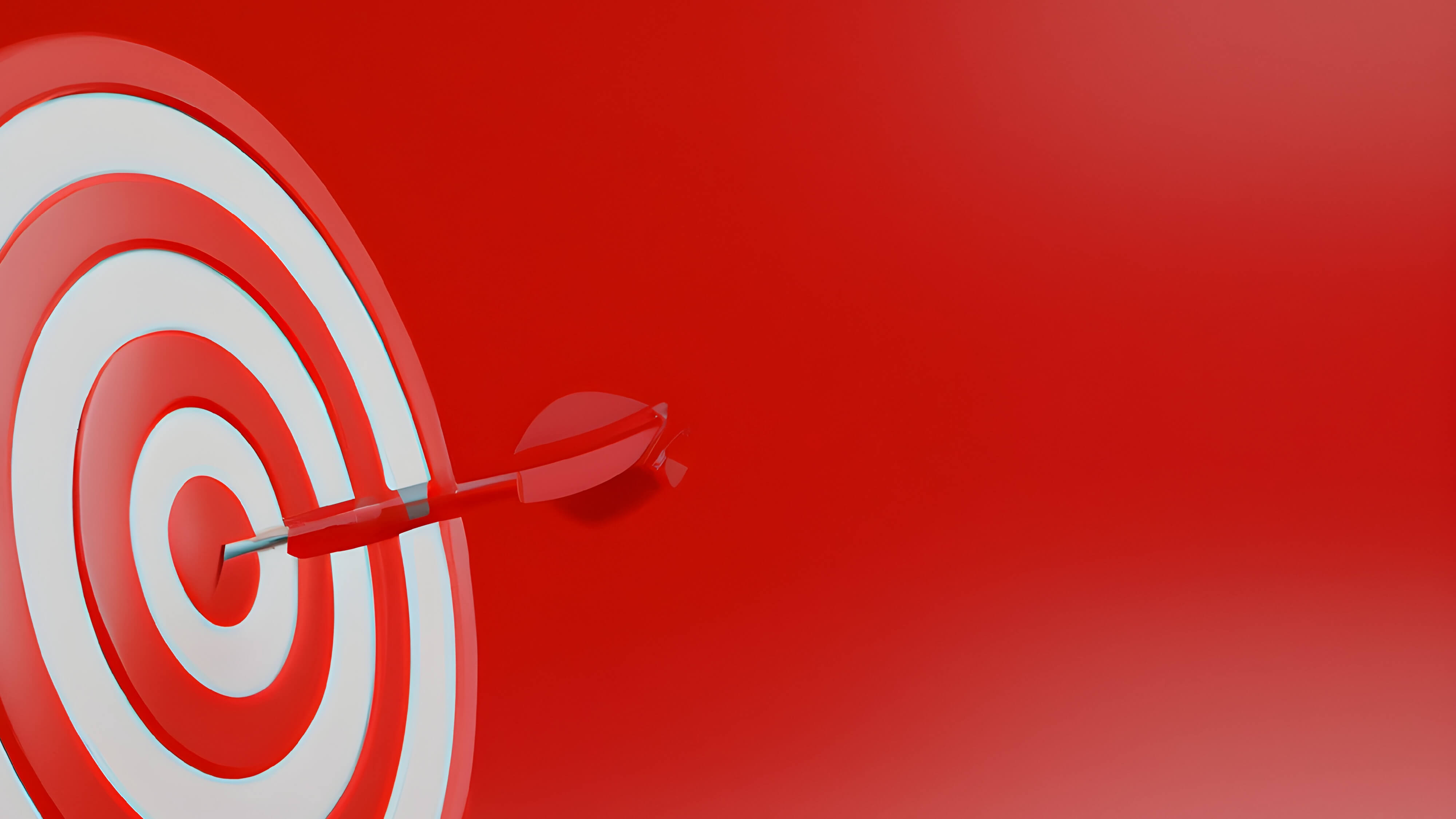 Verdantix EHS Software Green Quadrant Benchmarks 23 Providers Within A Dynamic Technology Market
The recently released 2023 Verdantix Green Quadrant: EHS Software evaluated both the capabilities and market momentum of 23 prominent EHS software vendors. The insights driven from the benchmarking study were founded on a combination of a 353-point questionnaire and a two-and-a-half-hour live demonstration from each vendor, in addition to existing information gained through our Global Corporate survey tracking EHS budgets, priorities and technology preferences. The 2023 EHS software Green Quadrant is the sixth iteration of the benchmarking, having performed the first back in 2010. While Verdantix has witnessed the continued iteration of the market during this time, the past two years has seen a pivotal shift in market development and vendor positioning centred on ESG and sustainability, furthering the proactive risk management vision and broadening the management of operational risk. What are the key findings Verdantix gained from the benchmark of EHS software vendors?
Competition within core EHS functional areas is fierce, placing 12 vendors in the Leaders Quadrant. Verdantix tracks a database of more than 300 active EHS software providers available in the market. The 23 firms participating in the Verdantix Green Quadrant demonstrated broad EHS management capabilities (eliminating niche players that only operate within safety, health or environment verticals) and confirmed annual revenues of at least $8 million derived from EHS software. The highly competitive nature of this year's benchmark placed 12 vendors – Benchmark ESG, Cority, EcoOnline, Enablon, Intelex, IsoMetrix, ProcessMAP, Quentic, SAI360, Sphera, UL and VelocityEHS – within the Leaders Quadrant. The reality for customers seeking a vanilla EHS management platform is that any one of a series of vendors can (and will) fulfil their functional requirements. Customers instead need to turn to other key factors when shortlisting providers, principally: evidence of industry expertise, the extent of platform interoperability, regional expertise and resources, suitability to organization size (some firms focus exclusively on mid-market or large enterprise deployments) and in-house deployment capabilities.
Expansion into ESG and sustainability is a strategic priority. The past 24 months have seen a tsunami of ESG-aligned product releases, acquisitions and partnerships, driven by huge revenue potentials within the ESG software market. Significant plays in this space are Cority's sustainability cloud solution launch and acquisitions of WeSustain and Reporting 21; IsoMetrix's internally developed ESG application Lumina; Intelex's partnership with Datamaran to provide dynamic materiality assessments; and Sphera's acquisitions of thinkstep and riskmethods, expanding its ESG product portfolio into supply chain risk management. Firms are shifting their entire brand positioning, with some bucketing EHS within the scope of ESG. Due to ESG's nascency, there is significant differentiation amongst participating vendors. The highest scoring firms demonstrated robust capabilities for out-of-the-box reporting and KPIs, Scope 3, materiality assessments, and can connect ESG functionality to the supply chain and product stewardship use cases.
Partnership strategies are critical to expanding market reach and providing access to best-of-breed solutions. Throughout our analysis of vendors' business strategies, the better leveraging of partnerships consistently emerged as a strategic priority. There are roughly four partnership types: consulting and implementation; EHS content and software; hardware and Internet of Things (IoT); and software development. Firms intent on expanding their geographic reach and increasing new customer wins are pursuing a globally distributed set of implementation partners, some organizations even demonstrated more than 30 established implementation partners. IoT and software integrations are also prolific, giving customers access to a wider ecosystem of smart, best-of-breed tools and accelerating the movement towards integrated risk management. Example integrations include Rombit's IoT solutions for lone worker safety, Protex AI for computer vision enabled incident and near-miss detection, and Interaptix for industrial safety.
To learn more about the 23 most prominent EHS software firms and our take on the market, read the full report: 2023 Verdantix Green Quadrant: EHS Software.