Upping The Digital Twin Dosage For Smart Hospitals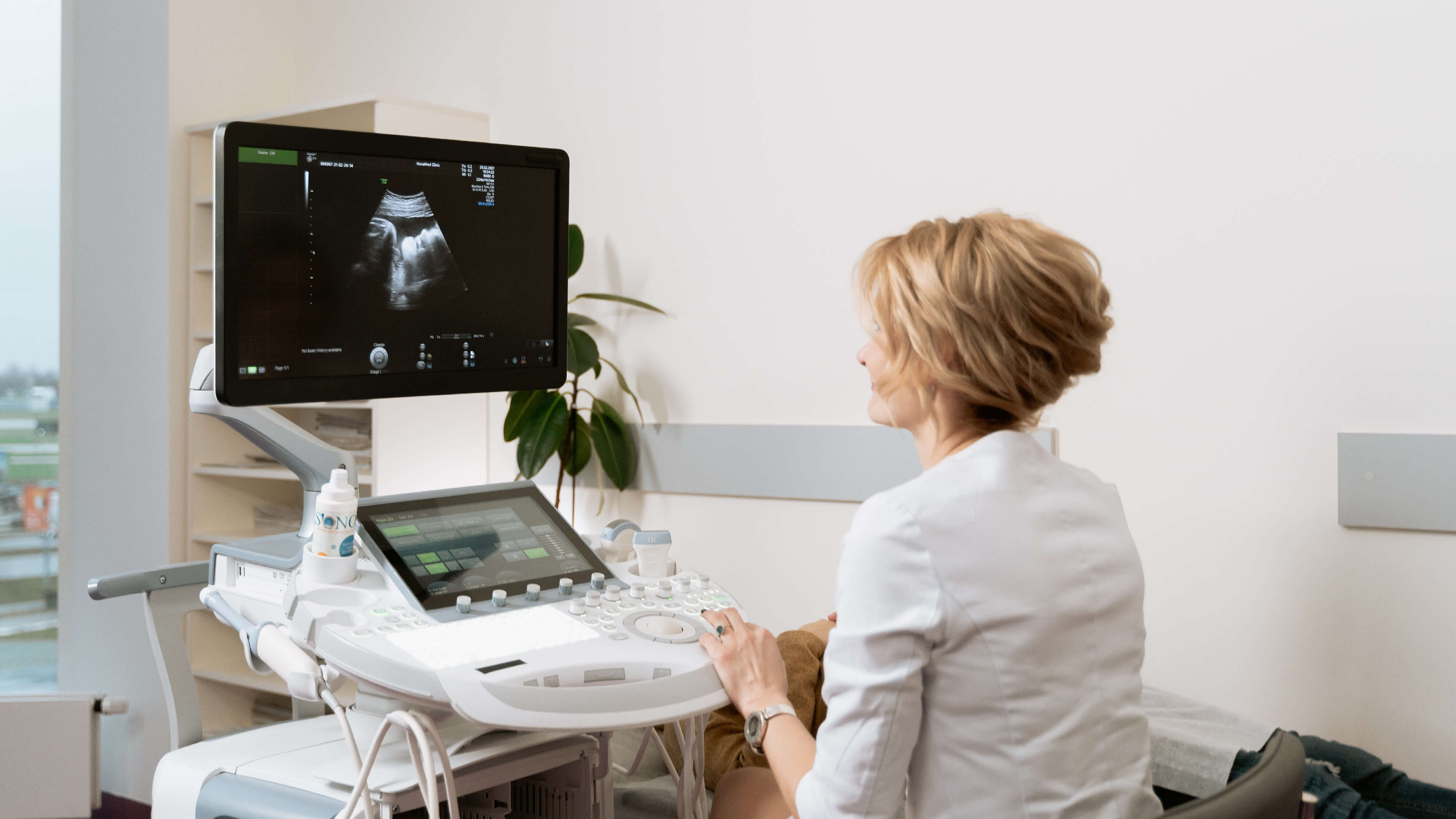 Upping The Digital Twin Dosage For Smart Hospitals
Problems and pressures are piling up for hospitals around the globe. Aging populations, staff shortages, patient backlogs, cost challenges and post-pandemic impacts are causing chronic strain on healthcare systems. The crisis is unmistakable in the UK, where NHS waiting times are up to 18 weeks, hospital bed shortages prevent timely care and occupancy rates exceed safe levels. Facilities, on the hunt for solutions, are harnessing new technologies to combat the declining performance of hospital operations and enhance the patient experience. One such technology is the digital twin. Whilst they won't solve the underlying causes of industrial strike action, and they're not an overnight cure-all, digital twins will unlock efficiencies in hospital services and workflows.
Digital twins are virtual representations of real-world buildings. The twin replicates a facility's properties, systems and processes, simulating its performance using real-time and historical data from sources such as sensors, equipment and plans. Healthcare facilities pose an excellent use case for digital twin implementation and its subsequent benefits due to the inherent complexity of their operations, as well as the realistic prospect of collecting data around most conditions and processes. Hospitals are full of connectable 'things'; ranging from sophisticated facility systems to specialized medical equipment; and they sustain the constant movement of staff, patients and visitors. Adopting a digital twin solution can help hospitals break down silos across patient, staff and building data to provide a holistic view of hospital operations.
Verdantix research into the burgeoning digital twin market for smart hospitals reveals a significant prioritization of the patient experience. The Mater Private hospital in Ireland partnered with Siemens Healthineers to develop a digital twin of their radiology department and successfully reduced waiting times by 25 minutes. Similarly, ThoughtWire's OperationsCentre is being used to remove bottlenecks in patient flows and streamline processes by ingesting data from connected devices and assets, such as tagged stretchers and wheelchairs.
Furthermore, popular applications include better visibility of hospital spaces for employees and improved indoor environments. Kirkenes hospital in Norway uses a Haltian Empathic Building digital twin to track real-time space utilization and air quality to offer a superior employee experience. Facility managers are also using digital twins to test the impact of different strategies on a hospital's operational performance without having to run a pilot. GE HealthCare Command Center allows the user to estimate the impact of bed configurations on care levels and evaluate changes in capacities and staffing to optimize employee levels.
Despite the breadth of benefits offered by digital twins, several challenges have slowed adoption. Effective implementation of the technology requires extensive patient data collection and storage, which increases security risks. More than 100,000 people had their personal data stolen during the cyber attack on Ireland's healthcare system in 2021, highlighting the importance of proper security architecture in developing safe and resilient digital twins. In addition, the legal foundations of the twin are of utmost importance. Data ownership and data sharing standards are vital to protect the highly sensitive information present in hospital environments.
To cure the current chaos surrounding healthcare systems, investments are required in both the workforce and the tools that support their roles. Digital twins hold the potential to revolutionize healthcare operations as they digitize key processes, deliver on strategic goals – such as enhancing the patient experience – and bring a single pane of glass view to hospital workflows.
Read our related research for more insights on the evolving landscape of smart hospital technology, including digital twin software: Smart Innovators: Smart Hospital Solutions and High Value Use Cases For Smart Building Digital Twins.