Unlocking Predictive Maintenance Potential: ITUS Digital Launches New AI-Driven Anomaly Detection To Elevate Its APM Solution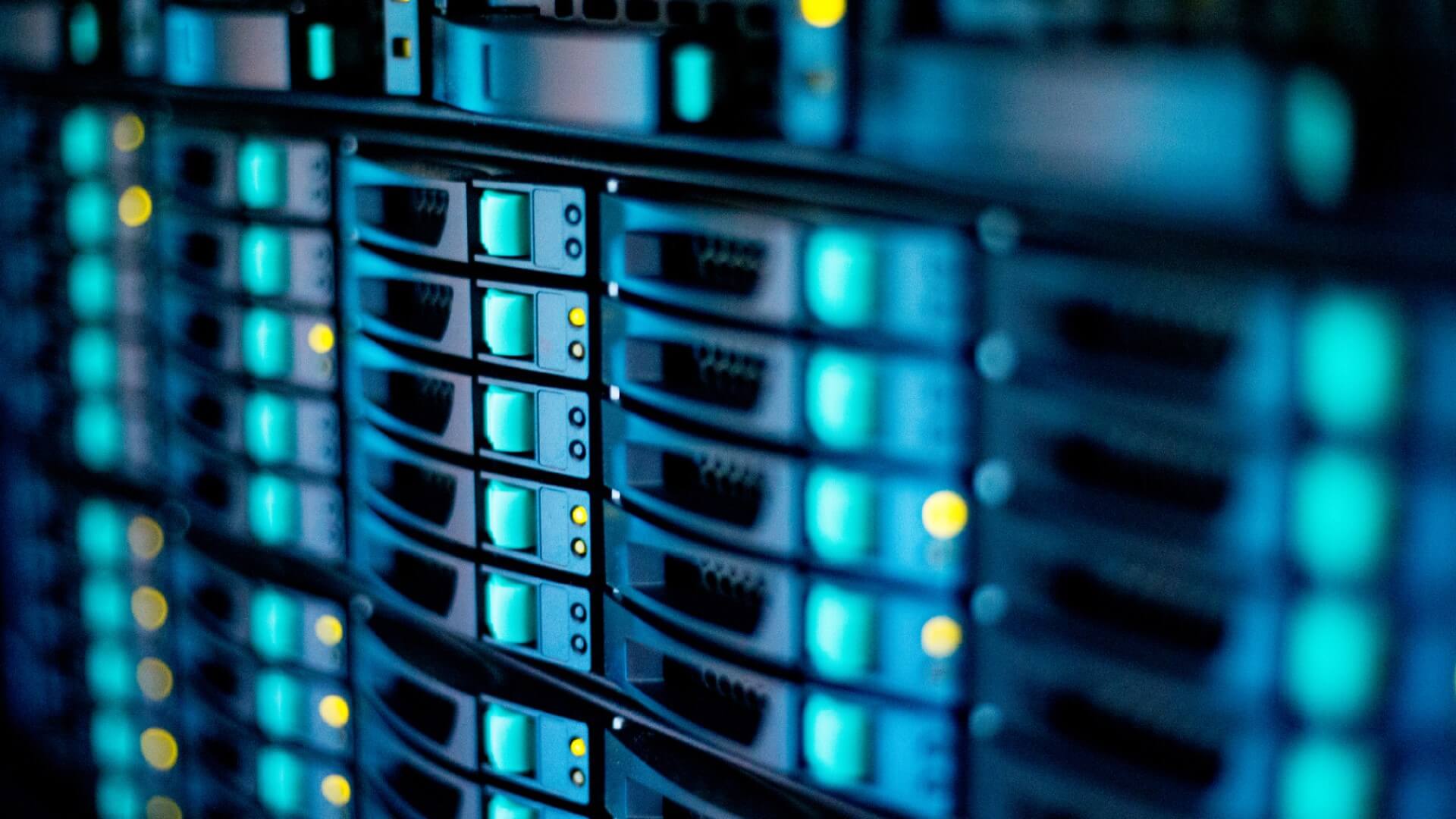 Unlocking Predictive Maintenance Potential: ITUS Digital Launches New AI-Driven Anomaly Detection To Elevate Its APM Solution
In today's rapidly evolving digital landscape, industrial firms are facing the challenge of optimizing their assets, reducing downtime, and enhancing overall efficiency, reliability and safety. Traditional deterministic maintenance methods, while effective to some extent, often fall short in providing a holistic understanding of root causes at the process level. This limitation results in suboptimal repair schedules, increased maintenance costs and reduced process efficiencies.
Enter AI analytics…
The integration of AI into predictive maintenance and asset optimization workflows is empowering organizations to predict equipment failures, detect faults in real time and optimize maintenance activities with precision. This not only prevents unnecessary downtime but also aligns with sustainability objectives, including achieving net zero emissions and boosting productivity.
As firms continue to prioritize efficiency, reliability and safety to meet business challenges and net zero targets, Verdantix expects predictive maintenance strategies to become the gold standard. In the Verdantix 2023 global operational excellence survey, 58% of the 304 respondents revealed plans to increase investment into predictive maintenance software in the next 12 months. Moreover, 78% of the respondents believed that predictive maintenance software would play a pivotal role in helping them achieve their net zero goals. Industrial firms are increasingly embracing the transformative potential of predictive maintenance for sustainable and efficient operations, creating exciting opportunities and driving a surge in M&A activity among vendors. Over the past year, notable acquisitions include Flutura by Accenture, Falkonry by IFS and Azima DLI by Fluke Reliability.
In line with the industry's growing adoption of predictive maintenance, in September 2023 ITUS Digital unveiled 'ITUS Pattern Protections', its new AI-driven predictive capabilities designed to enable asset managers and equipment experts to directly deploy and refine anomaly detection models at scale. The solution harnesses the power of AI to directly identify emerging failure risks, abnormal operating conditions and predictive maintenance opportunities. Key features of ITUS Digital's solution include:
Ability to visually build, test and deploy AI models at speed. ITUS Digital's user-friendly no-code/low-code environment platform eliminates the need for data scientists and product specialists to code AI and machine learning algorithms. This empowers equipment experts, who are often already stretched thin, to directly apply their domain expertise to detect potential failures proactively.


Enhanced analytical capabilities. ITUS Pattern Protection continuously evaluates failure symptoms and process conditions. This ensures that asset strategies remain effective and optimized over time. This integration of AI-driven anomaly detection further drives the accessibility of APM solutions for industrial organizations of all sizes, complexity levels and maturities.


Precise anomaly detection and failure analysis. The solution excels in detecting patterns and conditions that indicate emerging risks. This ensures firms can continuously monitor and evaluate failure symptoms and process conditions, enabling users to proactively identify anomalies, optimize maintenance schedules, and reduce downtime and unexpected equipment failures.
ITUS Digital enables industrial firms to maximize the benefits of AI-driven predictive solutions, while streamlining processes and reducing the need for specialized technical expertise. As organizations strive to meet their efficiency, reliability, safety and net zero objectives, ITUS Digital's innovative solution is poised to play a pivotal role in shaping the future of asset management.
Join the Verdantix webinar
Global Survey: Budgets, Priorities And Tech Preferences Of Industrial Firms In 2024
to find out more about the drivers, challenges and technologies that industrial customers will encounter in 2024.