Tickets Please: Implementing Mobile Apps To Conduct Rail Inspections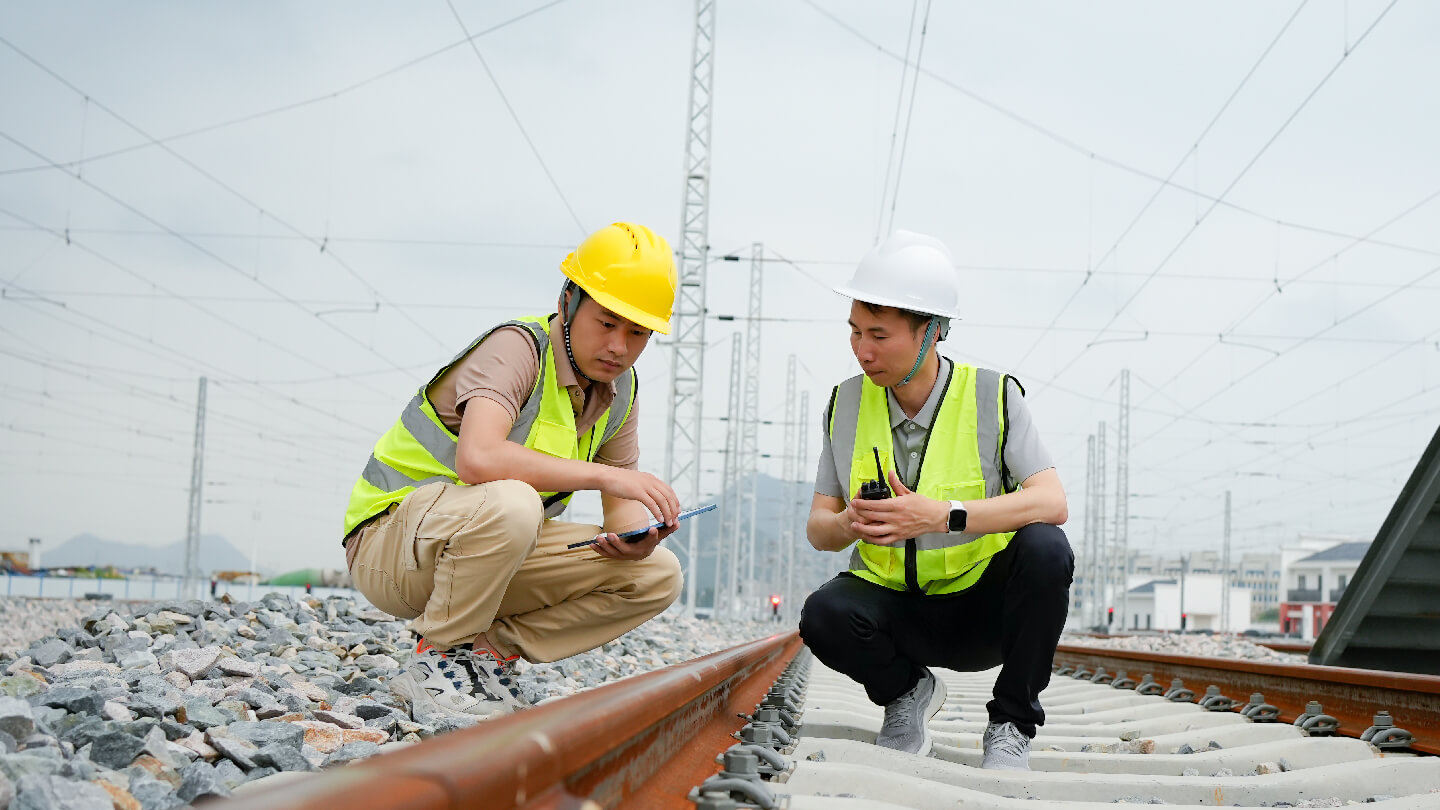 Tickets Please: Implementing Mobile Apps To Conduct Rail Inspections
The US is home to the largest freight system in the world, with almost 140,000 miles of route in total. Each year the country has suffered from multiple train derailments: in 2022 alone, the US witnessed 1,164 train derailments. Still fresh in public consciousness is the February 2023 Ohio derailment incident, which released hazardous materials causing 2,000 residents to evacuate for almost a week. Consequences like this highlight the importance of regular inspections and maintenance to prevent such disasters in the future. Investigations of the incident have called for changes to regulations or industry practices to prevent similar cases from occurring.
Rail inspection technology has been implemented before with great success. Take Network Rail, which is responsible for most of the railway network in the UK. The firm implemented Omnicom Engineering's OmniVision system in 2000, which has improved its asset visibility and preventative maintenance. In recent years, new technology like inspection apps can advance these processes further by facilitating real-time data collection and trend analysis.
Traditional inspection and maintenance tasks are slow processes, whereby inspectors examine train lines either on foot or in slow-moving trucks. While technology adoption is increasingly common, some firms still use paper to collect this data. According to a July 2022 Verdantix global corporate survey, EHS mobile applications remain the top priority area for technology adoption – but, despite this focus, only 25% of firms have widely deployed EHS mobile applications. Eliminating paper-based systems streamlines the inspection process, allowing inspectors to complete more inspections in less time. Implementing mobile apps instead provides a consistent approach and an effective method to store the data. These apps typically provide a detailed step-by-step approach, guiding the inspector through a checklist to ensure that all the critical areas are covered. This guarantees that any errors and deviations are identified in real time, and allow actions to be automatically assigned to owners.
Furthermore, users can access inspection schedules, checklists and maintenance records in one location. Quick access to and sound organization of this data reduces the chance of missing potential issues. Further innovations include the ability to capture photographic and video evidence, which can help identify safety risks and streamline the response process, and functionality to trigger emails or text messages, raising concerns with relevant personnel instantly. This real-time communication provides individuals with more time to mitigate risks and helps to prevent issues from escalating.
As public visibility and outcry over high-profile derailments increase, it is more important than ever for firms to invest in technological advancements. Improved inspection procedures pave the way for proactive risk management, allowing organizations to identify and solve issues before they lead to a severe incident and potential injuries.