The Supply Chain Sustainability Software Market Will Quadruple By 2027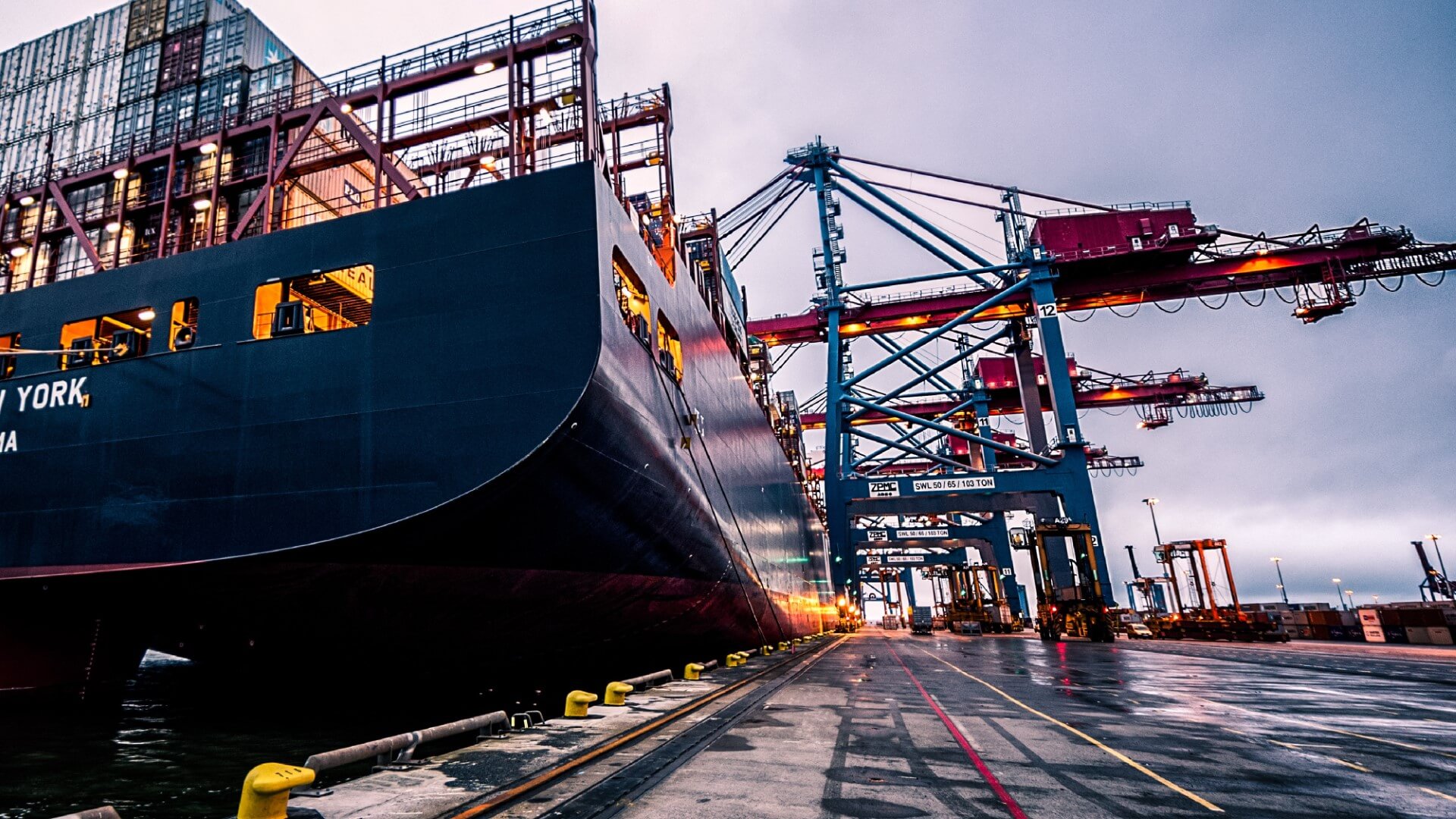 The Supply Chain Sustainability Software Market Will Quadruple By 2027
In our recently published Verdantix market size and forecast report, we estimated that global market spend on supply chain sustainability software surpassed $991 million in 2021 and is growing at a CAGR of 28%. At this rate, the market will reach almost $4.3 billion in 2027.
What's driving the high rate of growth?
The main driver for increased spend on supply chain sustainability software is the raft of upcoming EU reporting requirements, including specific new legislation in Germany, the Netherlands and Norway. From 2024, the EU Corporate Sustainability Reporting Directive (CSRD) will apply to more than 49,000 organizations, requiring them to disclose information on their Scope 3 emissions, workers in the value chain, resource use and the circular economy. Also coming into effect in 2024, the EU Corporate Sustainability Due Diligence Directive will require mandatory human rights and environmental due diligence. To comply with this, around 13,000 EU firms will need to conduct an ESG risk analysis down their value chains. Additionally, 2023 will see the German Supply Chain Act require organizations to protect human rights and ensure labour laws are followed throughout their supply chains. By mandating additional disclosures and creating a binding duty of care, this legislation will force firms will need to improve supply chain sustainability data collection and ESG risk management.
As well as CSRD-required Scope 3 emissions reporting, countries and governing bodies around the world are making TCFD-aligned disclosures mandatory, necessitating climate risk and carbon footprint analysis down the supply chain. Organizations must assess their Scope 3 emissions and climate risks to not only meet regulatory requirements, but also to ensure they meet any net zero targets and build resilience to climate-related supply chain shocks. For example, droughts in China threatened industrial material production and grain trade in summer 2022. Firms can use solutions from providers like Diginex and APX to track their Scope 3 emissions, while supply chain sustainability software vendor Assent allows users to classify suppliers against their climate risk exposure.
Organizations will also be investing in supply chain sustainability software to work towards building resilient supply chains. Global supply chains have recently been disrupted by the COVID-19 pandemic, the Russian invasion of Ukraine and ongoing energy price fluctuations. Although recessions in Europe and North America this year will decrease product demand and ease stress on supply chains, the effects of labour shortages and extreme weather events will present continued risks. By offering supply chain mapping and third-party risk monitoring, supply chain sustainability software can increase visibility of ESG risks and streamline supplier management.
To learn more about how and why spend on supply chain sustainability software will increase, see our recently published report: Market Size And Forecast: Supply Chain Sustainability Software 2021-2027 (Global).