The Sky Is No Longer The Limit For Thermal Imaging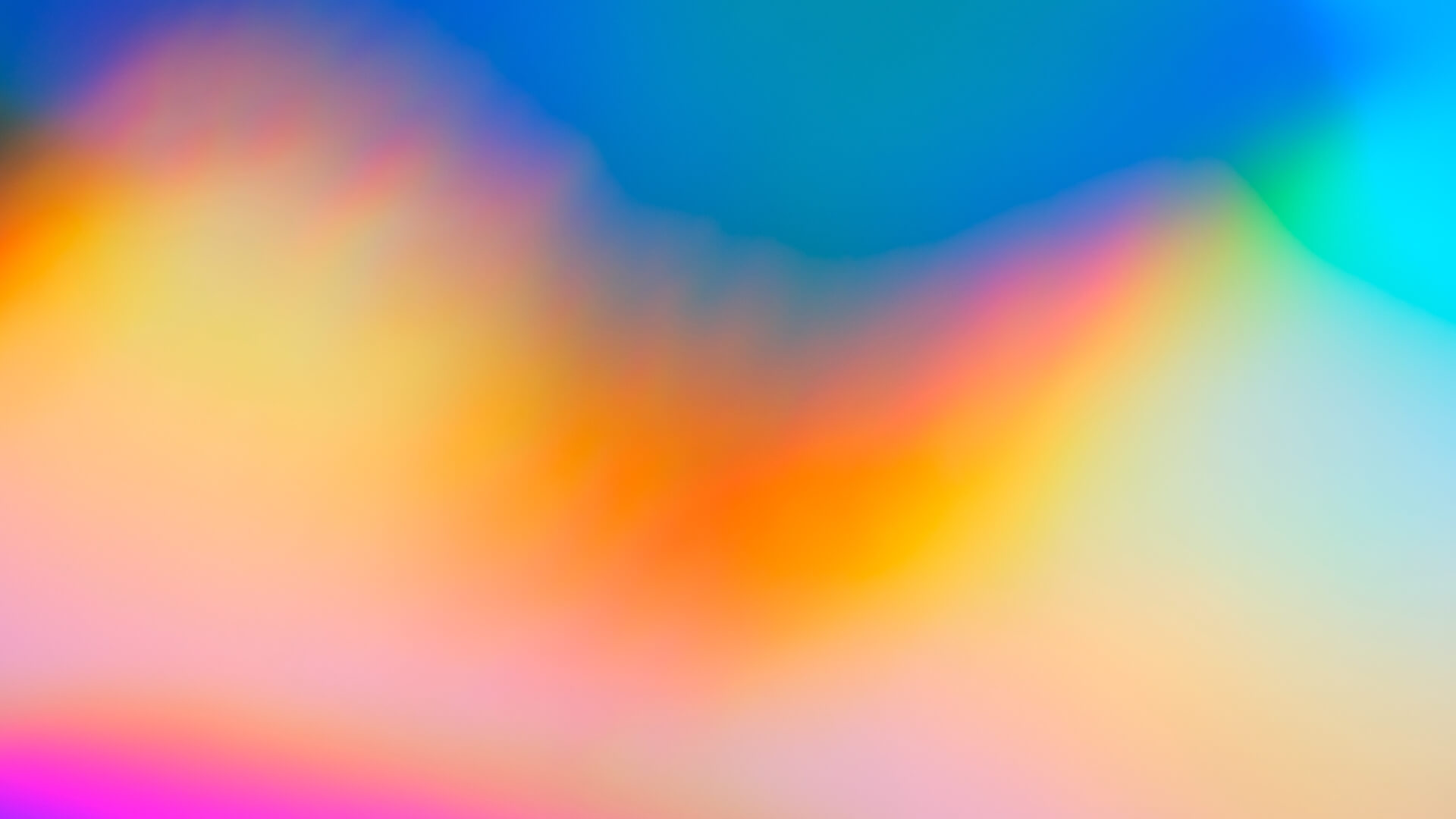 The Sky Is No Longer The Limit For Thermal Imaging
Largely because its housing and building stock was predominately constructed before 1970, the UK boasts the least energy efficient buildings in Europe. To achieve the country's ambitious target of becoming net zero by 2050, efficiency improvements are vital across all building topologies. It is simply not enough to decarbonize energy consumption: energy consumption itself must be reduced to achieve the net zero goal. Identifying inefficient buildings and categorizing the urgency of upgrades has been a point of contention for building owners, managers and homeowners, and novel solutions continue to emerge to address this need.
Satellite Vu, a UK-based firm, celebrated the launch of their first thermal imaging satellite, titled HOTSAT-1, at the beginning of June 2023. The satellite, which launched on a SpaceX Falcon 9 rocket, is set to provide high-definition thermal imaging from orbit at a resolution previously not commercially available. It will initially focus on mapping UK homes and buildings, as well as identifying urban heat effect contributors. The organization plans to offer consumers the ability to view imaging in near real-time and allow for the comparison of performance using its proprietary analytical tool: the Buildings' Heat Loss Index. This tool will allow users to process data acquired by the satellite and will be able to automatically calculate the thermal efficiency of buildings.
Using thermal imaging to identify poorly performing assets is not all that new; thermal imaging technology was initially invented in 1929 by Hungarian physicist Kalman Tihany. However, it was not until the late twentieth century that the technology would become portable and commercially viable. Over recent years, the technology has been adapted by a range of imaging firms: Heatview has integrated Google Street View into its tool to illustrate the thermal hotspots on homes and local businesses in Bristol, and Vertex Access offers drone thermal imaging assessments to assist with BREEAM certification.
Where Satellite Vu's offering is unique, however, is that the satellite will remain in orbit continuously – and when further satellites are launched, constant imaging can be provided. Compared to drone imaging solutions currently offered, which can only be used to analyse individual properties/local areas, this always-on coverage will allow for deeper insights as to how asset efficiency varies across days, seasons and regions.
With this large increase in data availability, the future looks bright for greater insights into how best to improve building efficiency – both in the UK and globally. Combining this data with artificial intelligence and machine learning will allow for deeper analysis and help to accelerate global energy reduction. IRT, a Dundee-based thermal imaging firm, already utilizes the power of AI to automatically detect and remove non-built environment objects from thermal scans. When AI is applied to Satellite Vu's offering, quicker insights will be available to building managers and owners, and the sky will no longer be the limit for thermal efficiency performance analysis.
For further insights into the future of building energy management technologies, please read
Verdantix Tech Roadmap: Energy Management Technologies
.