The inflection point: an interview with Verdantix's founders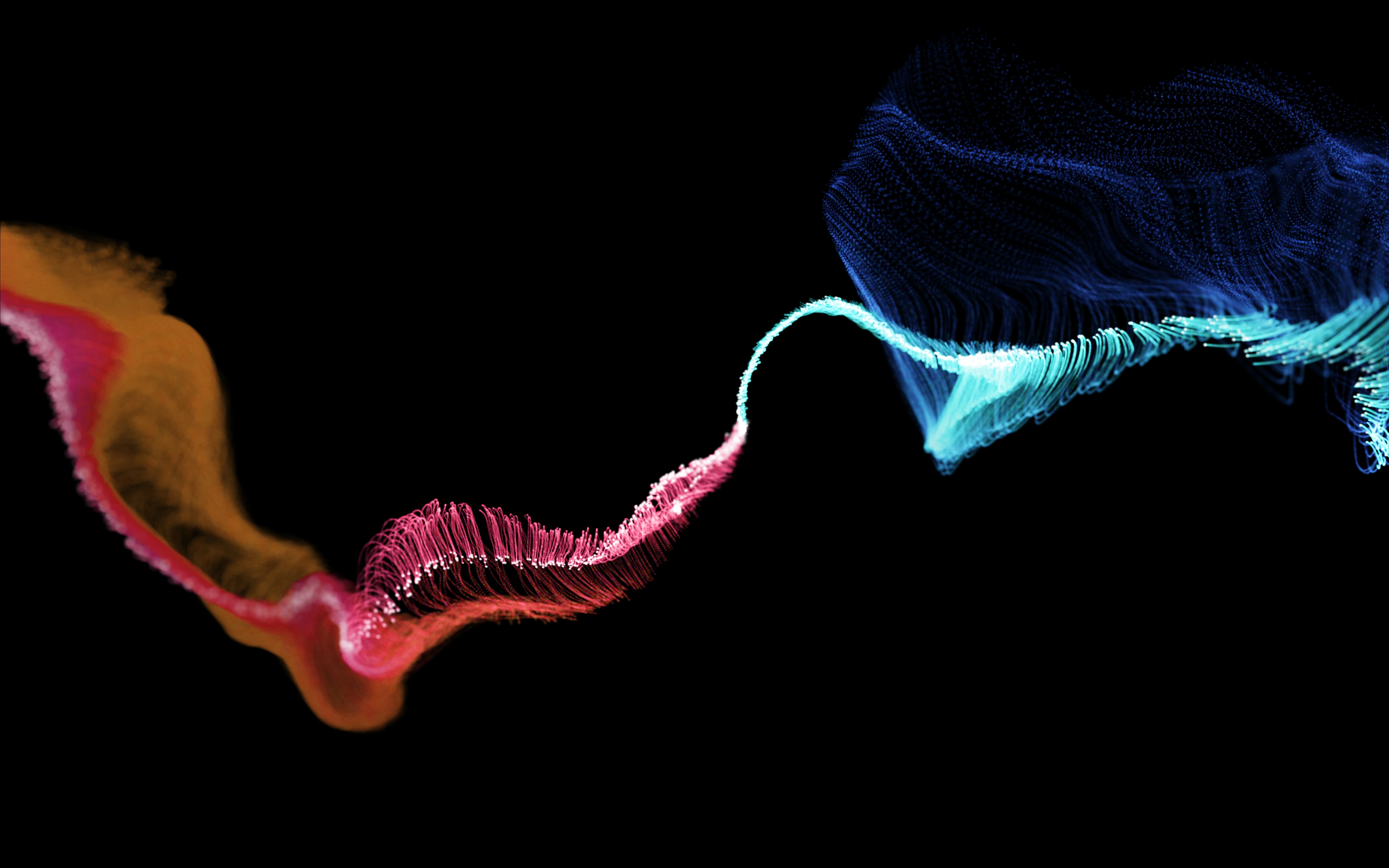 The inflection point: an interview with Verdantix's founders
Ahead of the launch of our new brand, our CEO, David Metcalfe, and Global Head of Research, Rodolphe D'Arjuzon, sat down together to reflect on how Verdantix has changed since they founded the firm back in 2009 – and to discuss what the future holds.
What inspired you to found Verdantix?
David Metcalfe (DM): I think the spur for me was when I read the Stern Review in 2006. I'd always been concerned about the challenges posed by climate change and the dangers of inaction, but I'd tended to think of them more through the prism of politics and policy. What the Stern Review made clear was that what was required were vast changes to the economy and business practices. I felt we could play a role in that."


Rodolphe d'Arjuzon (RD): It was around that time that David, who I'd known well since we were at university together, asked me 'Why do you work?'. The answer was – and is – that I love the challenge of it. And it doesn't get bigger than launching a research business focused on the response to climate change. I think today, that sense of challenge is still central to many of the choices we make as a business. It's exciting to think that we apply ourselves to figuring out the big questions on topics that are earth-defining.


How has the business evolved since 2009?
DM: Initially, we were focused on the intersection of technology, innovation and climate. Some of our clients will remember that the 2010s were somewhat in the doldrums in terms of sustainability, and the changes we had hoped to see didn't accelerate. We decided to diversify into operational areas. Our carbon efficiencies focus broadened out into adjacent technologies, our GHG research pushed into environmental tech and EHS, and our expertise in risk management and resilience evolved into our operational excellence practice.
RD: That diversification allowed us to grow and add some fantastic clients to our roster. It also meant that we could build out the team, bringing in new expertise and some phenomenal talent. So much has changed, but the two constants have been a focus on sustainability and a relentless emphasis on the quality and accuracy of our research. Everything in the business stems from that.
DM: What we're seeing now is that sustainability and climate have moved right to the top of the corporate agenda, and we're at a real inflection point. As business leaders look to implement meaningful change, they're becoming more and more aware that they have to move beyond strategy. The decade that we spent focusing on those operational areas means that we're uniquely positioned to help them make better decisions about how they achieve their ambitions.
How would you describe the role that Verdantix plays in supporting clients on that journey?
DM: Our typical client is someone who wants to lead – to really act as an agent of positive change. What we're finding is that even those executives who have great expertise and considerable engagement with the market can't keep up with the sheer pace of change – whether from a regulatory or technical perspective. What our research methodologies allow us to do is to provide a consistent, comparable, year-on-year framework for keeping abreast of what's happening.
RD: In practice, we tend to see clients coming to us to look for an answer to a specific – and often, urgent – challenge. We're able to support them with that, but then they see the wealth of insight that we can share with them. As David says, we offer them the ability to stay up to speed with what's happening now, and to gaze over the horizon and see what is likely to happen next. It's at that point that our role widens out and we become a strategic reality-checker and enabler.
Thinking about the future, what's next for Verdantix?
RD: The markets we operate in – digitization, innovation, sustainability – are extremely dynamic. When I think about climate change, in particular, I know that so much can be achieved. My hope would be that we look back on this period in 50 years and think 'wow, we'd barely scratched the surface of what was possible'.
Today, we're a company with sixty employees based in three hubs in the US and UK. We have ambitious growth plans and are on the way to achieving them. But we'll remain focused on what made us good in the first place. What won't change is that real emphasis on quality and client focus.
Does being a founder-led organization help Verdantix stay on course?
RD: In many respects, the firm is wonderfully simple. There aren't external investors and it's very much a case of what you see is what you get. There's a lot of transparency and I think that helps our team buy into the mission and ethos. Both David and I bring different outlooks to the same set of challenges and that delivers an interesting and creative dynamic. Perhaps that's a factor in helping us stay true to our purpose and mission.
DM: I think it also brings a sense of a family feel to the business. We're not just laser-focused on financial metrics, earnings per share or satisfying external investors. And that filters through into our client relationships, where I think there's an affinity between some of our rapidly growing, founder-led tech clients and us. Many of our clients also have a social lens to the way they look at the world and for them too, I think it's satisfying to work with a purpose-led smaller firm rather than an impersonal behemoth.
How would you describe the Verdantix culture and how does it contribute to the company's work?
DM: Our team members know what they have to do to make the business succeed and are really, strikingly committed to that. What makes us unique, I think, is the way that transparency and intensity of focus foster better and more meaningful collaboration between individuals and teams.
RD: Collaboration is certainly a key word. I'd say that we're also focused on client needs in a way that runs through everything we do, be it research, advisory, our events business or simply the way we interact with and treat customers. Along with that, there's a shared belief in the importance of high standards and of working on really meaningful challenges.
DM: A lot of that stems from our values. Most businesses don't sit down one day after incorporation and set out their values. But for us, it wasn't an academic exercise. As a result, the firm has grown around the values, rather than them being imposed afterwards.
What makes you proud of Verdantix today?
RD: There are several different levels to how I feel about this, but quite a few of them arise from that question about culture. The calibre of people we're able to attract and retain is amazing – all of the time now, we're adding in new capabilities and expertise that allows us to do things we couldn't do before. That's driving us forward as a company and allowing us to meet new challenges. But it's not just about senior people. I really enjoy watching new graduates come in, take on big responsibilities and thrive. It's exciting to watch people realising their potential.
DM: I see that very directly in our impact on clients. We're able to influence larger numbers of people, and many of them are leaders who are driving change within their organizations. Our work is centred around communicating best practices on a variety of sustainability issues and to watch that having a big impact in the outside world is very gratifying.
Finally, Verdantix has just launched a refresh of its brand. What made you want to invest in a project like that and what are you hoping to achieve?
DM: If you go back two years, it's not something that was on my to do list. I think the spur was really a recognition that the markets we operate in were entering a new phase. One of the many impacts of the pandemic was a heightened awareness in the boardroom of high severity risks. However, that shift isn't just about COVID. We're also seeing a clampdown on greenwashing, as well as serious attempts by policy-makers and regulators to grapple with sustainability issues, while a new generation of business leaders take the reins. We're in a very different place to where we were back in 2020. What we wanted to do in refreshing our brand was to communicate our story and identity in a way that makes sense to this audience and reinforces what Verdantix is really about – and has always been about.