The ESG Clearing House Initiative: Building For Trust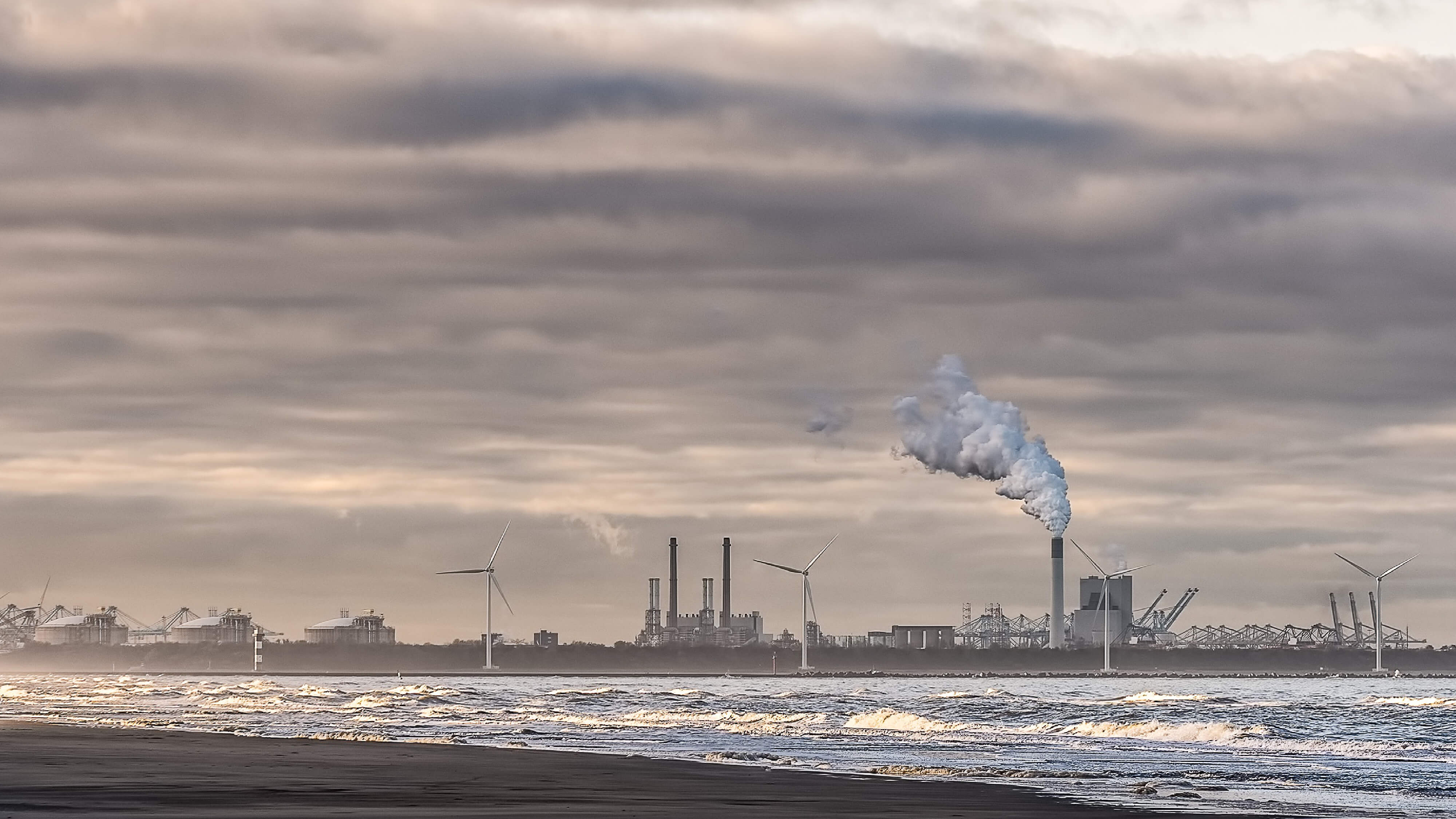 The ESG Clearing House Initiative: Building For Trust
One of the biggest challenges plaguing ESG is a lack of trust. Building trust is key to advancing sustainability, reducing enterprise risk and ensuring the smooth running of financial markets. Responsibility for promoting trust lies in part with governments, regulators and standard-setters, but it can also lie with technology providers.
In November 2022, Norway-headquartered software provider, Visma Connect, multinational lighting corporation, Signify, and Amsterdam-headquartered bank, ABN AMRO, joined forces to help crack the ESG data conundrum. They launched the ESG Clearing House solution — a non-profit initiative that aims to promote the wider use and distribution of sustainability metrics. The aim of the initiative is to enable the exchange of standardized ESG data and to streamline the adoption of the technical format, as proposed under EU regulations. ESG Clearing House will leverage Visma Connect's data exchange technology, which it has honed for the last 15 years and is currently used by a variety of private and public sector organizations, including the Dutch government.
The launch of ESG Clearing House comes at a time when transparency and integrity are top of the ESG agenda. As regulators and campaigners continue to crack down on greenwashing, vendors are incorporating concepts of trust and stewardship into the very design of their platform architecture. This includes functionality for workflow configuration, access control, review and verification, audit trails and timestamping — which are all set to become key software capabilities as organizations strive to meet investor demand for consistent, comparable and reliable ESG information.
There are several ways that ESG Clearing House could help bridge the ESG trust gap. Firstly, it focuses on data exchange at the individual metric level and, in so doing, enables sustainability information to be expeditiously shared between preparers and users as and when needed, in contrast to the time-bound nature of reports. Secondly, data provenance is fundamental to ESG Clearing House, which will prove essential as firms seek to improve governance around ESG data in preparation for assurance requirements. In addition to individual metrics, contextual data — such as data sources, calculation methodologies and the assurance level obtained — can also be exchanged to improve transparency. Finally, the data is only exchanged and never stored. This means that preparers retain ownership of their data, which can inspire confidence when sharing sensitive information, such as sustainability data points that are contract- or loan-specific.
As governance practices around ESG data collection and reporting continue to mature, we can expect to see newer ESG-specific tools, such as data exchange platforms, increasingly interacting with legacy tools like enterprise risk management platforms. It remains to be seen exactly how this interaction will play out, but it is clear that there is an opportunity for best practices and knowledge sharing to help improve the integrity of sustainability data and move the industry forward.