The ESG Assurance Services Market Will Reach $5.89 Billion By 2028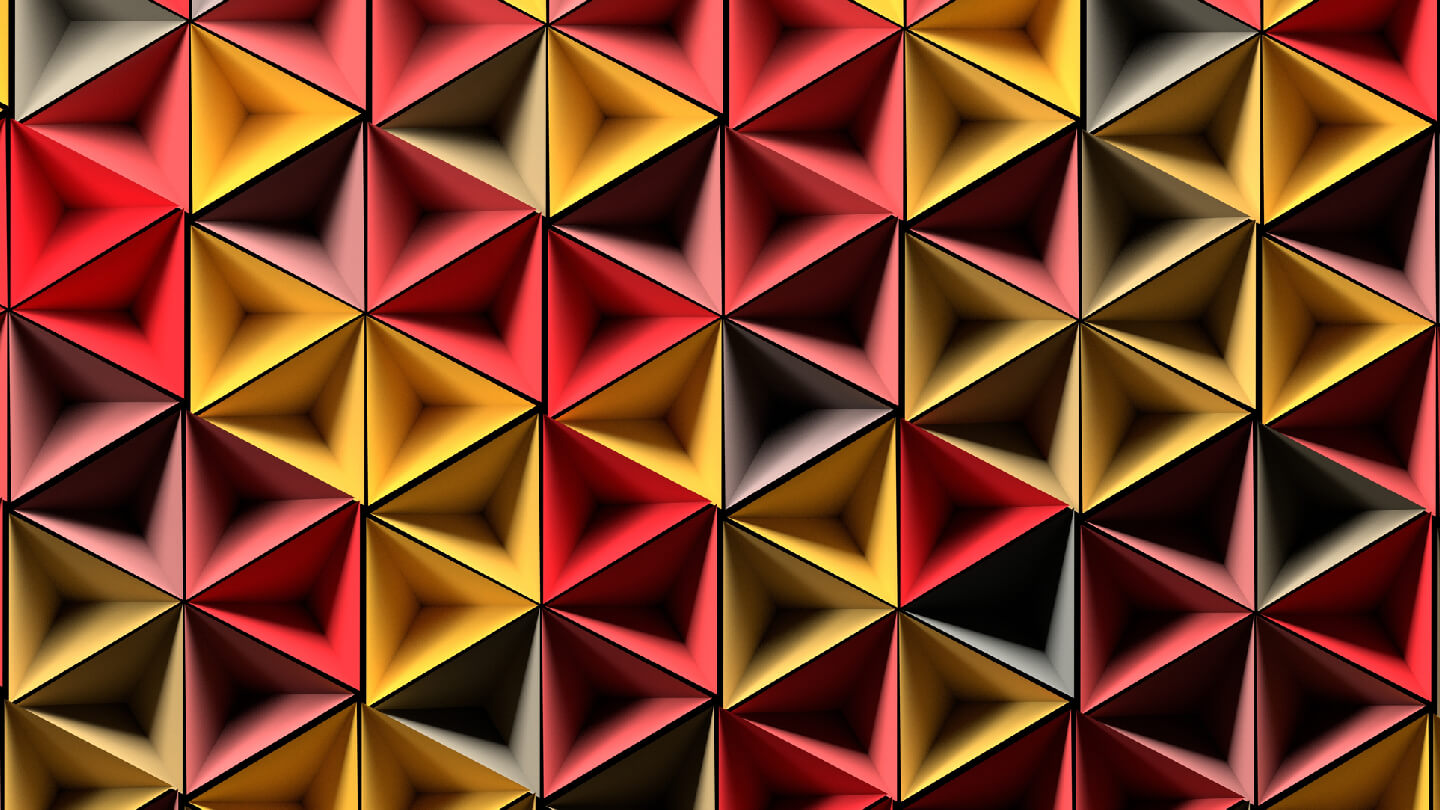 The ESG Assurance Services Market Will Reach $5.89 Billion By 2028
Verdantix research finds that the global ESG assurance services market was worth $1.54 billion in 2022 and will grow at a CAGR of 27% to $5.89 billion by 2028. Our analysis finds that growth will be driven by:
Mandatory ESG assurance requirements in the EU and US.
From 2024, 49,000 European firms and approximately 10,000 non-EU businesses will be required to report their sustainability impacts under the Corporate Sustainability Reporting Directive (CSRD). Under the CSRD, firms will need to obtain independent assurance of sustainability disclosures, beginning with limited assurance and moving to reasonable assurance. In the US, the SEC's proposed climate disclosure rule would see limited assurance of disclosures within the second and third years after compliance and reasonable assurance beginning in the fourth year. Despite the delays to the finalization of the SEC's rule, our research indicates that firms are moving forward with preparations, regardless of when the rule goes into effect. We anticipate that this will drive a surge in spend on ESG assurance services from 2024.
National ESG disclosure and assurance legislation in APAC.
An increasing number of ESG disclosure rules are emerging in APAC. In January 2023, the Australian government released a consultation paper on the development of a climate risk disclosure framework, with plans to introduce mandatory ESG reporting from 2024. In February 2023, the Securities and Exchange Board of India (SEBI) issued a consultation paper on ESG disclosures that sets out a phased timeline for reasonable assurance of select ESG KPIs, starting from 2024. We also anticipate that the ISSB-issued sustainability standards — which recommend assurance of all disclosures — will be widely adopted across APAC.
Mounting concerns over greenwashing claims.
Greenwashing allegations are on the rise and firms are growing increasingly concerned about litigation and reputational risks, as their sustainability claims are placed under greater scrutiny. Research from the Grantham Research Institute on Climate Change and the Environment has revealed that in 2022, 26 'climate-washing' legal cases against private-sector actors were heard in the courts, with an additional 180 cases filed that did not make it into court. We expect this number only to increase. Independent assurance of data and reporting processes will emerge as a key tool to help mitigate the risk of greenwashing and build trust in sustainability performance data.
Over the last two years there has been a surge of activity in the ESG assurance market, reflecting the opportunity for growth. In February 2023, Morgan Stanley Capital Partners acquired Apex Companies, which offers a suite of consulting and engineering services, including ESG assurance. In the same month, UL Solutions announced the launch of a new advisory and assurance practice to drive ESG performance improvements. In April 2023, sustainability consultancy ERM partnered with ESG data management software provider Novata to enable the collection of accurate, reliable ESG data in private markets, to facilitate independent assurance. Over the next three years, we expect this activity to continue, as demand for ESG assurance increases.
To learn more about growth in the ESG assurance services market, and investment expectations, read the latest Verdantix Market Size and Forecast: ESG Assurance Services 2022-2028 (Global).