The Criticality Of Articulating EHS Information: Lessons From The Verdantix EHS Summit EMEA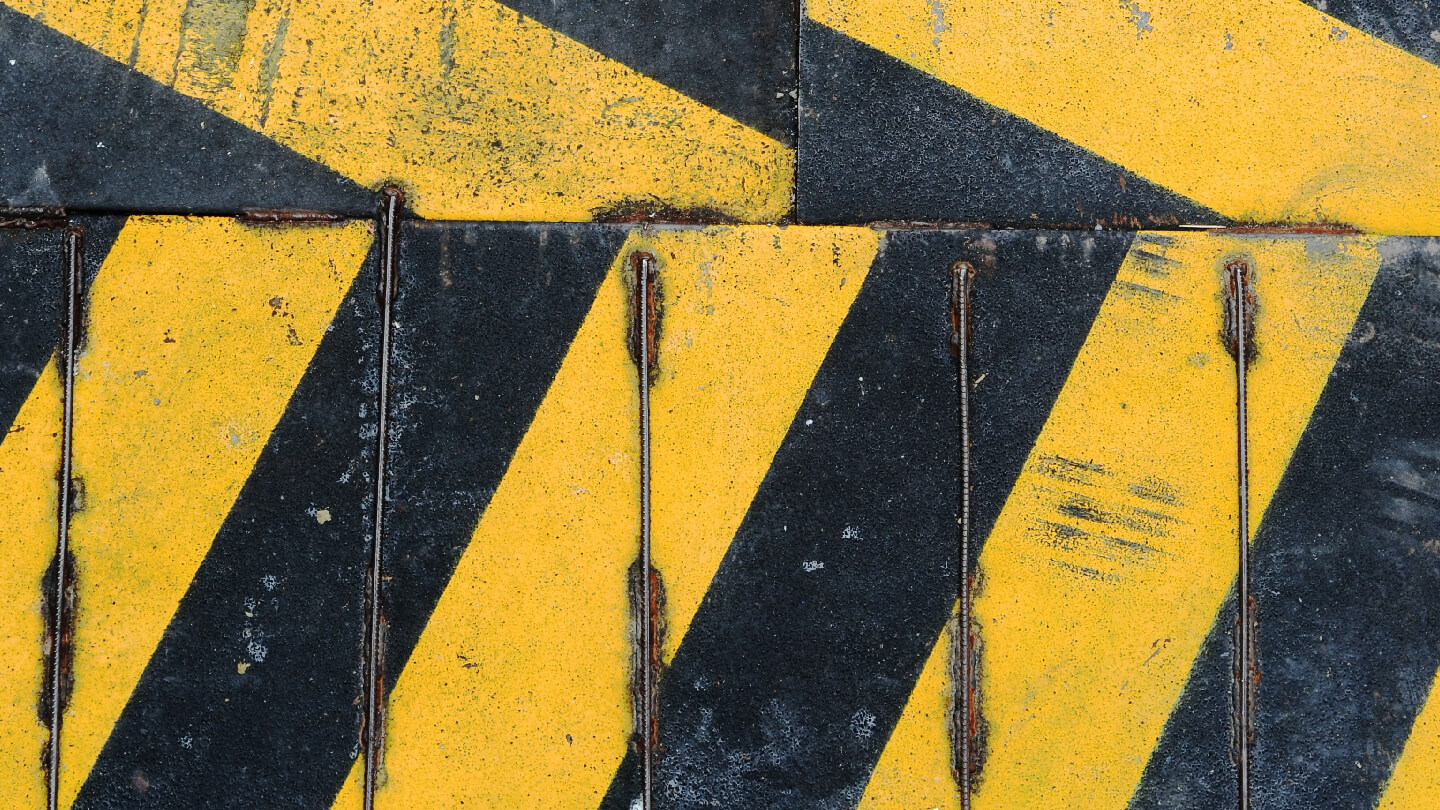 The Criticality Of Articulating EHS Information: Lessons From The Verdantix EHS Summit EMEA
During the June 2023 Verdantix EHS Resilience In The Age Of ESG summit, a prominent theme emerged relating to the use of language and communication within EHS functions. Our own analysis shows that EHS functions are becoming more tightly integrated within organizations and that, as EHS data flows into high-priority ESG disclosures, the voice of EHS is increasingly reaching the very top of businesses. As such, EHS leaders need to develop a skillset to effectively communicate information across their organization – to everyone from short-term on-site contractors to the CEO. Three key trends from our summit show that EHS leaders need to:
Support harmonizing the language of risk.
In the current age of uncertainty, CROs are constantly attempting to identify, control and overcome disruption to their organization, whether that stems from climate change, regulatory shifts, process safety events, cybersecurity threats, macroeconomic volatility, or any other risk. As risk management touches all aspects of an organization, firms able to effectively communicate about developing risks and escalate critical risks, are best placed to succeed. As Ruth Denyer, President of the International Institute of Risk & Safety Management (IIRSM), argued: risk management is often too siloed and systemized in organizations; EHS functions retain enormous amounts of risk management expertise that is too valuable not to share.
Speak the language of the C-Suite.
Much of the two-day Verdantix summit centred on the convergence of EHS and ESG, with many speakers noting a shift in the perceived value of EHS – moving from a cost centre to a value-add function due to its central role in ESG compliance and net-zero targets. As Group SHE Strategy Director at IOSH Lawrence Webb noted, this is a great opportunity for EHS, but that doesn't come without its dangers. EHS leaders are now being invited to the board, which means that they need to speak the language of the C-suite to be heard. The use of management systems can support EHS VPs in building a quantifiable argument and narrative from firmwide EHS data, helping to bolster EHS agendas.
Avoid making language a barrier to safety – find ways to remove it altogether.
Language barriers have long been a fundamental issue for EHS performance. Consider the emergence of Fanakalo, a language used by miners in South Africa that allowed a highly heterogeneous workforce to communicate work orders and safety messages. Although this is an extreme example in a very different period of history, communication and language barriers in EHS are still all too common today. Multi-national organizations often have a lack of contractor visibility, meaning that hiring firms don't know the full breadth of languages spoken on site; or simply, documentation and digital tools are not available in required languages. In response to this issue, EHS communications solutions firm Jincom uses visualizations and animations to communicate organization-specific safety standards, toolbox talks, EHS training and learning, incident reports and more in a language-agnostic medium.
The takeaway? As firms attempt to move the dial on EHS KPIs, assessing current practices around language and communication across the organization should not be overlooked. For more insights on EHS trends and technology, visit our website.