The COP 27 Negotiation Is Guaranteed To Fail: Business Implications For The Next Three Years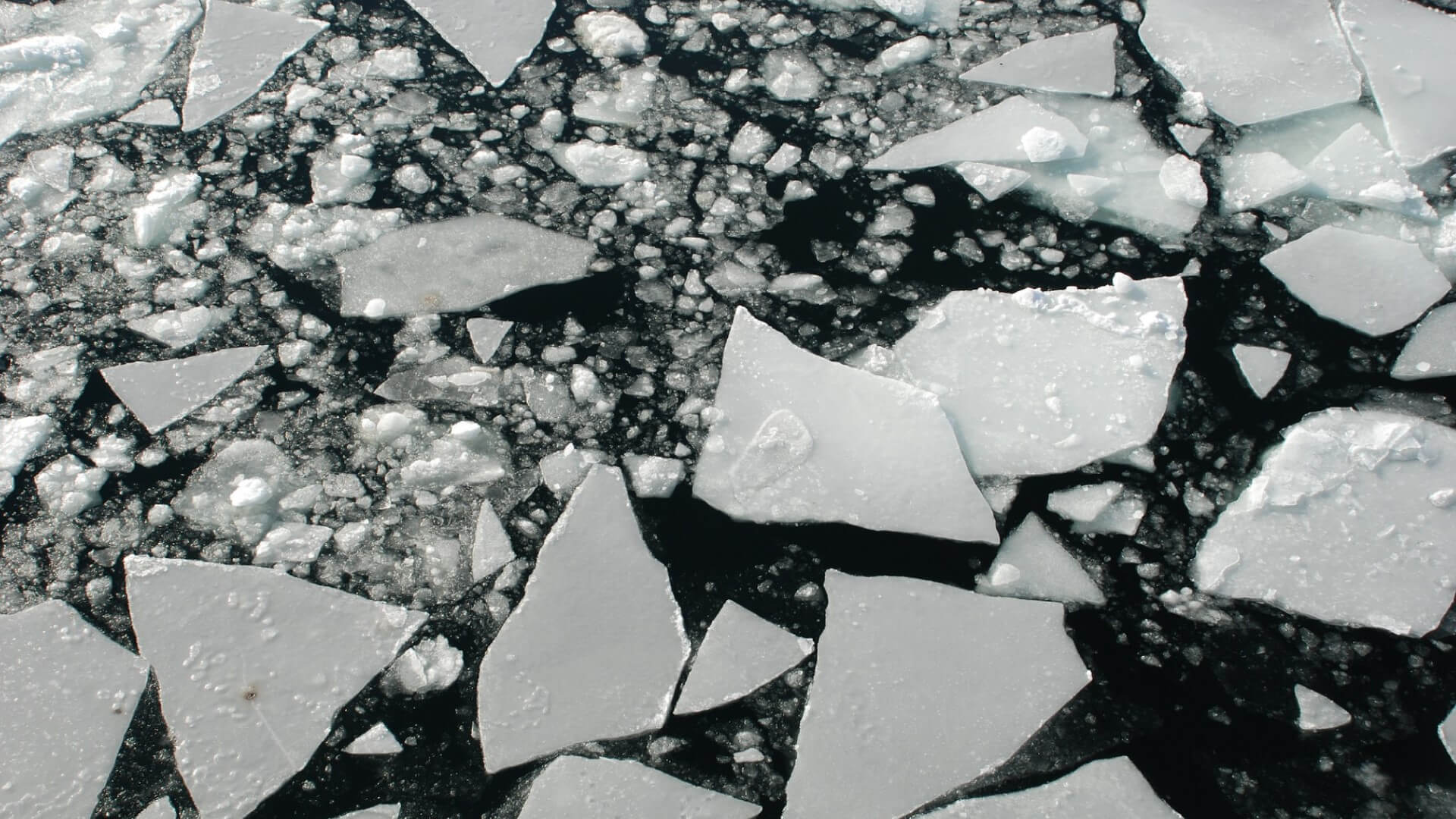 The COP 27 Negotiation Is Guaranteed To Fail: Business Implications For The Next Three Years
The purpose of the annual UN climate change negotiations is to secure political commitments to reduce global GHG emissions by 45% between 2022 and 2030 to limit global warming to less than 1.5°C by 2100. According to a recent report from the UN Environment Programme, during the decade from 2010 to 2019, the average annual increase in GHG emissions was 1.1%. Global GHG emissions in 2021 were also higher than they were in 2019. The UN's own analysis indicates that existing government pledges – Nationally Determined Contributions (NDCs) to global emissions reductions – will result in a temperature increase of 2.6°C by 2100. That assumes pledges are backed up by effective policies. COP 27 is guaranteed to fail. It will not result in the targeted emissions reductions. Indeed, there is little prospect that any future UN climate negotiations will produce the required policy outcomes. To what extent does this matter for business leaders over the next three years?
Firstly, financial regulators and investors will expect firms to demonstrate increased climate risk and resilience capabilities. This will start with anchoring business strategy in a climate scenario. The IFRS, which sets financial reporting standards outside the US, has recently made it clear that starting in 2025 firms will need to include a climate scenario in their financial reports. This supports existing climate risk management requirements in financial reporting regulations, such as the EU CSR directive, which comes into force in 2024. Systemically-important sectors like banking, will face more scrutiny than others through climate risk stress tests. To understand physical asset risks, firms should invest in digital solutions from vendors like Cervest, Jupiter Intelligence, One Concern and Risilience.
Secondly, firms need to prepare for the upside and downside of significant swings in climate and energy policy. The 2022 change of government in Australia resulted in a huge policy shift putting high emissions businesses at risk and opening the door to new opportunities in renewable energy – for instance Sun Cable the 2,500 mile high-voltage undersea cable linking Australia to South East Asian markets. Likewise, the US Inflation Reduction Act, allocated $369 billion to energy security and climate change programmes over a ten year period. Big policy shifts look far more likely as voters respond to the physical impacts of climate change. Execs need to monitor policy developments and ensure they are not holding stranded assets like diesel engine production lines when the music stops.
Thirdly, sustainability leaders should encourage CEOs to reassess their level of ambition with regards to decarbonization – and this should be an annual exercise. Over the next two years, climate disclosure regulations in the UK, the EU and possibly the US, will turbocharge financial analysis of decarbonization strategies. Publicly available data such as the MSCI Net-Zero Tracker shines a spotlight on weak net zero strategies. This data influences the opinions of investors and lenders. For instance, Tyson Foods has a target to reduce emissions for just 9.5% of its total footprint by 0.58% per year to 2030. According to MSCI, if all global emitters pursued a similar strategy to Tyson Foods this would result in at least 3.2°C of global temperature increase by 2100. How long is this minimalist strategy in the best interests of shareholders?
The unavoidable failure of the COP 27 negotiations increases the value at stake for business leaders. Bigger risks and, for some, bigger opportunities.