IPCC Report Reveals 1.5 Degrees Is On The Cards In Less Than 10 Years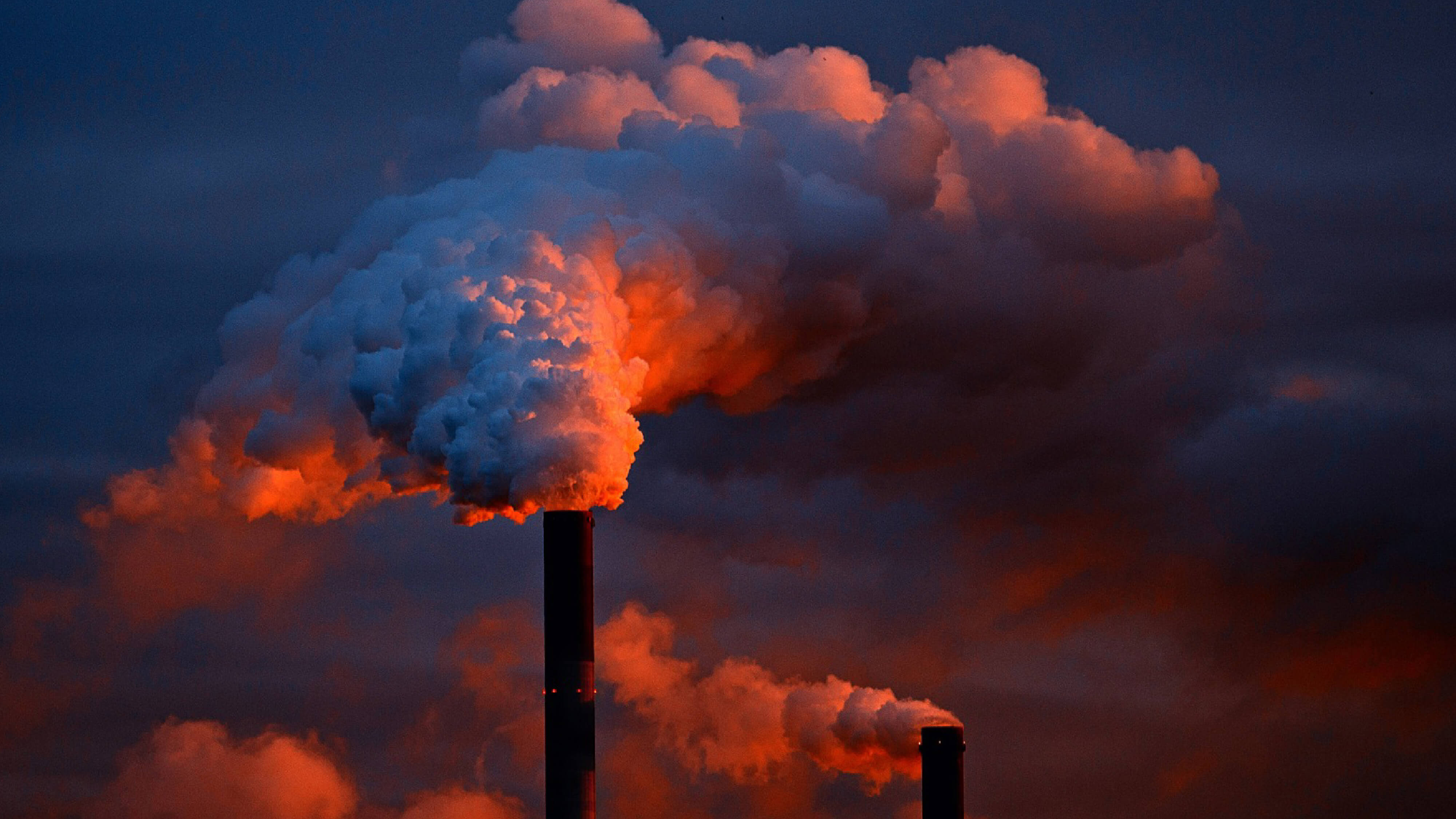 IPCC Report Reveals 1.5 Degrees Is On The Cards In Less Than 10 Years
On March 20th 2023, the UN Intergovernmental Panel on Climate Change (IPCC) released the final part of its comprehensive sixth assessment report, the 'Synthesis Report'. The report reveals that not only have temperatures now hit 1.1°C above pre-industrial levels, but to have any chance of limiting warming to 1.5°C, emissions would need to peak by 2025. The IPCC estimates that global temperatures will rise by 1.5°C or more between 2021 and 2040 – under a high-emissions pathway, 1.5°C may be reached by 2037.
Limiting global warming to below 1.5°C will require a radical shift in both corporate and governmental net zero strategies. It is clear that aligning decarbonization with a 1.5°C target by 2050 is no longer feasible to prevent the worst impacts of climate change. Most governments' emission reductions plans would result in a warming scenario of 2.8°C, with catastrophic consequences. How should business leaders react? Net zero strategies should focus on implementing operational changes to reduce emissions in the near term, at the asset level. The Verdantix carbon management software green quadrant identified seven leaders in the space that can assist firms in improving carbon performance: IBM, Sphera, Enablon, Cority, UL Solutions, VelocityEHS and Intelex.
The Synthesis Report reveals that organizations are dramatically underestimating the short-term impact of climate risk. Adverse climate impacts are already more extreme and widespread than anticipated; agricultural productivity in Africa has slowed by a third since 1961. If 1.5°C warming is hit, 24% of the global population will be exposed to flooding, and 950 million people will experience water and heat stress. If we overshoot 1.5°C these ramifications will only intensify. Yet, with climate change disclosure regulations only just hitting their stride, it is clear that many firms have yet to invest in the tools to shape transition strategies, and mitigate and adapt to climate risk. Business leaders should consider investing in risk management tools such as Cervest, Jupiter Intelligence and Risilience to ensure long-term business viability and support regulated disclosure efforts.