STG Acquisition Of SAI360 Showcases Reliance On Risk Management Solutions During Turbulent Times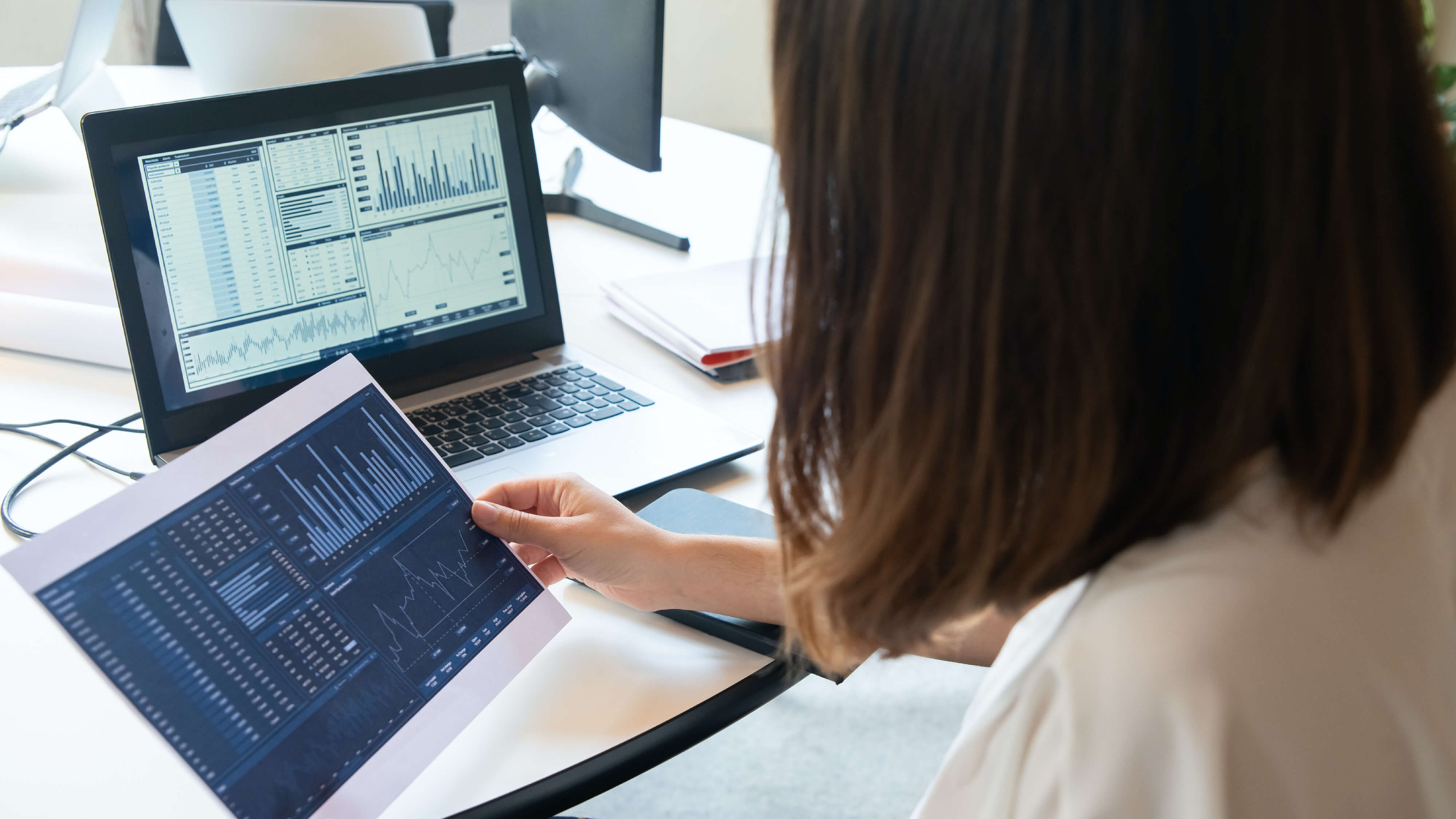 STG Acquisition Of SAI360 Showcases Reliance On Risk Management Solutions During Turbulent Times
SAI360, a cloud risk management and compliance software provider, has announced that private equity partner Symphony Technology Group (STG) has entered into an agreement with BPEA EQT to acquire the firm. The timing of this is noteworthy, given that just over a year ago SAI Global Group rebranded to SAI360 and made the decision to strategically sell SAI Global Assurance to Intertek, in the pursuit of providing pure-play software solutions. Now, as 2023 commences, STG's acquisition of SAI360 signals that proven solutions with sufficient scale will continue to receive ongoing investment interest, regardless of economic uncertainty.
Headquartered in Chicago with over 450 staff, SAI360 provides approximately 1 million users in over 50 countries with ESG, GRC, EHS and learning solutions within a connected cloud platform. From a platform functionality perspective, SAI360 is an attractive proposition for three primary reasons:
EHS product capabilities: First, SAI360 is a Leader in our recent Green Quadrant for EHS software. The firm displayed excellent capabilities for EHS compliance, risk management and contractor safety, packaged within a comprehensive management platform, making it a tool of choice for brands such as 3M, Natural Power and Sandvik.
Unified platform: Second, our global survey data shows that projects to consolidate point solutions are shaping EHS budgets in 2023. Large enterprise firms are increasingly seeking to achieve efficiencies by consolidating processes through a single platform. SAI360 is able to provide an overarching view of enterprise, operational and EHS risk in one solution.
Configurability: Third, customers highly value the ability to assume control of software configurations themselves, removing reliance on providers for minor changes. SAI360 performs well in this area, adopting a 'self-service' approach to configurations by providing its customers with the same tools available to its implementation partners and no-code GUI interfaces.
Adopting a wider market lens, STG's experience managing a 22-strong software, data and analytics portfolio can contribute a wealth of software knowledge to SAI360, helping accelerate growth. Given the increasing regulatory landscape around ESG and sustainability, SAI360 is well-positioned to apply its risk management and compliance capabilities to provide ESG risk management solutions. The provider is particularly suited to meeting organizations' regulatory compliance needs, developing strong governance regimes and third-party ESG risk exposure and management. Verdantix research finds that the ESG software market is expected to grow to $4.35 billion by 2027. SAI360 has an opportunity to develop its capabilities and increase market share through new and existing buyers in highly regulated industries such as finance, energy and utilities in order to cross-sell additional ESG capabilities, for which STG's experience in scaling digital solutions will be invaluable.
For more insights on the latest developments in EHS, ESG, and risk management technology markets, visit our website.