ServiceNow Expands Its ESG Capabilities To Embed ESG Into Daily Decision Making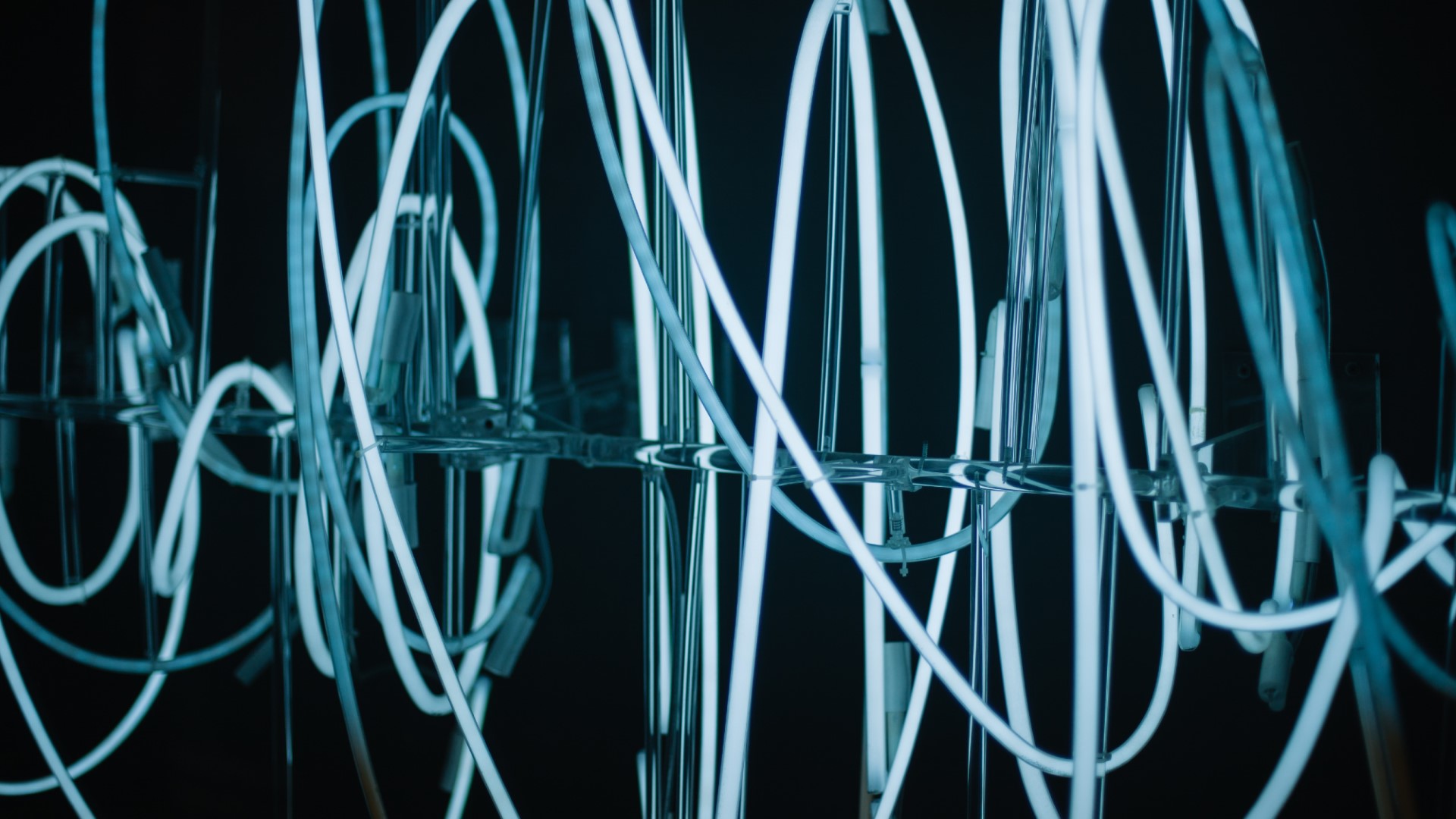 ServiceNow Expands Its ESG Capabilities To Embed ESG Into Daily Decision Making
ServiceNow updated its ESG Management product this month as part of the software firm's recent NOW Platform Tokyo release. The new enhancements enable firms to collect relevant ESG and sustainability data more easily, to monitor ESG goals and KPIs, and to automate reporting for standards and regulations, including GRI, SASB and CSRD, as well as TCFD-aligned reporting. In fact, ServiceNow's Chief Product Officer CJ Desai highlighted the release's emphasis on providing customers with an end-to-end system of record for auditable, investor-grade ESG and sustainability data.
An ESG singlesource of truth is exactly what corporates are going to need to keep up with mandatory and voluntary reporting. Our recently completed Verdantix global corporate survey shows that many corporates are still struggling with voluntary sustainability reporting, and we expect mandatory reporting to pose even greater challenges as regulations come online around the globe. Using tools to automate data collection and upgrade the quality of ESG and sustainability data will go a long way to allowing corporates to better understand their ESG performance and meet external "requests" for data.
Because of ServiceNow's workflow platform approach, its customers often begin with one product or solution and expand to more solutions. In this case, ServiceNow customers may start with ESG Management but expand to add more solutions to create an ESG Command Center, with the aim to drive ESG performance improvements, not just reporting. Two additional solutions come into play -- Strategic Portfolio Management (SPM) with the ability to support project planning and execution and Integrated Risk Management (IRM) for governance. With many customers already on SPM and IRM, ServiceNow also has a ready customer base to bring ESG Management.
Other updates will support the emphasis on more actionable information and analysis, including more carbon accounting and user experience updates that will make ServiceNow more competitive in this area. We've long advocated for corporates to gain control of their ESG and sustainability data. Let me resort to a common statement when it comes to performance – 'you can't manage what you don't measure'. But to be more blunt, we should probably change that to be 'you won't survive if you can't evolve into a sustainable business'. The need to operationalize ESG, converting strategy into execution, comes through even more with ServiceNow's ESG Command Center. ServiceNow advocates for an integrated approach to ESG, one that embeds ESG into daily work and decision making. Although ServiceNow may be agnostic to ESG data sources, an integrated approach to ESG definitely fits with ServiceNow's product strategy as a platform of platforms.