Selecting A Realistic Climate Scenario Lays Bare The 'Parallel Climate Universe' Problem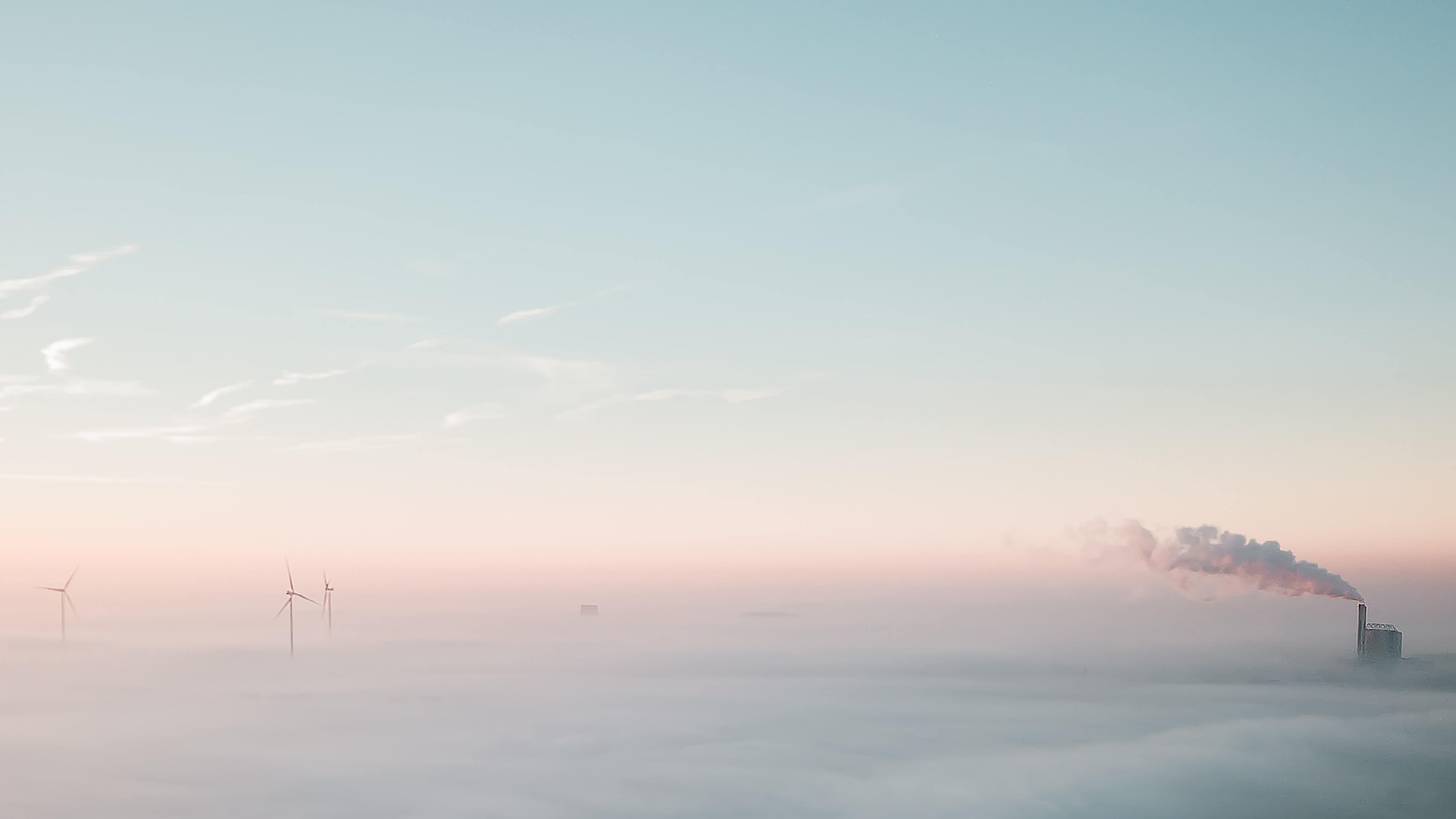 Selecting A Realistic Climate Scenario Lays Bare The 'Parallel Climate Universe' Problem
Many people in the sustainability community will have heard the passionate speech given by Al Gore at the World Economic Forum. His basic point: we're not reducing GHG emissions; we're increasing GHG emissions. Call it the 'parallel climate universe' problem.
In the 'good climate universe', politicians and CEOs make long-term climate pledges and trumpet small victories like the Greek economy running on renewable energy for a day. Everyone talks up the Paris Agreement goal of limiting global warming to well below 2°C compared with pre-industrial levels. There is optimism in the air. New policies and tech solutions like green hydrogen will save the planet. In the 'good climate universe', we can continue to increase GDP, fly to UN COP negotiations and eat a kilo of red meat a week, because innovation and trillions of AUM pledged to climate goals will solve the problem of global warming. Cue lots of value signalling and climate change politicians back-slapping each other. This is a 'good climate universe' – inhabited by counter-factual optimists.
In the 'bad climate universe', global GHG emissions continue to increase at approximately 1% per annum, according to the authoritative UN Emissions Gap Report 2022. In this universe, German police forcibly remove climate protesters trying to stop the expansion of the Garzweiler lignite mine. The global fleet of coal-fired power plants expands, with India alone commissioning 7GW of new coal plants in 2022-23. Every day, people continue to drive the 1.3 billion petrol and diesel vehicles already on the road. And this fleet of ICE vehicles is not expected to peak until 2038, when it will reach 1.6 billion. As a consequence, the world is heading towards at least a 3°C increase in average global temperatures compared with pre-industrial levels, which is a deeply distressing scenario. This 'bad climate universe' is inhabited by objective realists.
Through recent conversations with Verdantix clients, it's becoming clear that as firms are being forced to define a climate scenario and implement net zero strategies, the 'good climate universe' is colliding with the 'bad climate universe'. The result? 'Good climate firms' that genuinely reduce their emissions will exist in the plus 3°C 'bad climate universe'. In effect, this means disconnecting the climate scenario ('bad') from the net zero strategy ('good'), because the global momentum is so heavily weighted to the bad climate universe. Taking this logic further: firms should invest in both net zero programmes and climate risk management. Hope for the best and plan for reality.