SAP And Capgemini Combine To Make Circular Inroads Into The Automotive Industry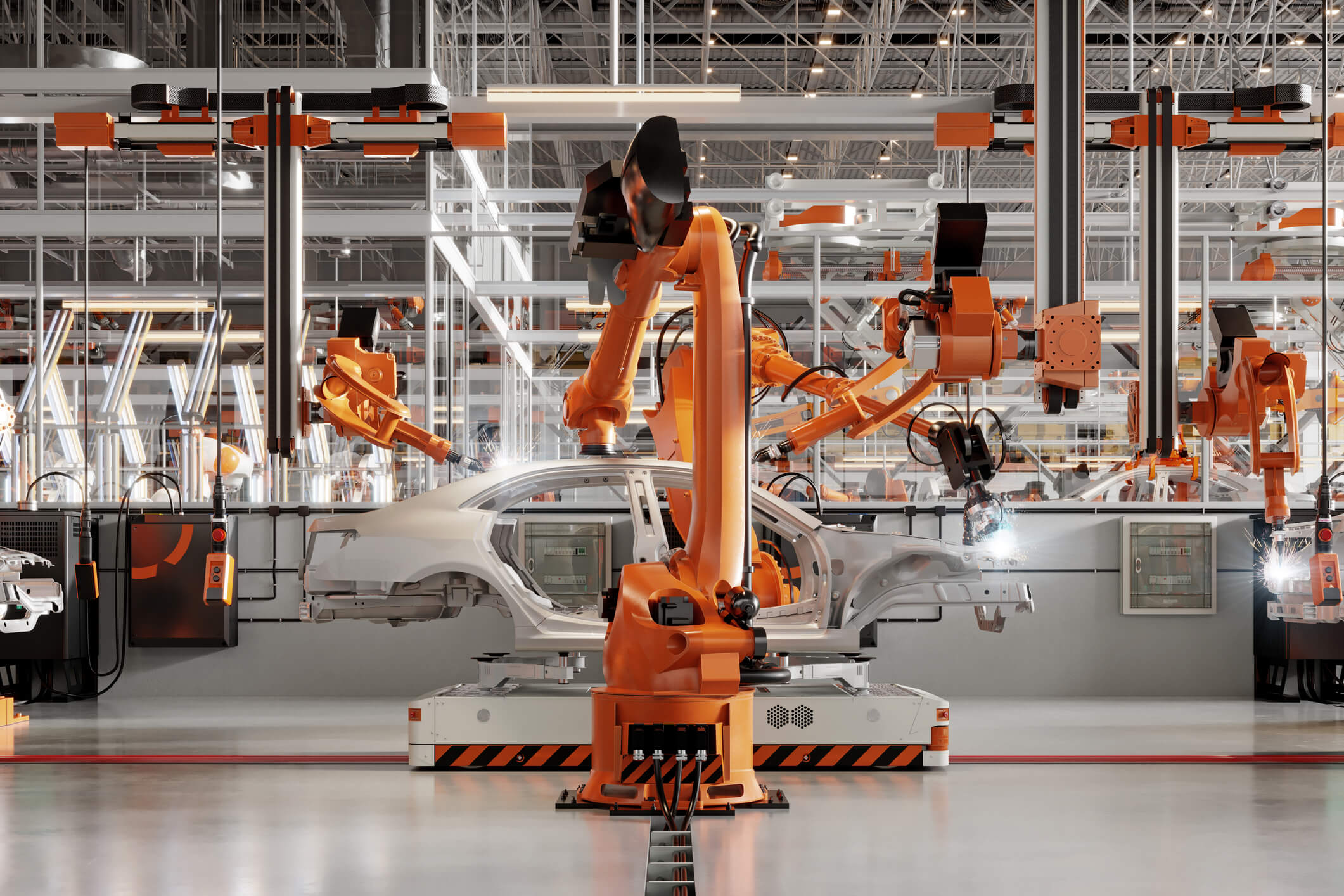 SAP And Capgemini Combine To Make Circular Inroads Into The Automotive Industry
Capgemini, the France-based multinational IT services and consulting firm, has announced an initiative with SAP to drive sustainability for automotive firms, from business model design through to reporting on impact, in a bonnet-to-boot style collaboration. The proposed partnership can help manufacturers take into account ESG, sustainability and net-zero strategies; altering operational approaches to adhere to emissions pathways, while incorporating more circular processes that actively improve ESG and sustainability performance throughout the value chain.
The announcement in March this year that the European Parliament intends on implementing an EU Battery Directive from the start of 2024, requiring the labelling of EV batteries and provision of information on durability, recyclability, emissions and performance, will propel the automotive industry further on its path towards transparency and circularity. SAP and Capgemini can harness the SAP Product Footprint Management solution and internal knowledge expertise, to provide greater transparency on product carbon footprints – a service that will likely become increasingly sought after as the competitive advantage of producing more environmentally-aligned vehicles continues to grow.
In tandem with measuring product footprints, guiding sustainable supply chain procurement and providing visibility on supply chain networks will give manufacturers the edge over their peers. The offering from SAP and Capgemini intends to guide customers to improve their supply chain operations and decision-making. If the EU Battery Directive is anything to go by, required visibility over individual parts in certain production processes will only increase. As a result, the ability to cohesively bring together multiple players in the supply chain and provide a clearer picture of the emissions associated with products and the relative sustainability of their production, will increase too.
As well as providing tools to better equip automotive manufacturers to operate more sustainably, the collaborative offering engages these firms more closely on implementing circular business models. As awareness increases around 'closing the loop', consumers look to shop more sustainably and climate-consciously, and compliance entrenches extended producer responsibility (EPR) in sectors including electronic manufacturing in the EU, software and service solutions like SAP and Capgemini's will be even more valuable.
Increasingly, software firms will support their services counterparts in the evolving circular product landscape. Circulor, a supply chain traceability solution that focuses on the automotive industry, raised $25m in Series B funding in June, as it seeks to establish itself as a dominant player in the EU Battery Passport space. While Circulor stands in good stead, it's not alone, Toxnot and QlikTag are also developing battery passport solutions and Circularise offers traceability solutions to help verify sustainability and circularity claims. Circular economy software solutions are developing around sector-specific requirements, harnessing AI, blockchain and machine learning. As the solutions grow, they will also continue to support service providers in embedding circularity into operations, supply chains and products.