Residential Revolution: Harnessing ESG Data For Sustainability Improvements In Homes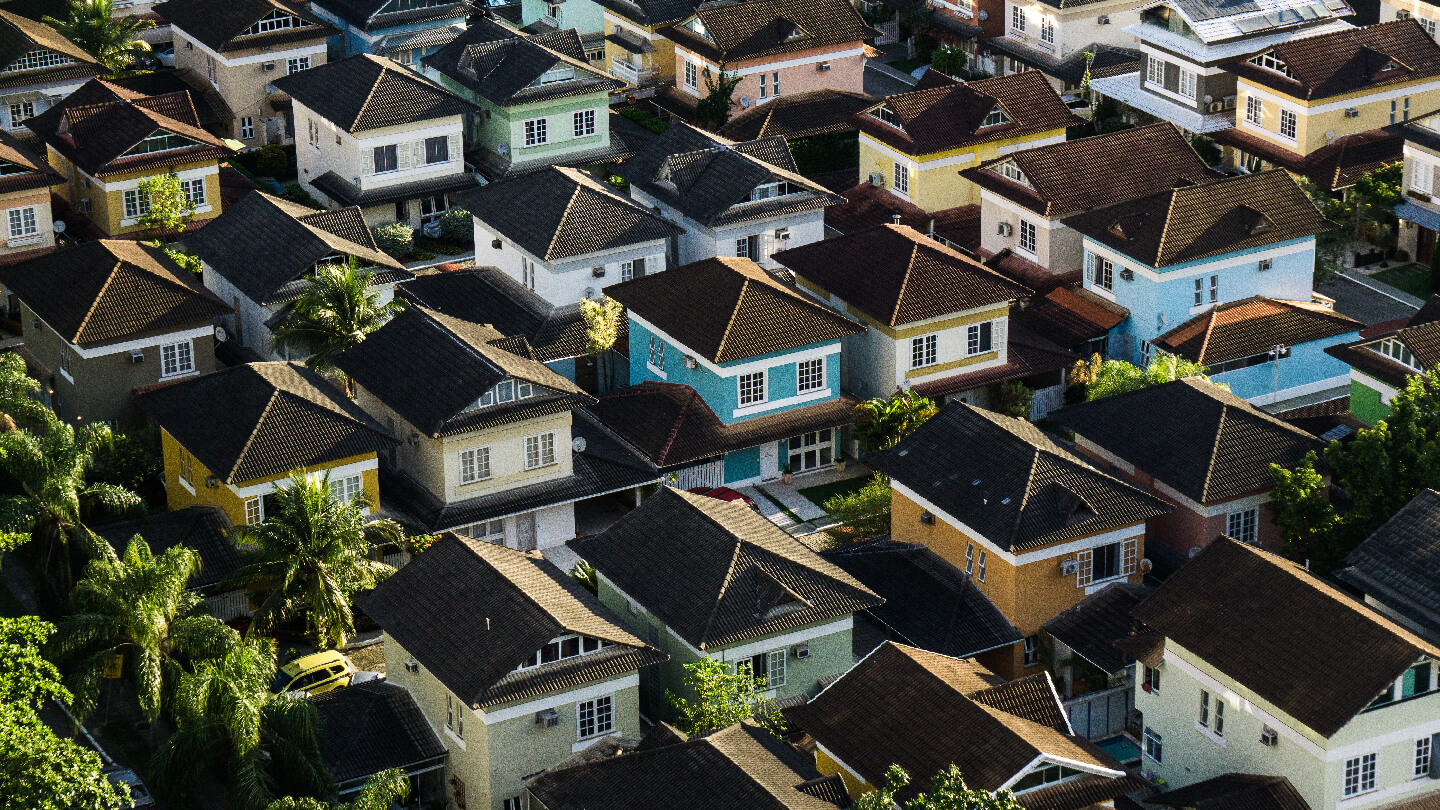 Residential Revolution: Harnessing ESG Data For Sustainability Improvements In Homes
Buildings contribute around 40% of global greenhouse gas emissions, with 28% generated during building operations. Notably, the residential sector is responsible for the majority (62%) of these operational emissions. To achieve the target of net zero by 2050, the housing market must accelerate its efforts towards decarbonization. Responsibility falls on residential portfolio owners and managers, including housing associations, build-to-rent landlords, and real estate investors such as Starwood Capital Group, to ensure the sustainability of their properties. Compared to its commercial counterpart, the residential sector is in its infancy when it comes to embracing ESG practices and implementing decarbonization strategies. In this blog, we delve into the factors driving the need for this market to adapt and examine the emerging technology solutions that are aiding in this transition.
The landscape is evolving as residential landlords face mounting regulatory and market pressures to prioritize ESG outcomes. In the UK, housing associations are adopting the Sustainability Reporting Standard for Social Housing (SRS) to tap into ESG-linked finance, such as the £15 billion in funding offered by Lloyds bank. Simultaneously, landlords are feeling the squeeze from the Minimum Energy Efficiency Standard, which deems properties with an EPC rating below E as unlettable. Market demands are also compelling landlords to leverage certifications, including LEED for residential and Passivhaus Standard, which demonstrate their commitment to sustainable practices.
It is no longer a question of 'if', but 'when' residential property owners and managers will have to engage with the ballooning ESG movement. Investors and tenants are now beginning to prioritize the sustainability and positive impact of their properties, demanding concrete evidence of ESG performance. However, accessing such data remains a crippling challenge for many residential owners, who lack the technology or permission to gather information from tenanted areas. Fortunately, a new generation of smart home technology focused on delivering ESG data into the hands of property owners, housing associations and build-to-rent developers is emerging.
Providers such as MyGlobalHome and Utopi have developed software to automate data collection and aggregation from both multi-and single-tenant residential portfolios for benchmarking, reporting and investment planning. These specialist platforms are critical to plugging technology and information gaps for residential buildings that may not be the prime target of established commercial real estate reporting platforms such as Measurabl, Deepki and IBM Envizi. As the ESG eye begins to focus on the notoriously tricky residential sector, innovative solutions will be required to act as a guiding light. These beacons help stakeholders navigate the complexities of ESG reporting and meet the growing demands of sustainability in the residential sector.
Read our related research for insights on ESG in the corporate real estate sector: Verdantix Market Insight: What Does ESG Mean For Real Estate Executives?