PwC Shares Examples Of ESG & Sustainability Action From The USA; (It's Not All Theory!)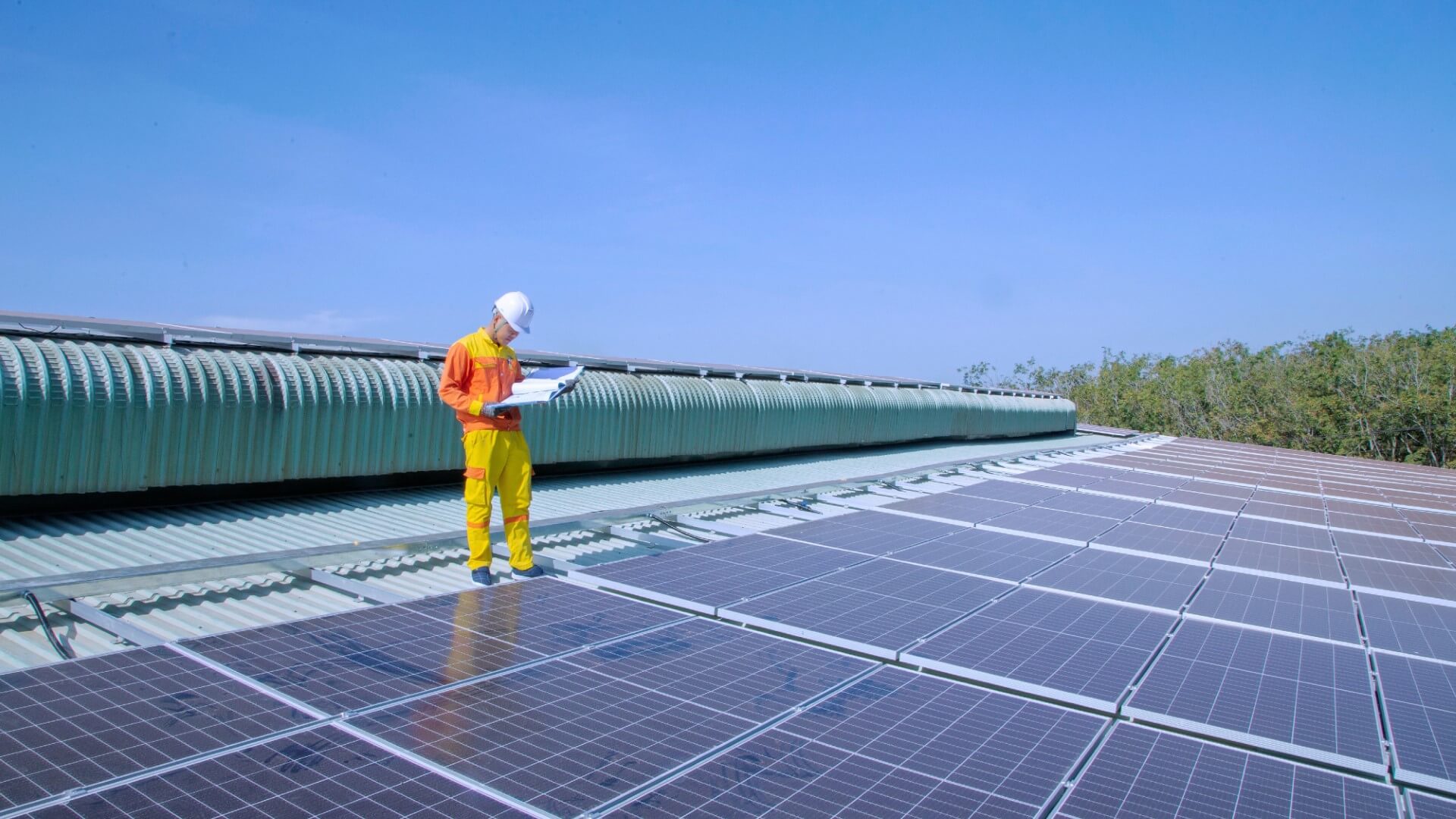 PwC Shares Examples Of ESG & Sustainability Action From The USA; (It's Not All Theory!)
PwC recently held its U.S. analyst event in New York City and used the event to highlight the firm's progress to date from its June 2021 growth commitment, in the form of "The New Equation" program. At the time, PwC pledged to invest $12B globally in the business over 5 years, including the creation of 100K net new jobs and increasing focus on ESG. Some of those investments were on display at the event, with J.C. Lapierre, US Chief Strategy and Communications Officer, promoting the addition of 30K new employees (for a total of 95K) in the U.S. and U.S. owned offshore Acceleration Centers, which accounts for approximately half of PwC's global $50.3B revenues.
The event's ESG and sustainability session, aptly named "Goodbye theory, hello action", kicked off with an introduction from Ron Kinghorn, US ESG Consulting Leader, reinforcing the investments PwC is making in its offerings and workforce across all areas of the business, including transformation, consulting, managed services, tax, and assurance. Like many service providers, PwC is weaving ESG and Sustainability in all of its offerings, something we'd expect from PwC given its leader position in the Verdantix Green Quadrant for ESG and Sustainability Consulting.
During his introduction, Ron commented that some of PwC's work is to back up the CSO with the expertise he or she needs to push forward. We've long recognized sustainability is a team sport, requiring coordination and collaboration, and Ron's comment reinforces our perspective. During the session, we also heard from a few other PwC's ESG and sustainability leaders on projects underway. All of the panel speakers highlighted the wide variation of the work PwC is providing, not just because of the scale of transformation required but also because of the clients' sustainability maturity. First to speak was Brittany Schmidt, Partner Financial Services ESG Consulting leader, who shared some high-level details about PwC's work with a large global bank, grappling with balancing global and regional expectations from regulators, customers, and other stakeholders.
Next, Abbie Paris, Director in Strategy Consulting, environmental economist, shared a client example of a project that was essentially a readiness assessment using quantitative analytics, identifying the skill sets required for an ESG and sustainability transformation, while another client example was essentially a refresh of ESG targets, in categories such as diversity, equity, and inclusion (DEI) and circularity. And finally, Andrew Bennett, Principal in Transformation Consulting, finished with some examples of how firms are integrating ESG into their insights, their brand, and workforce transformation.
Although the ESG session left me wanting a lot more information, it's clear that PwC is continuing to invest in its ESG and sustainability capabilities. The firm's overall U.S. growth in just one year is impressive, and clients of all levels of maturity are asking PwC for its support in ESG initiatives. PwC has certainly set high expectations for continued growth in this area. Ultimately, what we'd really like to see are exactly what PwC identified as its priority for The New Equation initiative - sustained outcomes.