Putting Technology And Innovation First In The Global Plastics Treaty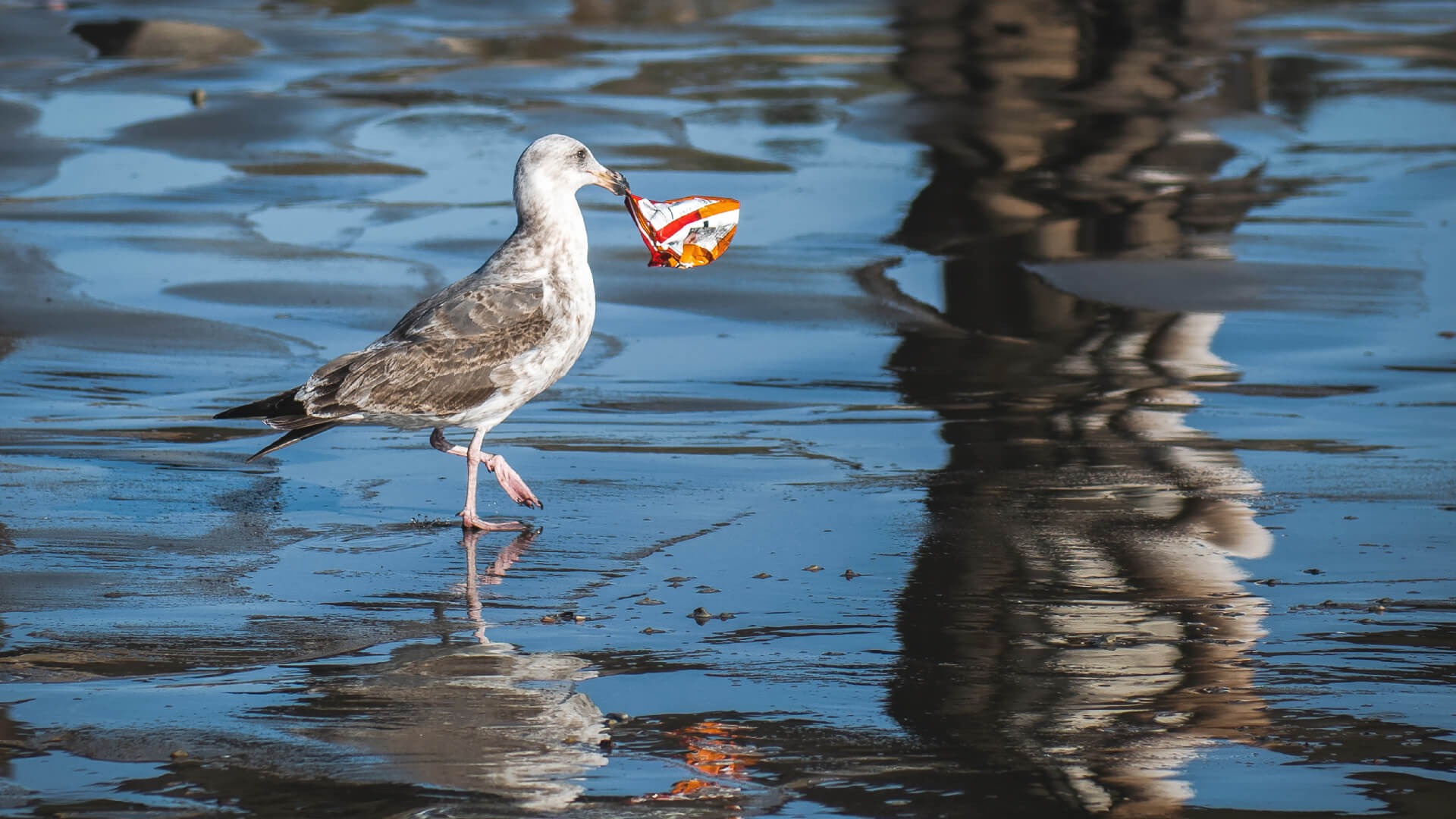 Putting Technology And Innovation First In The Global Plastics Treaty
On May 15th 2023, rePurpose Global, a platform to support plastic reduction, announced the advent of the Innovative Alliance For A Global Plastics Treaty (IAGPT). Partnering with them in this initiative is The Ocean Cleanup, a non-profit organization focused on removing the 5 trillion pieces of plastic currently in oceans across the globe. The alliance centres on uniting a fragmented solutions ecosystem to ensure that policy makers consider plastic reduction innovation through circularity in negotiations for a United Nations Treaty on plastic pollution. Already, the IAGPT alliance includes over 60 startups, investors and technology solutions from different regions around the world.
Since 2017, the UN has been working towards establishing global action to support the elimination of marine litter and plastic pollution. In the years since, hundreds of countries, from the Nordic nations to the Caribbean, put forward their own declarations on ending plastic pollution. Business consortiums, NGOs and leading circular economy organizations such as the Ellen MacArthur Foundation contributed to the momentum that culminated in the UN Member States adopting the 'End Plastic Pollution' resolution in March 2022. A year later, 11 million tonnes of additional plastic waste has entered the ocean. Not only does this negatively impact marine ecosystems, it also represents mass inefficiency: $100 billion is lost each year – roughly the global value of plastic not being recycled – from low quality processing of packaging that results in avoidable waste entering into oceans and the purchase of more materials.
Why does the IAGPT matter? In order for this kind of global treaty to be effective, stakeholders that are already actively engaged in plastic waste reduction and removal, across product life cycles, need to have a seat at the table – and access to finance. Verdantix anticipates that the market for circular economy digital solutions will grow to over $1.7 billion by 2027, in line with increasing demand for more reusable and recyclable products. The IAGPT intends to bridge the information gap for policy makers to ensure that innovative solutions are accounted for, and knowledge experts consulted, for inclusion in the UN Plastics Treaty. The roadmap to zero plastic by 2040 needs the best and brightest to be part of the journey, from materials science solutions like Cruz Foam to bio-engineered plastic replacement from Sway, to AI-guided waste sorting by AMP Robotics and Greyparrot.
While the UN treaty's member states continue to cook up their policy for a combined front against zero plastic, state and regional-level proposals for packaging and recycling infrastructure are being enacted too. The issue is pertinent to brands and producers of goods as they look to reduce their impact on biodiversity, minimize their products' embodied carbon and navigate increasingly complex regulatory requirements. Digital solutions can help firms respond to the call to action, with circular economy initiatives that span product life cycles and types. For more information, see Verdantix Smart Innovators: Circular Economy Digital Solutions and Verdantix Tech Roadmap: Circular Economy Digital Solutions.