PropTech SPACs Are Hitting A Multi-Billion Dollar Brick Wall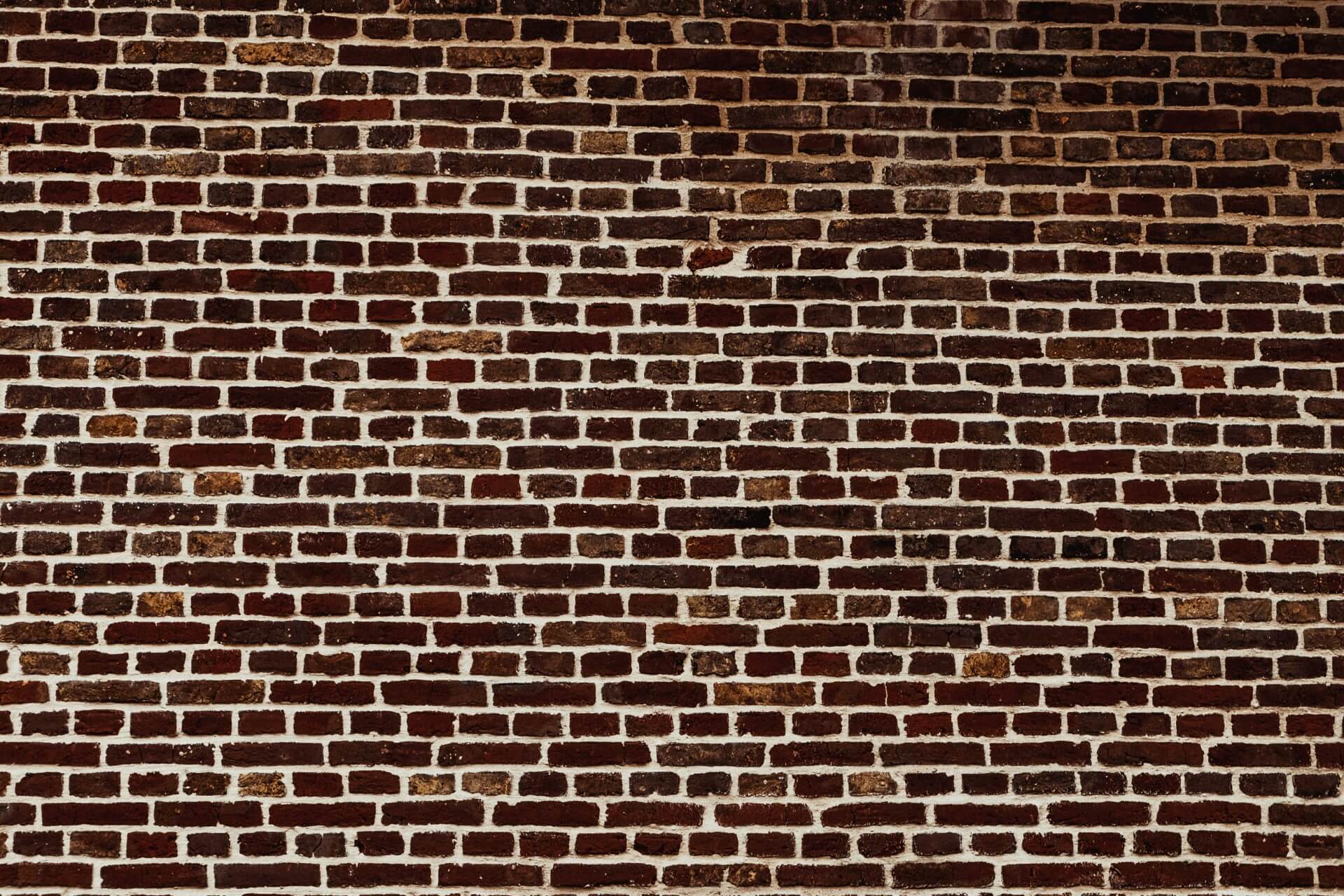 PropTech SPACs Are Hitting A Multi-Billion Dollar Brick Wall
The first half of 2021 saw a boom in the launches of multimillion-dollar special acquisition companies (SPACs), which are publicly listed shell companies designed to take a private firm public through merger or acquisition. According to the Harvard Business Review, Q1 2021 saw the creation of 295 SPACs, with a total of $96 billion invested, compared to the whole of 2020, where 247 SPACs were launched with $80 billion invested. Many of these SPACs took a propTech focus, aiming to carve out a piece of the rapidly growing real estate technology market.

The result was a large number of multi-billion-dollar deals, taking promising residential PropTech firms public and providing significant capital injections in the process. However, the results have been disappointing for most firms, with many losing significant value since their listing date (see Table 1). At the height of the 2021 SPAC boom, concerns were raised by investors and analysts about the limited supply of high-quality PropTech firms ready to go public, and it appears that these concerns are ringing true. Recent high-profile upsets in PropTech are spooking investors in this sector: Softbank backed digital mortgage provider, Better.com, made headlines for laying off 900 employees via Zoom after shifting from being profitable to a $300 million loss in 2021, and has since delayed its planned IPO via SPAC; online real estate platform provider, Zillow, scrapped its iBuying business after posting almost $1 billion in losses over 3.5 years; construction technology firm, Katerra, filed for bankruptcy after raising nearly $2 billion; homebuying platform, Knock, recently cancelled plans to go public via SPAC and laid off roughly half of its workforce.

In response to these failures, SPAC backed PropTech firms have come under fire from regulators for huge upfront valuations and the big losses to investors when the value falls. In March 2022, the United States Securities and Exchange Commission (SEC) announced a proposal to more closely regulate the SPAC market, including plans to enhance reporting and disclosure requirements so that investors are better informed about the SPAC process and factors impacting the value of their investment. The regulations will also increase the liability of the SPAC and its advisors to ensure a more rigorous due diligence process. Following the SEC's announcement, large banks like Goldman Sachs and Citi Group have paused their work on new SPACs. These rules will align SPACs more closely with the traditional IPO method and, as a result, removes some of the desirability to PropTech firms looking for easy access to the public market.

The SPAC boom of 2021 is hitting a very solid wall, with regulators closing in and investors reluctant to risk disappointing IPOs. Although there are still a small number of PropTech firms announcing plans to go public via SPAC, such as residential rental platform Appreciate, the frequency of listings has dropped drastically. After a tumultuous year, PropTech firms face a more challenging economic environment with rising inflation and a potential recession. Therefore, it will be imperative for firms to display a healthy and clear path toward profitability, reducing IPOs through SPACs or more traditional methods. The less mature commercial real estate PropTech market will continue its path of steady but impressive growth, with a small but increasing number of firms achieving IPO within the next five years.


Table 1 - The Performance Of PropTech Firms That Have Gone Public Via SPAC

| | | | | |
| --- | --- | --- | --- | --- |
| Firm | IPO Date | Opening Stock Price (USD) | Current Stock Price (20/05/2022) | Percentage Change |
| Latch | June-21 | 10.8 | 2.2 | -80% |
| Matterport | Jul-21 | 14.2 | 5.5 | -61% |
| SmartRent | Aug-21 | 12.5 | 5.2 | -58% |
| WeWork | Oct-21 | 11.3 | 6.8 | -40% |
| Vacasa | Dec-21 | 11.0 | 4.3 | -61% |