Optera's $12m Series A Funding Round Demonstrates The Rise Of A New Breed Of Carbon Management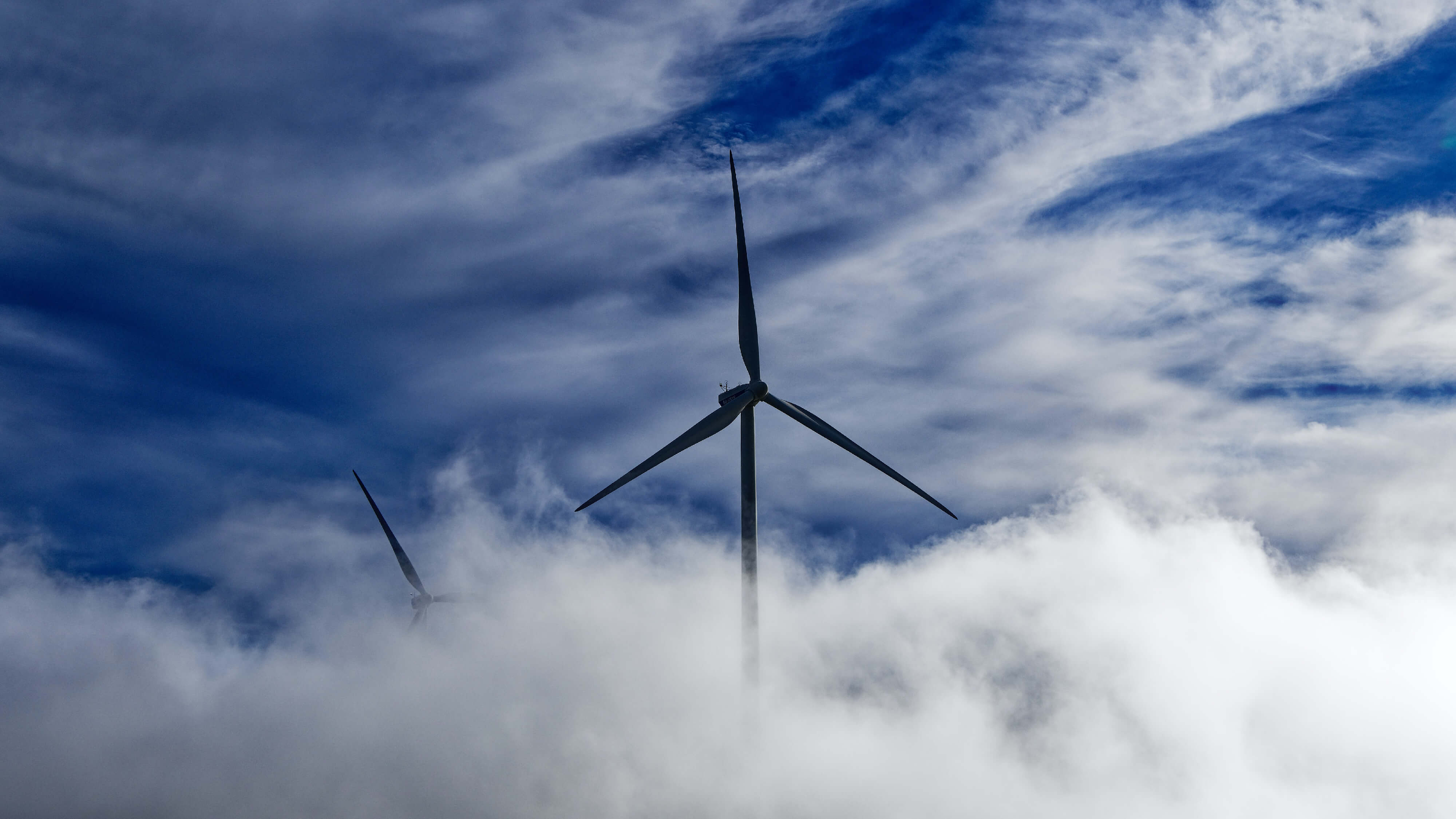 Optera's $12m Series A Funding Round Demonstrates The Rise Of A New Breed Of Carbon Management
Carbon management platform Optera has announced a $12 million Series A funding round led by Next Frontier Capital. This funding comes after a year of substantial growth for Optera, with the team more than doubling its headcount in 2022, and growing a client roster that includes global firms such as Dell, Hewlett Packard and Williams Sonoma. From a regulatory perspective, the pending SEC climate disclosure rule and recently announced California climate bill have lead to heightened market growth expectations. Optera's funding round demonstrates two significant shifts in the carbon management software market:
The rise of net zero programme management.
Optera's offering is one of a new breed of carbon management solutions that provide capabilities to support corporate progress towards net zero targets. Optera has functionality to support emissions forecasting against decarbonization targets, including mitigation strategy modelling (such as renewable energy spend) and emissions hotspot identification. Historically, carbon management solutions have focused on data management, carbon footprinting and reporting to voluntary frameworks and standards such as the CDP and SASB. New breed carbon management solutions instead adopt an approach primarily designed to support operational decarbonization – the ultimate aim being to empower corporates to report this performance improvement to stakeholders. These two functional approaches should operate in tandem to support best practice digital strategies for decarbonization, which must bring in critical emissions data – such as business travel and energy usage – to create a broader decarbonization technology stack.


Growing demand for supply chain carbon management.
Managing indirect emissions is currently the greatest challenge facing corporates across industries, due to data collection demands, accuracy concerns and supplier engagement difficulties. Optera provides functionality not only to collate supplier data and produce supplier data sets, but to enable collaboration with suppliers. Other new breed carbon management platforms, such as Stockholm-headquartered Normative and Persefoni – which raised a $50 million in a Series C-1 round in August –have likewise made supply chain carbon management central to their commercial proposition. Supply chain carbon management is far from a straightforward task. Buyers must be aware of persistent methodological challenges to Scope 3 management, and the impact that regulations – notably the EU's CSRD – will have on data availability. Nonetheless, in the absence of robust methodological support, the new breed of carbon management solutions enable buyers to demonstrate supply chain action and prepare themselves for regulatory requirements.
After a relative lull in the market – reflecting global economic impacts on the software industry – carbon management platforms are experiencing increased funding interest once again. New breed carbon management platforms represent an exciting evolution of a market spawned in the late 90s by the Kyoto Protocol, and given support by the subsequent development of accounting methodologies such as the GHG protocol. With functionality designed to support the most mature and decarbonization-committed firms, new breed platforms will see growth at the pace and rate of regulatory and stakeholder interest. Vendors with the most effective geographical penetration – and above all market awareness – will be well-poised to succeed as the market develops. For more information on market development, see Verdantix Buyer's Guide: Carbon Management Software (2023).