Operational Risk Management Software Market Spend Will Reach $3.5 Billion In 2026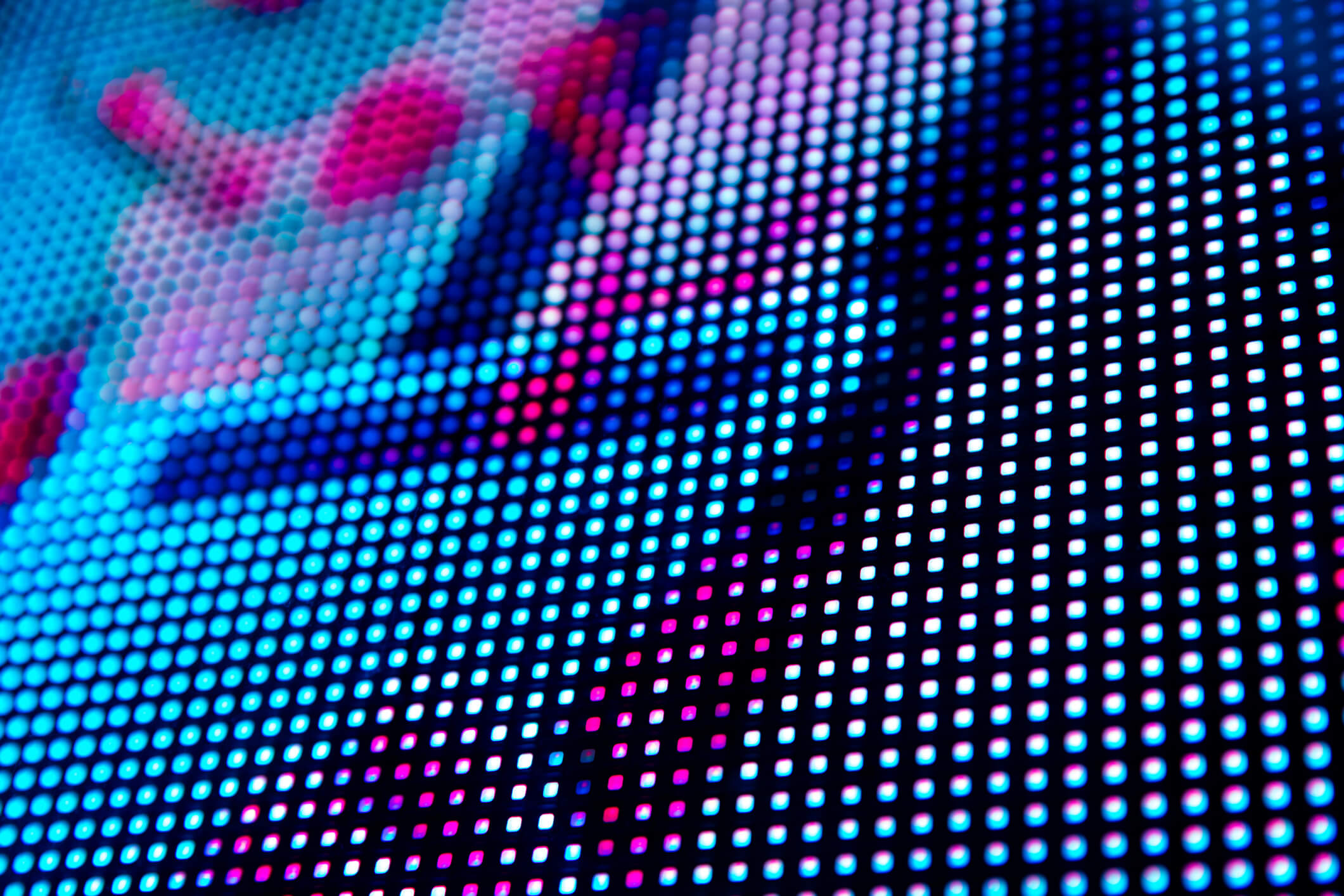 Operational Risk Management Software Market Spend Will Reach $3.5 Billion In 2026
The global market spend for operational risk management software will grow from $1.75 billion in 2021 to $3.46 billion in 2026, according to the Verdantix Market Size And Forecast: Operational Risk Management Software Applications 2021-2026 (Global) report. The market will see a CAGR of 14.7% growth during that period with the highest growth coming from the Control of Work (CoW) software segment. The global market will be impacted by a variety of economic factors such as the looming economic recession, high energy prices and inflation. However, spend will continue to increase despite these issues as firms move towards more proactive risk management strategies and safe operations remain a high priority.
Our analysis found firms in higher risk industries continue to spend the highest on ORM software with the oil and gas sector accounting for 32% of market spend in 2021. In 2021 the oil and gas sector had 580 accidents that resulted in lost workdays and an industry with such high risk requires firms to invest in ORM software to keep injury related costs down. The analysis also forecasts that the fastest growth in spend will come from the chemicals and mining industries due to their high-risk environments and the desire for ORM software vendors to expand their products into new industries.
The ORM software market size and forecast also analyses spend in different geographic regions and by the ORM software segments. The mature geographies of US and Europe account for the largest share of the ORM software spend. Usage of software, such as control of work, will be driven by the availability of new technology as well as the firm's desire for safe operations and increased productivity.
ORM software providers are expected to see increased revenues as the market continues to grow. However, with strong market expansion beyond the core regions and industries there is great potential but also great risk for ORM vendors who do not capitalize off this opportunity. To exploit these opportunities and separate themselves from competition ORM software vendors must enhance software capability, consider partnering with asset management software providers and expand offerings to include integrated PSM platforms.
To learn more about the Verdantix Market Size And Forecast: Operational Risk Management Software Applications 2021-2026 (Global) read our report.