Novata Raises $30m Series B Funding To Boost ESG And Financial Integration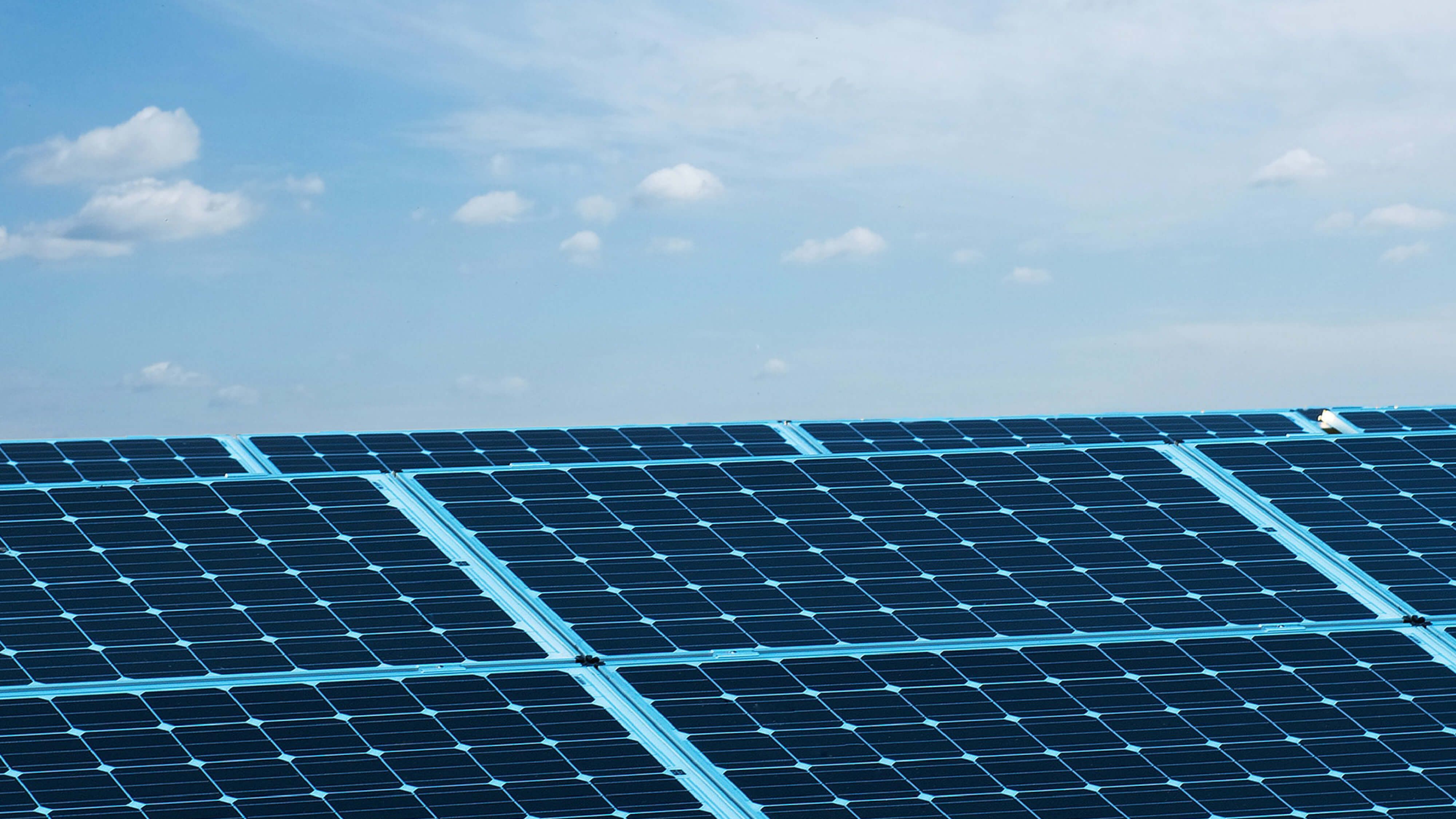 Novata Raises $30m Series B Funding To Boost ESG And Financial Integration
Novata, an ESG data platform for the private market, announced a $30 million Series B funding round led by Hamilton Lane, with participation from the Ford Foundation, S&P Global and Microsoft's Climate Innovation Fund. The new capital will allow Novata to enhance its ESG data offering and allow private market investors to integrate ESG and sustainability criteria into investment decisions.
Novata's funding is a shining example of the increasing demand for ESG investment-grade data solutions. Under the EU's Corporate Sustainability Reporting Directive (CSRD) and the Sustainable Financial Reporting Directive (SFDR), firms must report the sustainability impact and ESG risk exposure of their investments. The CSRD encourages organizations to embrace the principle of double materiality: the financial and sustainability risks of business operations. With regulatory pressure on investment decision-makers mounting, the private market must prepare to disclose firm- and product-level materiality reporting, as well as their investments' ESG risk exposure. This entails translating ESG and sustainability targets and current ESG performance into investment-grade data that is accurate, auditable and time-relevant (see Verdantix Strategic Focus: Transitioning To Investor-Grade ESG Data And Decision-Making). However, the majority of firms in the private market face limited access to sustainability-related data, which restricts their ability to disclose financial information on ESG and sustainability issues, such as biodiversity and Scope 3 emissions (see Verdantix Market Insight: New SFDR Requirements And The Supplier Landscape).
Since its foundation in 2021, Novata has held its market positioning by facilitating the integration of ESG and financial information, joining vendors such as Greenomy and Cority in offering auditable records of sustainability and financial data (see Verdantix Smart Innovators: ESG Reporting And Data Management Software). In September 2022, Novata announced a partnership with information services provider S&P Global Market Intelligence to facilitate the integration of financial and non-financial data, hence improving the quality and accuracy of ESG information in investment decision-making (see Further Collaboration Between PE Firms and ESG Data Providers As Private Market Placed Under Greater Scrutiny). With the new funding, Novata plans to enhance its financial ESG and sustainability data solutions for the private market, allowing firms to inform, identify and disclose ESG and sustainability risks and valuable opportunities for investment.