Next-Gen APM Solutions Drive Adoption, Accessibility And Scalability For Industrial Firms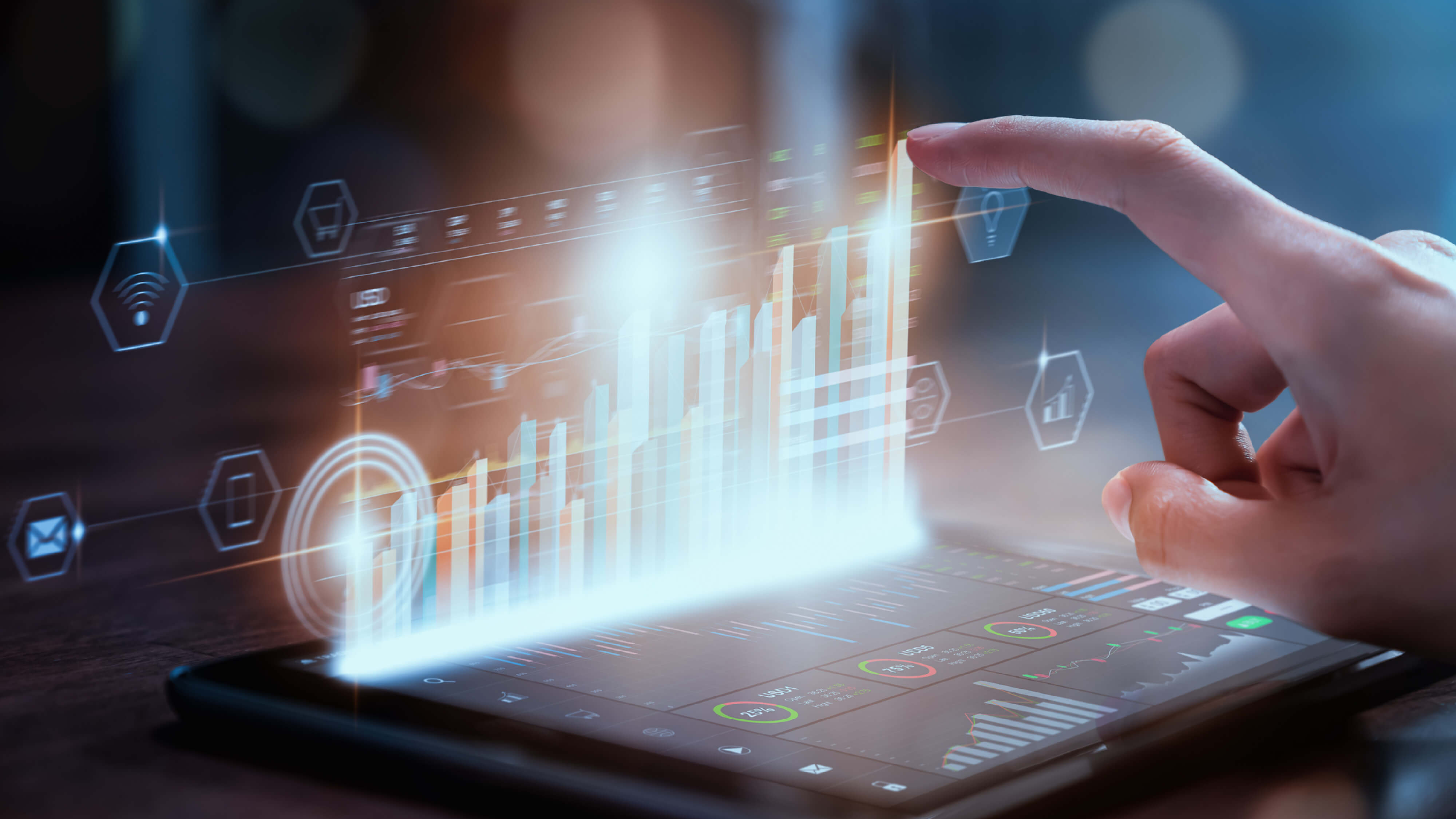 Next-Gen APM Solutions Drive Adoption, Accessibility And Scalability For Industrial Firms
In the rapidly evolving landscape of asset performance management (APM) solutions, the success of vendors hinges upon their ability to meet the changing needs of businesses. Industrial firms today demand APM solutions that not only deliver powerful analytics but also prioritize intuitive user interfaces, streamlined workflows, preconfigured analytics and cloud-based deployment.
From a customer's perspective, APM software implementations are often perceived as time- and cost-intensive projects. Recognizing the need to change this, vendors are deploying multiple strategies to improve the UX, efficiency and scalability of their APM solutions. Verdantix has detailed these strategies in a recent market insight report, highlighting how vendors have:
To learn more about the shift in the APM software market and vendors' evolving strategies, please visit the Verdantix research portal.