New Solutions Reduce The Challenges Of Scope 3 Carbon Management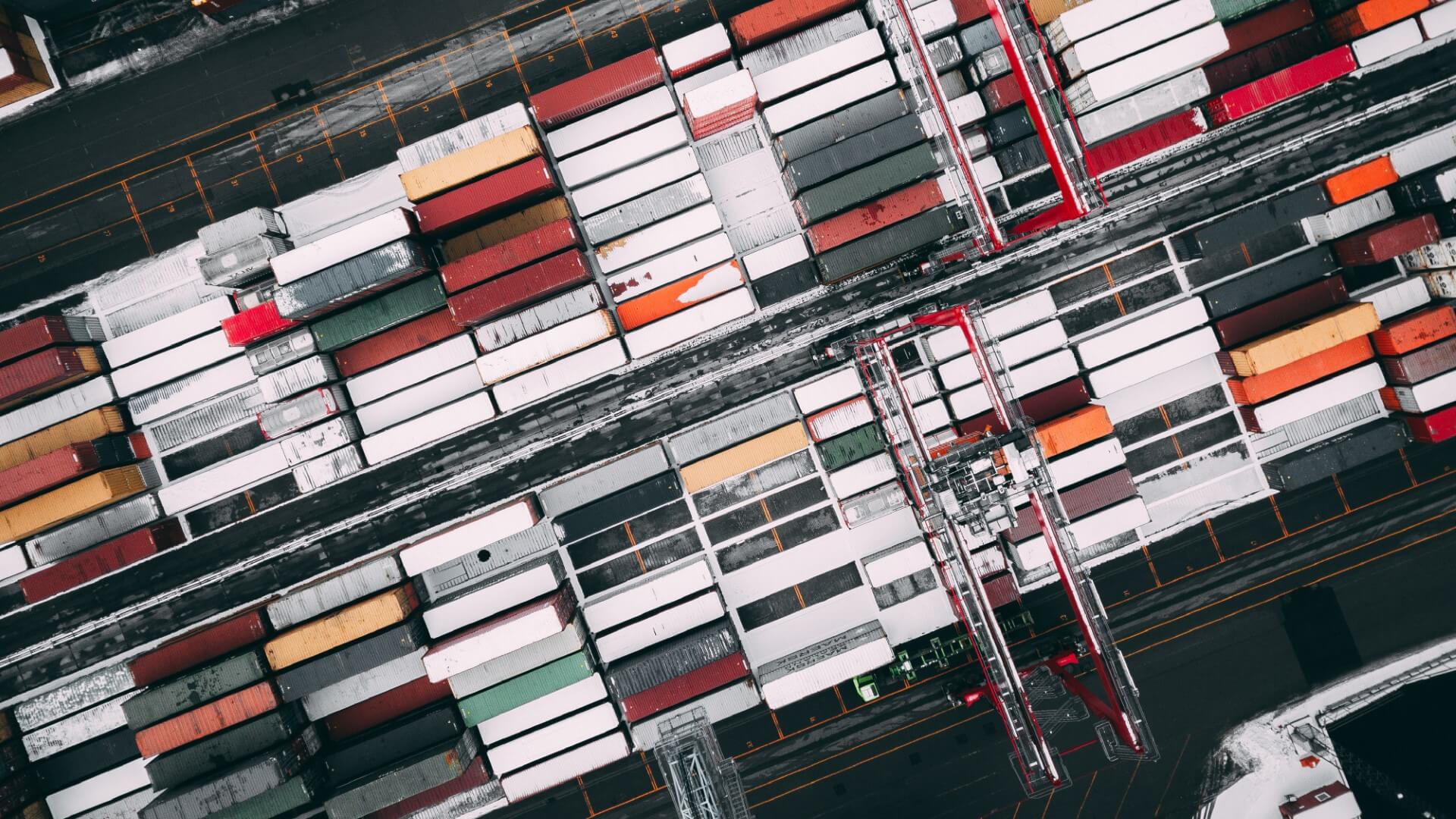 New Solutions Reduce The Challenges Of Scope 3 Carbon Management
"It was a lot easier when we could just make them up" - a sustainability leader on Scope 3 emissions volumes at the December 2022 Verdantix Climate Summit in London.
Tracking emissions up and down value chains is a technical and logistical headache, but new software solutions can aid firms in their Scope 3 management. These emissions account for approximately 70% of a typical business' emissions inventory, rising to 90% in the financial sector, and are therefore a crucial component of comprehensive carbon management systems and decarbonisation. Regulators in the US are focusing on Scope 3 emissions, but potentially even more pressing to many leaders is be investor activism. For example, the CEO of asset manager Blackrock asked all investees of USD $8.67 trillion in AUM to follow TCFD recommendations entailing the disclosure of 'appropriate' and financially material Scope 3 emissions. Further, Boeing, Chevron and General Electric have been on the receiving end of successful shareholder resolutions asking for Scope 3 disclosures.
Despite this, companies still rarely account for these value chain emissions; the Center for Audit Quality found that only a third of firms in the S&P 500 currently disclose their full Scope 3 emissions across all relevant categories. This creates a reporting gap as large as 13.2 billion tonnes of CO2 equivalent emissions. Reporting companies cite the logistical resources required to collate complex emissions sources, insufficient data granularity and a lack of supply chain/value chain transparency. This makes it very difficult to collect disclosure-grade emissions data and assess emissions source materiality.
However, in recent years several carbon management software vendors have updated existing products and developed specific software to alleviate the challenges of Scope 3 management:
Solutions using a Lifecycle Assessment approach, such as Carbmee's EIS offering, increase the breadth of achievable Scope 3 data collection.
AI solutions, like that of Makersite, increase data accuracy and granularity through automated allocation of emissions factors.
Vendors including Persefoni, SupplyShift and Sweep offer functionality such as benchmarking and supply chain mapping that improve transparency and industry insights to identify Scope 3 reduction opportunities.
These kinds of solutions are taking the guesswork out of Scope 3 emissions tracking; as such, corporates are running out of time and excuses to improve. For more detail see Strategic Focus: Carbon Management Innovation Takes Aim At Scope 3 Emissions Challenges.