New Market Standard Or Short-Term Fad? Why Embedding EHS Within Collaboration Platforms Is Here To Stay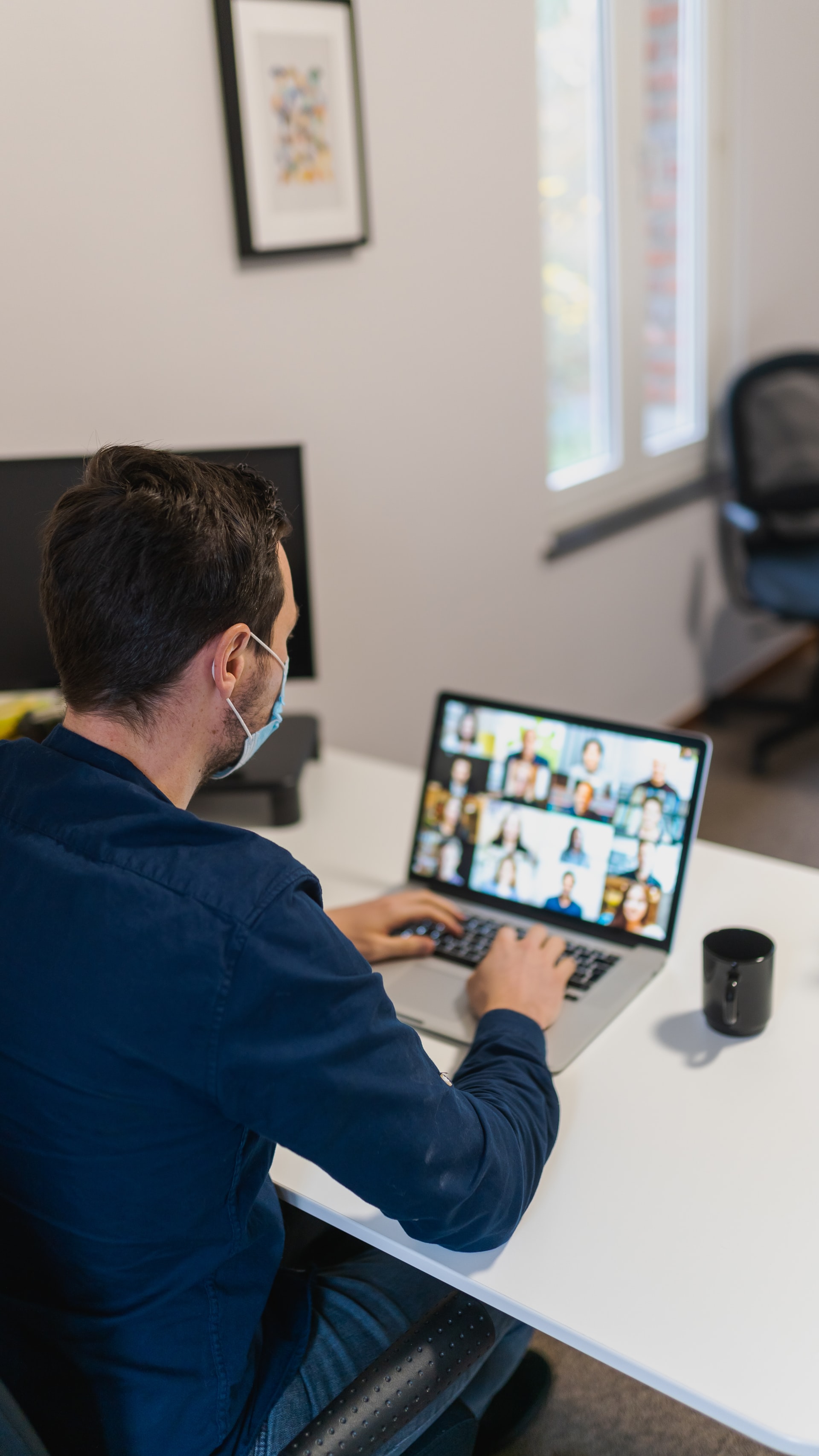 New Market Standard Or Short-Term Fad? Why Embedding EHS Within Collaboration Platforms Is Here To Stay
Due to COVID-19 and government-enforced lockdowns, firms globally have been forced to rapidly switch to remote working. This transition acted as a massive wake-up call for firms lagging on their digital transformation journey. During this period, digitally immature firms were left unable to successfully manage the operational impacts of COVID-19, with ultimate success resting on the sophistication of IT systems.
Collaboration platforms, such as Microsoft Teams and Slack, have been central to coping with remote and hybrid working structures. These solutions have risen in prominence to become the bedrock of enterprise communication systems. As evidence, the number of Microsoft Teams users increased from 44 million to 75 million in the span of just one month, from March to April 2020. Not only can collaboration platforms be found in nearly every large organization, but due to distributed workforces, they are deeply ingrained in workplace cultures. So, what has led to their success and widespread use? Firstly, due to notifications and mobile apps, collaboration software is an always-on, in-your-face method of communication that is the best way to ensure urgent internal messages are read and understood. Consider how in 2019 SpaceX missed multiple emails warning that one of its satellites had a 1 in 1,000 chance of colliding with a European Space Agency satellite. While this example is extreme, it proves the point that communication systems need to be fit for purpose. Emails can be easily missed, and exchanges are slow. Secondly, collaboration platforms set the standard for user interface intuitiveness and mobile app design. Thus, eliminating barriers to app usage and engagement.
As a compliance-driven solution, achieving the same high levels of engagement with EHS software can be challenging. In an effort to improve engagement and place EHS front and centre within organizations, some EHS software providers are embedding EHS functionality within collaboration software. For instance, providers ITRAK 365 and
Pro-Sapien
, both built on Microsoft 365, have deeply intertwined EHS functionality within Microsoft Teams. EcoOnline allows users to submit incident reporting, inspections, near misses, observations and COVID-19 data all via WhatsApp. Additionally, IsoMetrix supports the distribution of links to audits, checklists and surveys through WhatsApp or SMS. By placing certain EHS functionality and notifications into widely used platforms such as Teams and WhatsApp, EHS functions can improve EHS engagement, place EHS in the hands of every worker, have access to more EHS data streams, and accelerate the use of AI and automation.
While the optimal EHS use cases for collaboration software are yet to be determined, customer demand for increasing engagement makes it a likely long-term market trend. To learn more about the drivers behind this trend, solutions available in the market and the benefits of placing EHS in collaboration software, see our
latest research
.