New GHG Guidance For Private Equity Investors May Be Much Needed Push For Carbon Management Software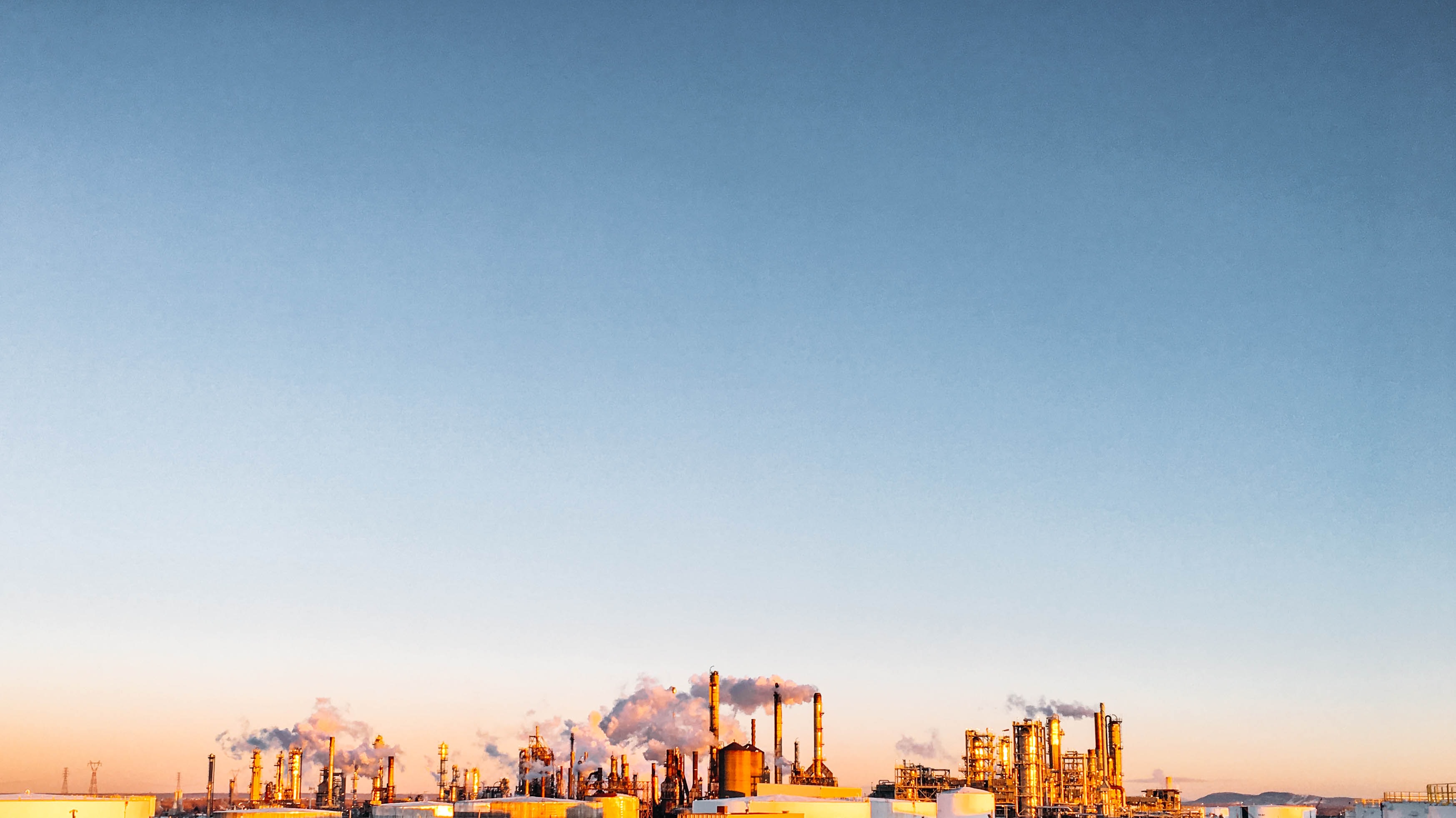 New GHG Guidance For Private Equity Investors May Be Much Needed Push For Carbon Management Software
Initiative Climat International (iCI), a network of private equity (PE) firms that collaborate to better understand and manage risks associated with climate change, and sustainability consulting firm ERM jointly published greenhouse gas (GHG) accounting and reporting guidance specific to PE firms. PE firms currently maintain an all-time high of $6.3 trillion in assets under management and play a unique role in the market with the ability to collect data from and influence their portfolio companies. Although GHG reporting guidance has been published for the financial sector in the Partnership for Carbon Accounting Financial (PCAF) Global GHG Accounting and Reporting Standard (November 2020), the new guidance is tailored to meet the unique needs of PE firms, including aggregating and reporting data across portfolio companies and addressing different requirements for general partners (GPs) and limited partners (LPs).

Published on May 9, 2022, the guidance for PE firms is aligned with the PCAF Global GHG Standard and draws on information from other existing sources (e.g., the GHG Protocol, Task Force on Climate-related Financial Disclosures [TCFD], Science-Based Target Initiatives [SBTi], Carbon Disclosure Project [CDP], and the Institutional Investors Group on Climate Change [IIGCC]). The guidance document is divided into three sections that focus on the following aspects of carbon management:
GHG Emissions Accounting – Scopes 1, 2, and 3. This section describes steps to calculate GHG emissions, including setting boundaries, identifying and classifying sources, and collecting data. This section also describes how screening is applied to determine relevant and material emissions categories.

Financed Emissions. This section describes how financed emissions should be reported by funds, GPs, and LPS, including attribution and aggregation of sources, which are likely to represent the largest percentage of a GP's or LP's carbon footprint. This section also emphasizes the important of data quality.

Reporting and Metrics. This section provides key metrics as well as best practices for GPs to report GHG emissions to LPs, in public disclosures, and to other stakeholders.
What sets this guidance apart is that it provides realistic examples that are directly applicable to PE firms and includes an information request list to aid GPs in collecting appropriate information from portfolio companies. The guidance is intended to improve the quality of GHG emissions reporting to support reporting and disclosures, as well as benchmarking and other strategic decision making.

iCI and ERM published this guidance as investors are facing increasing pressure to disclose climate-related data and establish targets for GHG emissions reductions. Investors have long struggled with how to manage these disclosures, and research conducted by Verdantix has found that most firms' current disclosures do not meet the quality, frequency and consistency requirement necessary to satisfy sustainable finance policy goals (see Verdantix - Strategic Focus: Future Evolution of ESG Disclosures). This new guidance document may be the push PE firms need to improve their carbon management practices.

By improving the quality of GHG disclosures, PE firms have more visibility into carbon hotspots within their portfolios and are better positioned to strategically manage risk. Additionally, many PE firms will find that due to the voluminous amounts of data needed to be collected, they will need to implement carbon management software across their portfolios. Enterprise carbon management software vendors that have strong offerings in financed emissions and already have capabilities to align with the PCAF standard, such as Persefoni and Planetly, appear to be best positioned to meet these demands.

For more information on progress relevant to reporting and disclosures, take a look at two reports we've published at Verdantix – Strategic Focus: Mastering TCFD Disclosures and Strategic Focus: Future Evolution of ESG Disclosures.