Net Zero & The SBTi: Building Trust Through Decarbonization Targets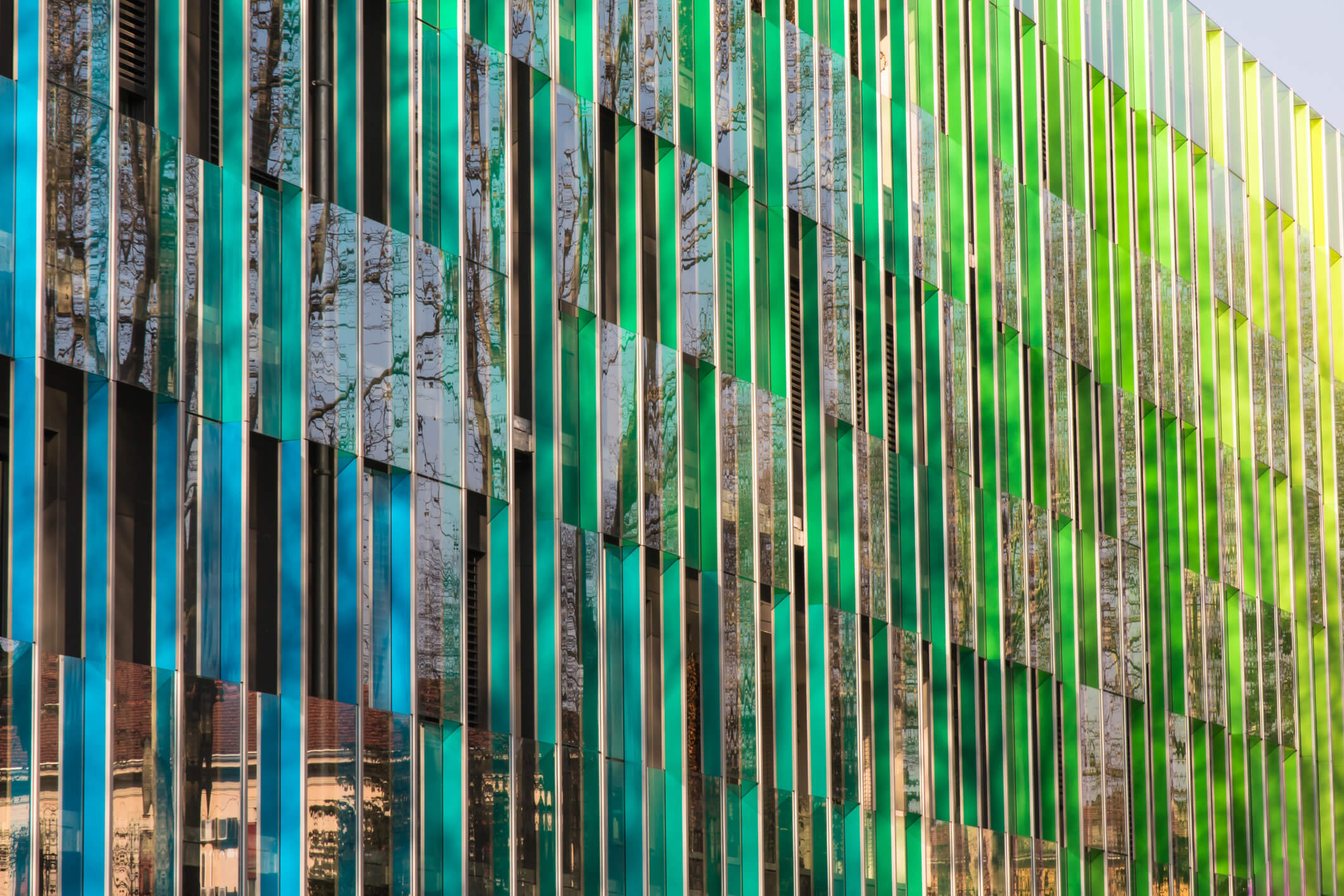 Net Zero & The SBTi: Building Trust Through Decarbonization Targets
With targets submitted to the SBTi representing about $38 trillion of global market capitalization, the SBTi is not exempt from criticism. While considered an independent assessment of firms' decarbonization targets, the SBTi does not enforce the real implementation of the goals it validates. A firm might be validated by the SBTi, but can still fail in reducing its carbon emissions. Critics of the SBTi question its integrity, transparency, and credibility, since some of the firms with validated targets are also major financial supporters of the initiative.
Yet, sustainability agendas are heavily reliant on a firm's ability to generate trust. Firms rely on science-based targets that set credible goals, monitor performance and communicate net-zero success. Target validation by SBTi generates competitive advantage and commercial value. Firms can prove their carbon emissions reduction potential, which can improve access to capital. Moreover, SBTi requirements may overlap with regulations such as the TCFD, which facilitates firms' disclosure of investment-grade carbon data. Thus, organizations might consider the SBTi to be an external confirmation of a firm's ready-to-go decarbonization roadmap, protecting their brand from greenwashing claims.
In this context, firms should focus on securing the credibility of their carbon reduction goals. To do so, organizations should pick actionable and realistic targets that reflect their stakeholders' current and future expectations. This may be accomplished through partnerships with professional services and software solutions that provide granular data that can be incorporated into corporate strategy and sustainability reports (see Verdantix Strategic Focus: Open Ecosystem For Consulting Partnerships). Furthermore, organizations should be aware of the marketing value of SBTi. Carbon neutralization technologies prove firms' commitment to net-zero and protect them from brand and reputational risk. As a result, firms can ensure a consistent approach to net-zero, one that recognizes their corporate value and role on climate change mitigation.
To know more about the challenges of the SBTi Net Zero standards and key steps to ensure a trustworthy roadmap to net zero, please see Verdantix Strategic Focus: Designing An SBTi-Ready Net Zero Strategy.