Navigating The Niche And Nascent Supply Chain Sustainability Software Market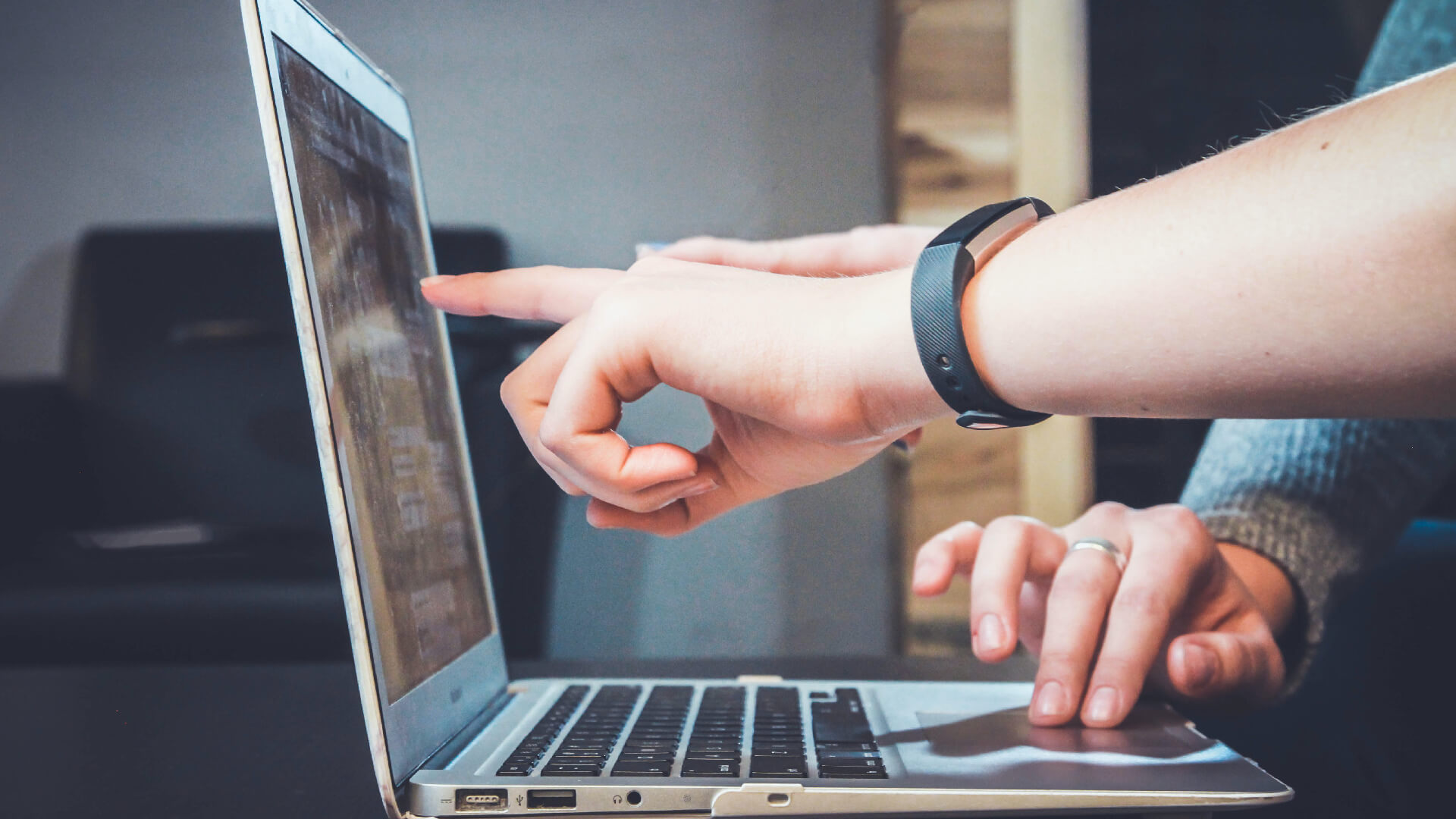 Navigating The Niche And Nascent Supply Chain Sustainability Software Market
Verdantix expects the market for supply chain sustainability software to be worth over $4 billion in 2027. Digital tools that support ESG performance in the supply chain are extremely valuable for corporates seeking transparency, consistency and accountability. However, finding the right solution can be a daunting task. To that end, Verdantix has conducted a high-level assessment of 30 vendors who offer capabilities to help corporates manage their sustainability obligations and goals, as well as to improve ESG performance more generally. For our recent Smart Innovators report (see Verdantix Smart Innovators: Supply Chain Sustainability Software), we conducted more than 20 software demonstrations with vendors. From our research, we gleaned the following primary insights:
The supply chain software market is populated with diverse vendors.
For example, there are vendors with a history in the supply chain compliance market, such as Asset and Avetta; specialized vendors, such as IntegrityNext and ULULA; and third-party risk vendors, such as Achilles and Aravo. Additionally, vendors with EHS heritage are developing their own supply chain capabilities or gaining these through acquisitions. Sphera has acquired riskmethods, whilst Cority acquired Greenstone to expand its offerings into supply chain sustainability.
Specific functionality is imperative for digital supply chain sustainability solutions.
Assessing environmental, social, and governance performance across the supply chain is critical for firms to achieve their sustainability commitments. This requires greater transparency and high-quality data to support reporting requirements against regulations such as the German Supply Chain Due Diligence Act. Moreover, to help firms mitigate supply chain risks and improve sustainability activities, corporates must be able to map their supplier networks and generate risk analysis to guide appropriate action. Limited engagement with suppliers, and a lack of expertise on ESG issues, are key challenges faced by firms; software solutions must therefore offer collaborative tools and facilitate training.
Software vendors are introducing innovative features to set themselves apart.
Although the majority of the 30 vendors assessed in our Smart Innovators report have integrated the essential features into their offerings, some functionality is not as well-developed overall in the market. For example, vendors such as Achilles and Aravo incorporate risk intelligence data into their third-party risk offerings, capturing location, country, political and news monitoring to assess firms' vulnerability to ESG risks. Other suppliers, such as SupplyShift and Worldfavor, offer digital tools oriented towards suppliers' needs, encompassing anonymous real-time communication, remote and in-person deployment, and tools to automatically trigger corrective actions based on performance criteria. Other innovative functionality includes the ability to use AI for anomaly detection, data quality enhancement and risk planning.
To learn more about the specific capabilities of the 30 vendors, read the Verdantix Smart Innovators: Supply Chain Sustainability Software report; for more information on the growth of the market, including major drivers, take a look at the Verdantix Market Size And Forecast: Supply Chain Sustainability Software 2021-2027 (Global) report.
Other related reports:
Verdantix Strategic Focus: Building Resilience Through Supply Chain Sustainability
Verdantix Global Corporate Survey 2022: Supply Chain Sustainability Analysis
Verdantix Best Practices: Improving ESG Performance In The Supply Chain