Nasdaq's Continued Investment In ESG Offerings With Acquisition Of Metrio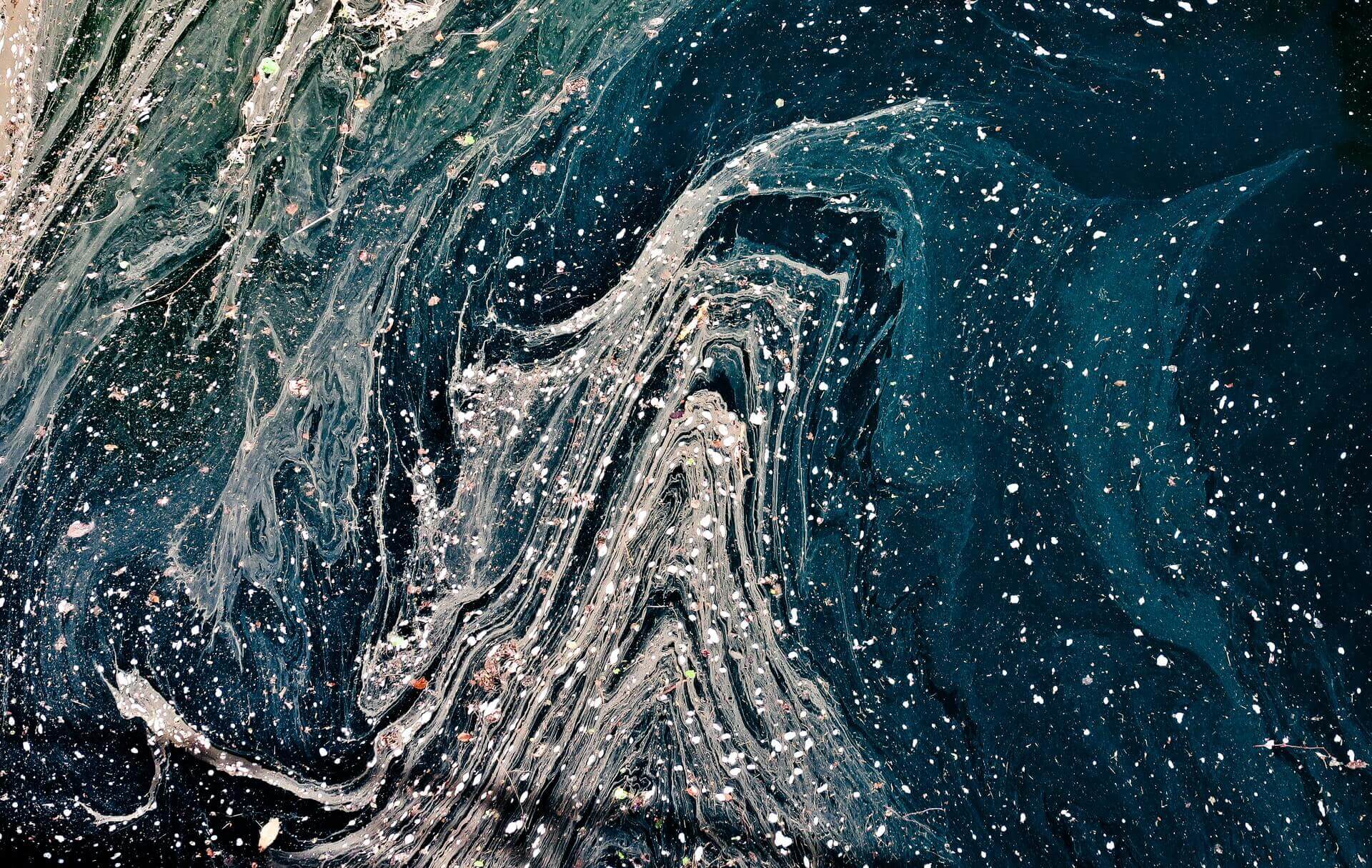 Nasdaq's Continued Investment In ESG Offerings With Acquisition Of Metrio
Nasdaq recently announced the acquisition of ESG and sustainability reporting SaaS software provider Metrio, based in Montreal, with customers such as Air Canada, Decathlon, Target, and TMX. The transaction will close in mid-June and will complement Nasdaq's integrated reporting and ESG services. Metrio can be used to streamline data collection processes and centralize information for reporting against CDP, DJSI, GRESB, GRI, and TCFD. Nasdaq's software portfolio also includes Nasdaq OneReport, from Nasdaq's February 2020 acquisition of OneReport. Nasdaq expects the two acquisitions to complement each other, with Metrio's approach more KPI-driven in contrast to OneReport's framework-driven approach.
The software market for ESG reporting and information management has been evolving rapidly, with two primary objectives: streamlining the data collection process and simplifying analysis and reporting for multiple frameworks, standards, and ratings. Verdantix has defined the data requirement as a need for investor-grade data, with the key characteristics of ensuring data accuracy, auditability, and timeliness, using automated data collection and data quality checks as much as possible. The availability of investor-grade data will provide corporates with a level of transparency most don't have across their operations. In fact, information transparency, or what we often call 'radical transparency', is necessary to support ESG-related decision making for corporates and investors.
The demand for integrated risk management, ESG management and reporting, and climate risk and materiality assessments are growing. Although we expect to see continued investment and competition in the market for ESG and sustainability management software, we believe the acquisition is motivated more by the necessary combination of services and software tools to drive real performance improvements in the broad category of ESG. In the
Verdantix Strategic Focus: Open Ecosystem for Consulting Partnerships
, we emphasized that service providers must partner with software vendors to increase capacity and strengthen offerings. Look for Nasdaq to elaborate on its combined software and services approach to supporting corporates' ESG requirements.