Montrose Acquisition Of Huco Consulting Highlights Demand For Digital ESG Data Management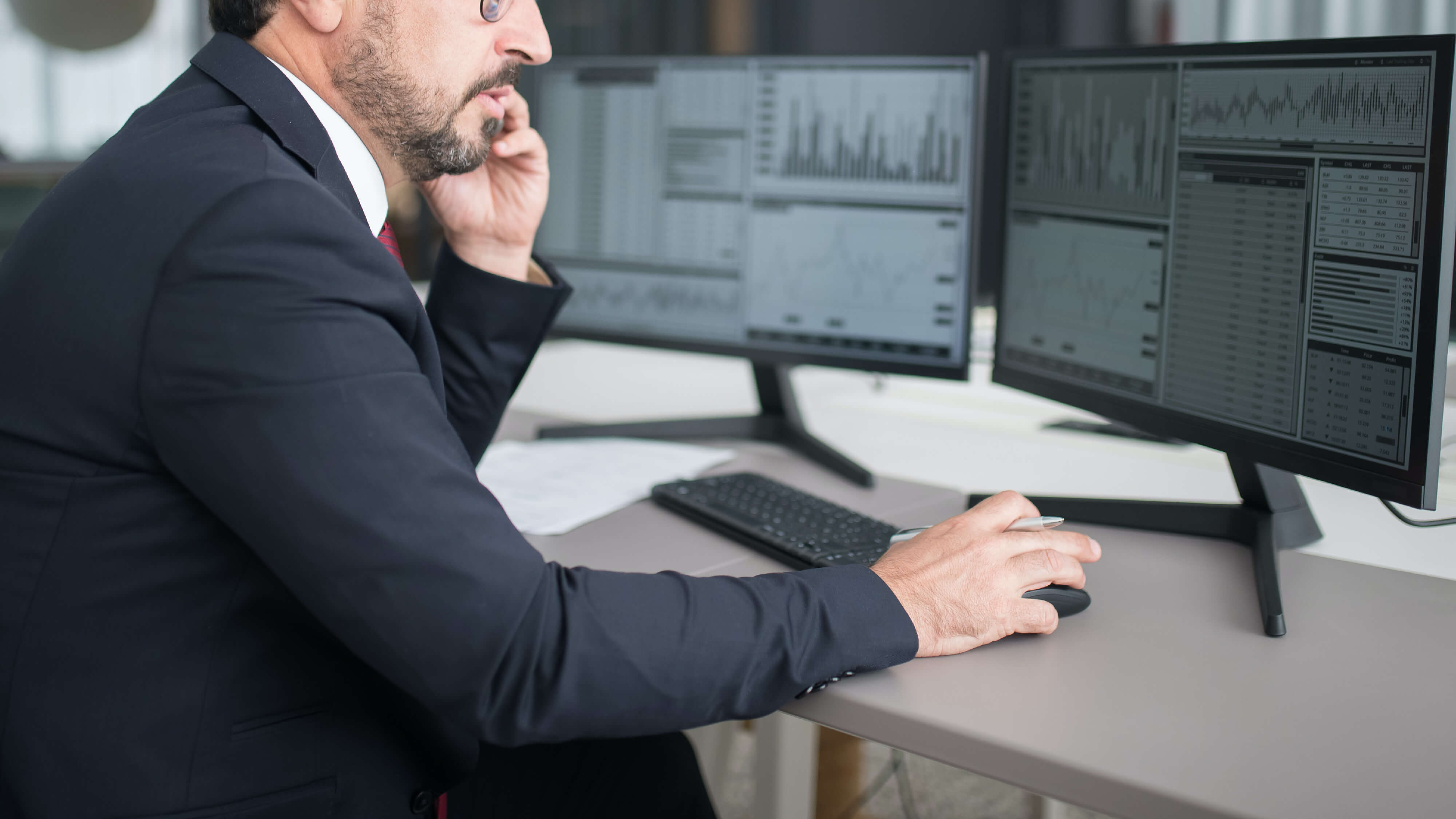 Montrose Acquisition Of Huco Consulting Highlights Demand For Digital ESG Data Management
On December 12th 2022, Montrose Environmental Group, an environmental service firm, acquired Huco Consulting Inc., an EHS service firm specializing in the implementation of EHS and ESG systems for industrial, commercial and governmental organizations. With this acquisition, Huco's leadership team, which includes co-founders Ron Huijsman and Sameer Vyas, will join Montrose's Advisory and Speciality Services business. The terms of this transaction were not disclosed.
Headquartered in Houston, Texas, Huco's team of EHS and ESG data management system consultants has spent the last 15 years supporting customers to improve their monitoring capabilities, maintain employee safety and decrease compliance risk. With Huco's environmental monitoring and compliance expertise, Montrose will leverage these capabilities to support their clients in the ever-changing regulatory landscape. For Huco, this deal will expand its client base as the demand for systematic compliance and data aggregation continues to grow.
This acquisition is one of several made by Montrose in the past year. In August and September 2022, Montrose acquired AirKinetics and TriAD Environmental Consultants, who specialize in emissions testing and waste compliance respectively. As environmentally focused regulatory pressures increase, firms face heavy scrutiny over their ecological and carbon footprints. In an attempt to usher in a sustainability-driven economy, regulatory bodies have implemented tight legislation to align with 2030 environmental targets. This has placed significant pressure on firms to improve their sustainability and environmental performance. As such, there is an ever-growing demand for EHS service firms, like Huco and Montrose, to support businesses in mapping out and developing plans to minimize their environmental implications.
It is all very noble of C-Suite executives to claim that their firm will reach sustainability goals, such as net zero, by 2030, but how can firms be sure they have the tools to succeed? To thrive in pursuit of these goals, firms must demonstrate consistent evidence of their efforts. Therefore, the importance of service providers in supporting ESG goals cannot be underestimated. Of the 300 firms included in the latest Verdantix global corporate survey, 40% deem data analytics services as being very valuable to support environmental impact analysis. Furthermore, 65% of firms perceive EHS services as being valuable to support net zero target setting and strategy.
With field and monitoring solutions across a broad range of environmental processes, and this latest acquisition of Huco consulting, Montrose has placed itself in a position to help firms meet their ESG and sustainability goals. Indeed, it will be interesting to see whether other environmental service firms conduct similar activity over the next few months. To learn more about the EHS services market and Verdantix insights, please read our latest research.