MFEX by Euroclear Launches New ESG Reporting Solution Powered By Greenomy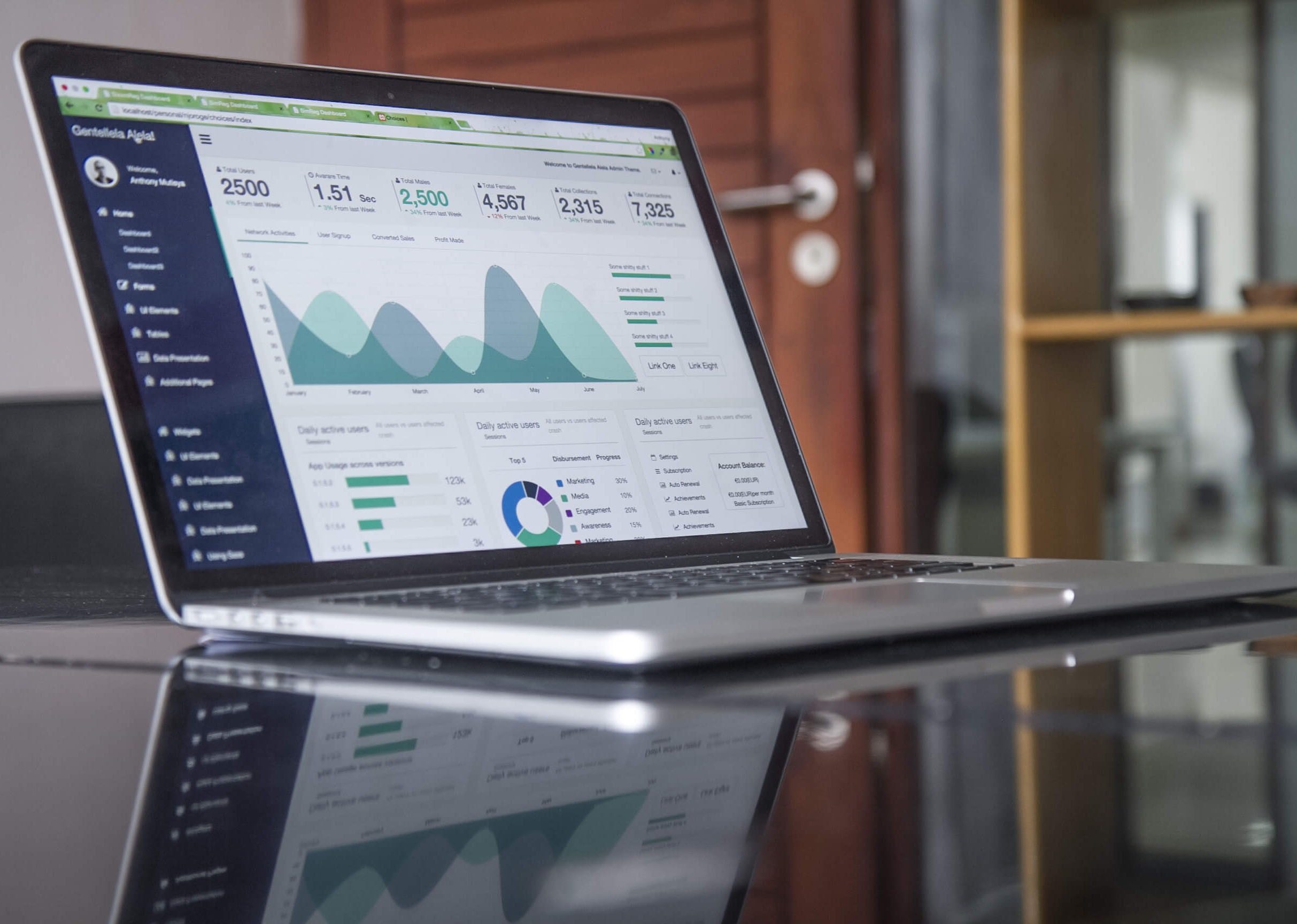 MFEX by Euroclear Launches New ESG Reporting Solution Powered By Greenomy
MFEX by Euroclear - a global digital fund distribution platform – has announced a partnership with Greenomy – a Brussels-based SaaS ESG digital reporting solution provider – to offer a
new ESG reporting solution for asset managers, adhering to the European ESG Template (EET)
.
The EET is a standardised template designed to facilitate the exchange of ESG data in the European Union (EU) financial market. Firms can use the Template for different EU finance regulations such as the SFDR, the EU Taxonomy and the Markets in Financial Instruments Directive (MiFID). Though adherence to the EET is voluntary, market pressures in the EU will likely force firms to disclose portfolio-level information under the Template's ESG indicators.
Expecting the EET to be ready by June 2022, the partnership between Greenomy and MFEX by Euroclear is excellent news for asset managers requesting the Template. Greenomy's software solution allows asset managers to connect EU Taxonomy data from issuers, meet EU ESG regulations and share reporting with stakeholders and investors. With the new ESG reporting solution, Greenomy simplifies EET for MFEX clients complying with the Regulatory Technical Standards (RTS) under the SFDR level 2, which will apply throughout the European Union by January 2023. For MFEX by Euroclear's clients, the new solution eases ESG requirements and ensures asset managers' sustainable investments.
With ESG regulations on the rise, firms operate in a complex regulatory environment that may lead to riskier, costlier, and time-consuming reporting processes. Indeed, Verdantix research found that "regulators requiring a more comprehensive ESG disclosures" was the reason for an expected increase in sustainability initiatives spending (see
Verdantix Global Corporate Survey: ESG and Sustainability Governance, Strategies And Priorities
). Therefore, firms should incorporate software solutions that offer timely reporting of accurate ESG information. In this context, Greenomy new ESG reporting solution via MFEX by Euroclear can help firms align with the EET and ease the way towards ESG and sustainability.
To know more about the future of ESG disclosures such as the EU sustainable finance regulation, please see
Verdantix Strategic Focus: Future Evolution Of ESG Disclosures
.