Making Sense Of The Crowded ESG Reporting Software Market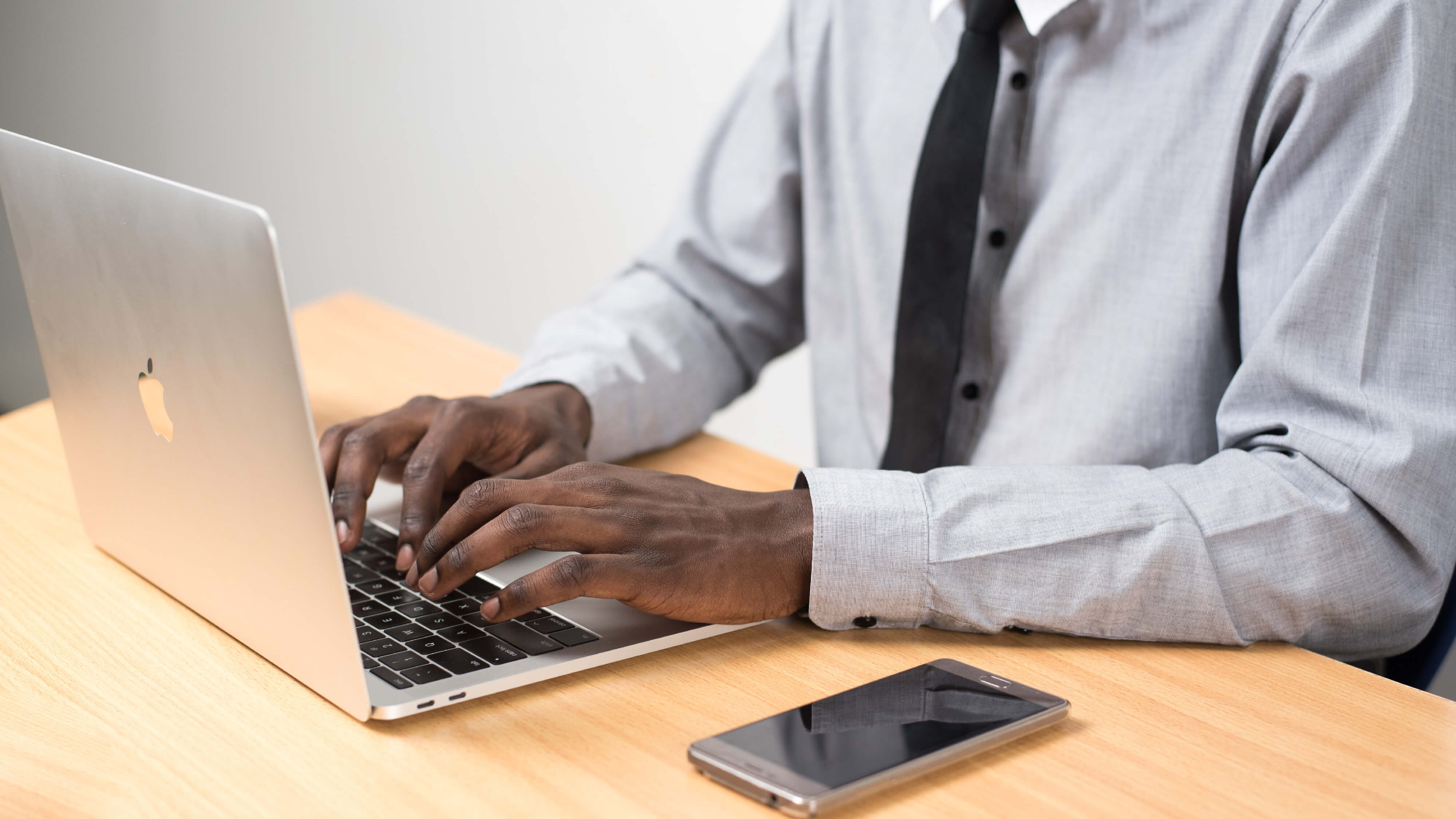 Making Sense Of The Crowded ESG Reporting Software Market
An increasing number of software firms have begun offering solutions to assist corporates with a large variety of ESG reporting requirements. To help organizations navigate this crowded landscape, Verdantix conducted a high-level overview of 39 software vendors with solutions that enable corporates to better address their ESG reporting and disclosure commitments and requirements. The analysis, published in the Verdantix Smart Innovators: ESG Reporting And Data Management Software, involved over 30 interviews and software demonstrations from vendors with a variety of software backgrounds. What are the key takeaways from the report?
Certain core capabilities are essential to digital ESG reporting solutions. In the absence of a global standard for sustainability reporting, digital solutions must be able to support a variety of voluntary and mandatory frameworks, such as the Global Reporting Initiative (GRI) and Task Force on Climate-Related Financial Disclosures (TCFD), to meet the needs of enterprise customers. Other essential functionality of ESG reporting and data management software include:
Aggregating data from a variety of sources (including legacy software platforms and Excel databases).
Creating records for the auditing and assurance of disclosures.
Incorporating tools to improve corporates' sustainability performance.
Software vendors are offering innovative functionality to differentiate. While most of the 39 vendors evaluated have incorporated the core capabilities into their solutions, certain functionalities are less developed in the market. For example, some vendors – such as Novisto and Workiva – have incorporated eXtensible Business Reporting Language (XBRL) tagging into their offerings to enable corporates to comply with upcoming requirements, such as those in the Corporate Sustainability Reporting Directive (CSRD). Other vendors, including FigBytes and Nasdaq, have developed microsites to allow their customers to share near real-time data with the public, increasing transparency. Other innovative functionality include the ability for firms to automate materiality assessments and to conduct external benchmarking on specific ESG metrics to provide meaningful insights on a firm's performance.
Industry-specific tools may benefit the financial and real estate sectors. Many digital ESG reporting solutions are industry-agnostic, although some vendors have developed tools specifically targeted to certain industries, primarily the financial and real estate sectors. Corporates operating in these industries should consider some of the unique offerings available. For example, Belgium-based Greenomy can calculate a firm's EU Taxonomy eligibility by various financial metrics, allowing an asset manager to evaluate how aligned its portfolio is with the EU Taxonomy. Additionally, UL Solutions has developed its Turbo Buildings ESG Software solution, which provides functionality to support sustainability reporting for real estate and properties, including property-specific dashboards.
For learn more about the specific capabilities of the 39 vendors, read Verdantix Smart Innovators: ESG Reporting And Data Management Software; for more information about the growth of the market, including its major drivers, read Verdantix Market Size And Forecast: ESG Reporting Software Solutions 2021-2027 (Global).