Making Sense Of Recycled Content: Makersite Supports Manufacturers With Product Transparency And Circularity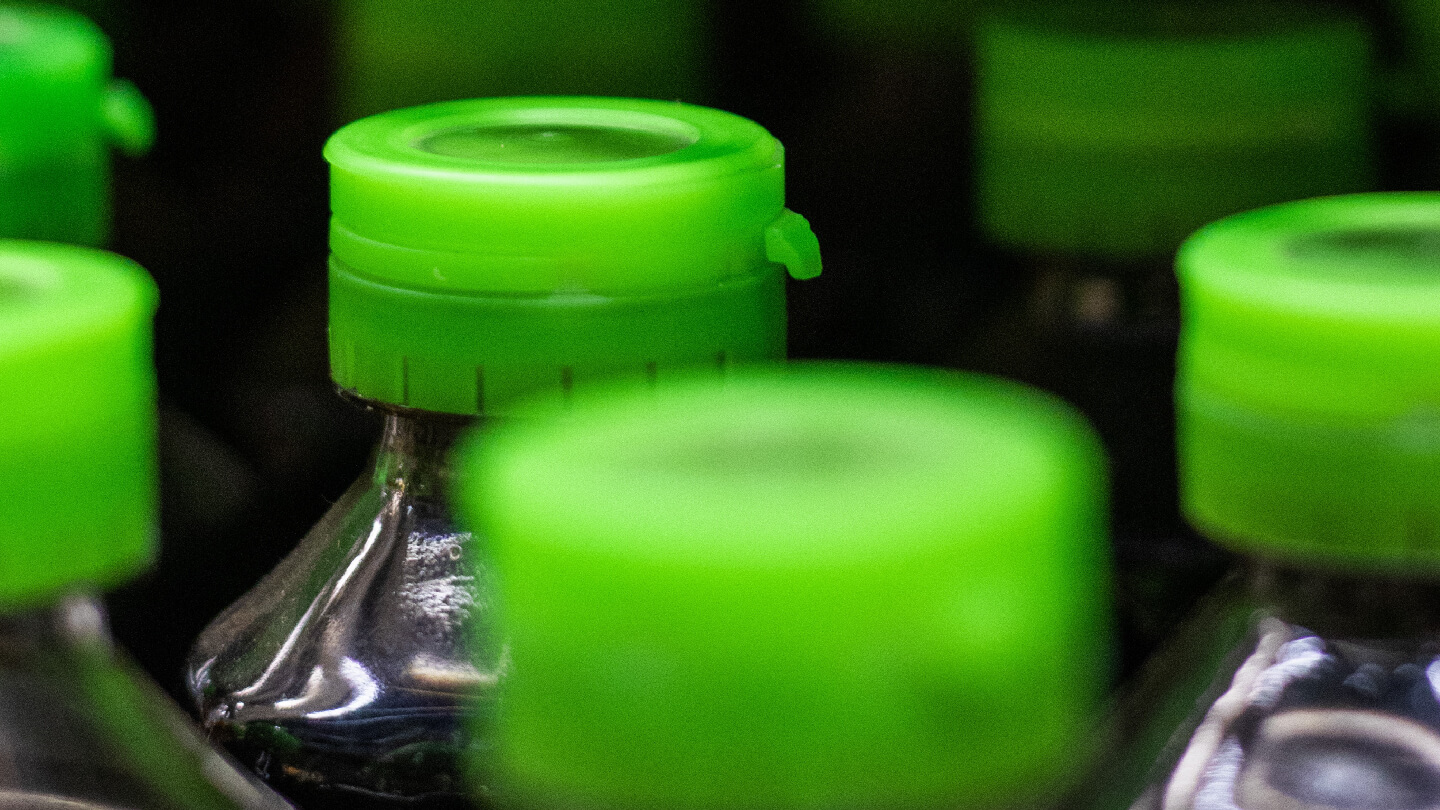 Making Sense Of Recycled Content: Makersite Supports Manufacturers With Product Transparency And Circularity
Makersite, a product lifecycle intelligence software provider, has developed a new application for its automated life cycle assessment (LCA) capabilities to enhance the accuracy of recycled content calculation in manufacturing. The news follows Makersite's activity earlier in 2023, announcing a partnership with Wolters Kluwer Enablon to provide customers with more holistic supply chain Scope 3 emissions tracking. The German-based software firm's approach to enable product design, procurement and net zero decision-making with LCA at the heart will be increasingly necessary given the growing complexity of circular and green-product requirements.
The new Makersite application feature supports automated mapping of a manufacturer's bill of materials (BOM) onto the system's global supply chain data. It then calculates the recycled content in a given product, based off the BOM, to provide information on the circularity of a product, alongside information on the relative cost and compliance of products. This process can make manufacturers' lives easier for two reasons. First, they can make cost-benefit decisions around the relative cost of materials against their recyclability and circularity, where insights can drive performance improvements in future product manufacturing. Second, manufacturers will need accurate product data on recycled content for a host of EU regulations that aim to increase the use of non-virgin materials and provide consumers with greater transparency into the content of products.
Some of the regulations that producers and brands will contend with in the next three years are:
The EU Green Claims Directive: Firms must adequately and credibly substantiate sustainable product claims.
The European Sustainability Reporting Standards E5 pillar: Imperatives for reporting on resource use and circular economy under the Corporate Sustainability Reporting Directive.
The EU Taxonomy: Taking into account the transition to a circular economy as one of the four environmental objectives.
Industry-specific policies under the EU Circular Economy Action Plan: Organizations required to disclose information on product durability, recyclability, recycled content and repairability.
Plastic content regulations: The UK Plastic Packaging Tax and the EU Single-Use Plastic Directive.
So where do solutions like Makersite's fit? Verdantix research highlights that digital solutions with supply chain product and materials traceability and LCA capability are well-positioned to enable circular economy improvements. Solutions that can bring clarity and visibility to the content of products are key for improving sustainability (see Verdantix Smart Innovators: Circular Economy Digital Solutions). One of the challenges that remains is the dependence on suppliers for accurate and reliable product data. In short, Makersite's supply chain functionality is designed to plug that gap and support along the product life cycle.
Our recent global corporate survey of 400 sustainability leaders finds that product compliance and circular economy regulations are in the top three highest ranked priorities for increased spending on ESG and sustainability over the next two years. For more information on
circular economy solutions
, and to follow the growing research coverage, head
here
.