Key Insights From The Buyer's Guide: Boutique ESG And Sustainability Strategy Services (2023)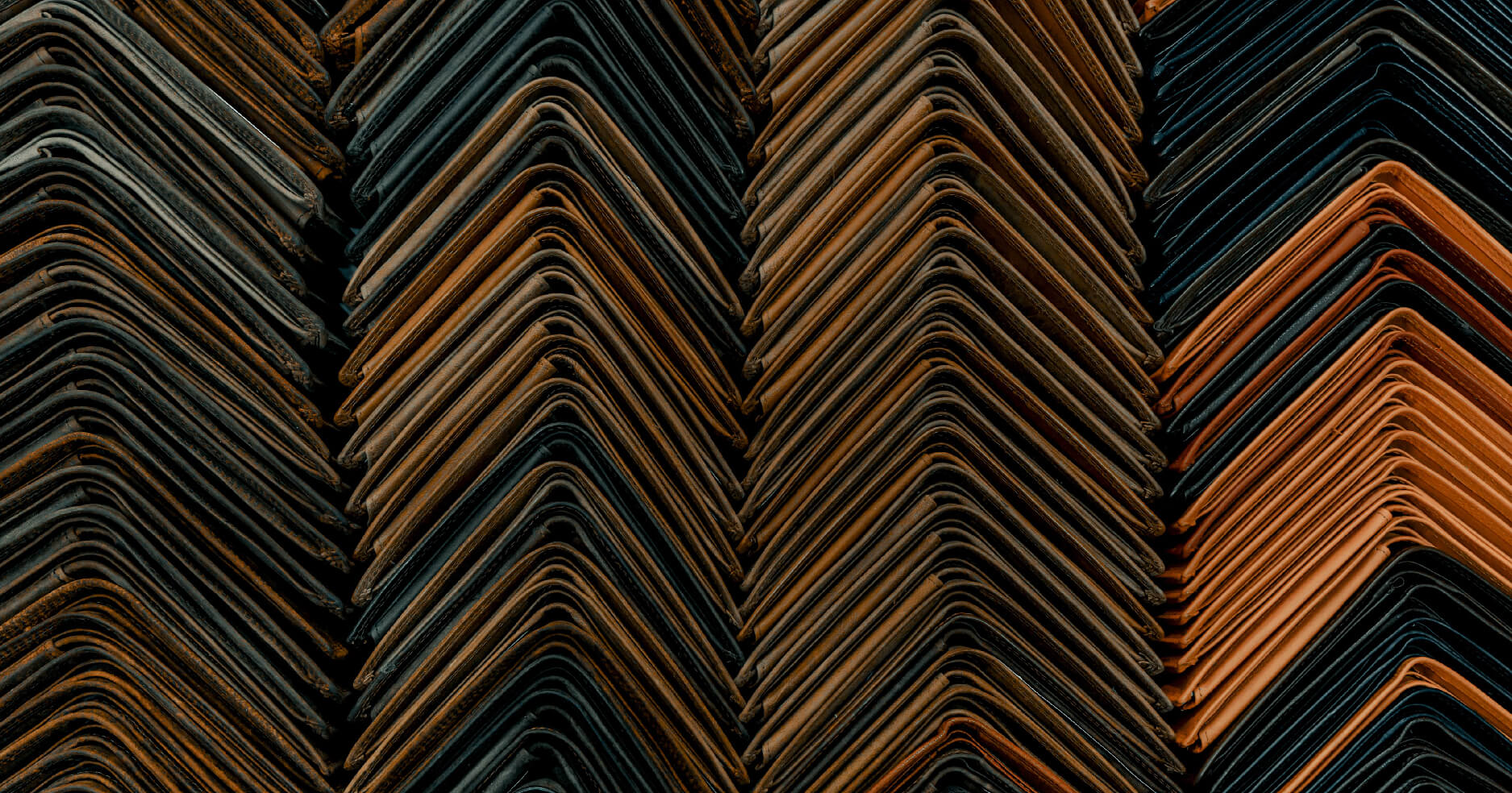 Key Insights From The Buyer's Guide: Boutique ESG And Sustainability Strategy Services (2023)
As firms transition from ESG risk and compliance to sustainability performance improvement, a robust corporate sustainability strategy will be vital to help ensure progress towards sustainability goals, efficient resource allocation and effective risk management. In the Verdantix 2023 global corporate survey, 58% of respondents said that sustainability strategy development was a high spend priority for their organization over the next two years.
To help firms capture value from sustainability initiatives, Verdantix has released the Buyer's Guide: Boutique ESG And Sustainability Strategy Services (2023). This report includes profiles of 11 boutique ESG and sustainability strategy services providers and issues guidance on key criteria that buyers should consider when making a selection. Our research indicates that buyers typically work with ESG and sustainability strategy services providers on an ongoing basis, as they look to continuously enhance their ESG and sustainability programmes.
When selecting an ESG and sustainability strategy services provider, buyers should consider whether they can deliver:
Support for requirements as they change with maturity.
An organization's size, risk posture, and ESG and sustainability maturity determines the types of ESG and sustainability projects they pursue. Less mature firms typically prioritize materiality assessments, gap analysis, and risk and opportunity identification. More mature firms are often focused on improving their performance in emerging areas such as biodiversity, water stress, 'just transition' and social impact. When selecting a services provider, buyers will need to make sure that they can address current and evolving needs as their maturity develops.


Scale and insights through partnerships with software providers.
Digital tools are a key enabler of scalable ESG and sustainability strategy services and are being used by consultants to deliver advanced insights. Consultants are also forming partnerships with software providers to offer buyers integrated solutions.


Relevant industry-specific expertise to better understand customer priorities.
In the 2023 Verdantix global corporate survey, 67% of sustainability executives said that industry-specific sustainability expertise was one of the top three most important factors when selecting a consulting provider to support with ESG and sustainability initiatives. Industry-specific sustainability requirements are becoming more common, and consultants will need to demonstrate an understanding of the sector-specific risks and opportunities faced by firms.
We are anticipating strong growth in the ESG and sustainability strategy services market, driven by the need to manage emerging physical and transition risks, demonstrate progress towards sustainability targets, and push for competitive differentiation and operational efficiencies. For more information on how to navigate the ESG and sustainability strategy services market, see Verdantix Buyer's Guide: Boutique ESG And Sustainability Strategy Services (2023). For additional research on ESG and sustainability consulting, head here.