It's A Tall Order: Digital Twins Deliver Modernity To Out-Of-Date Buildings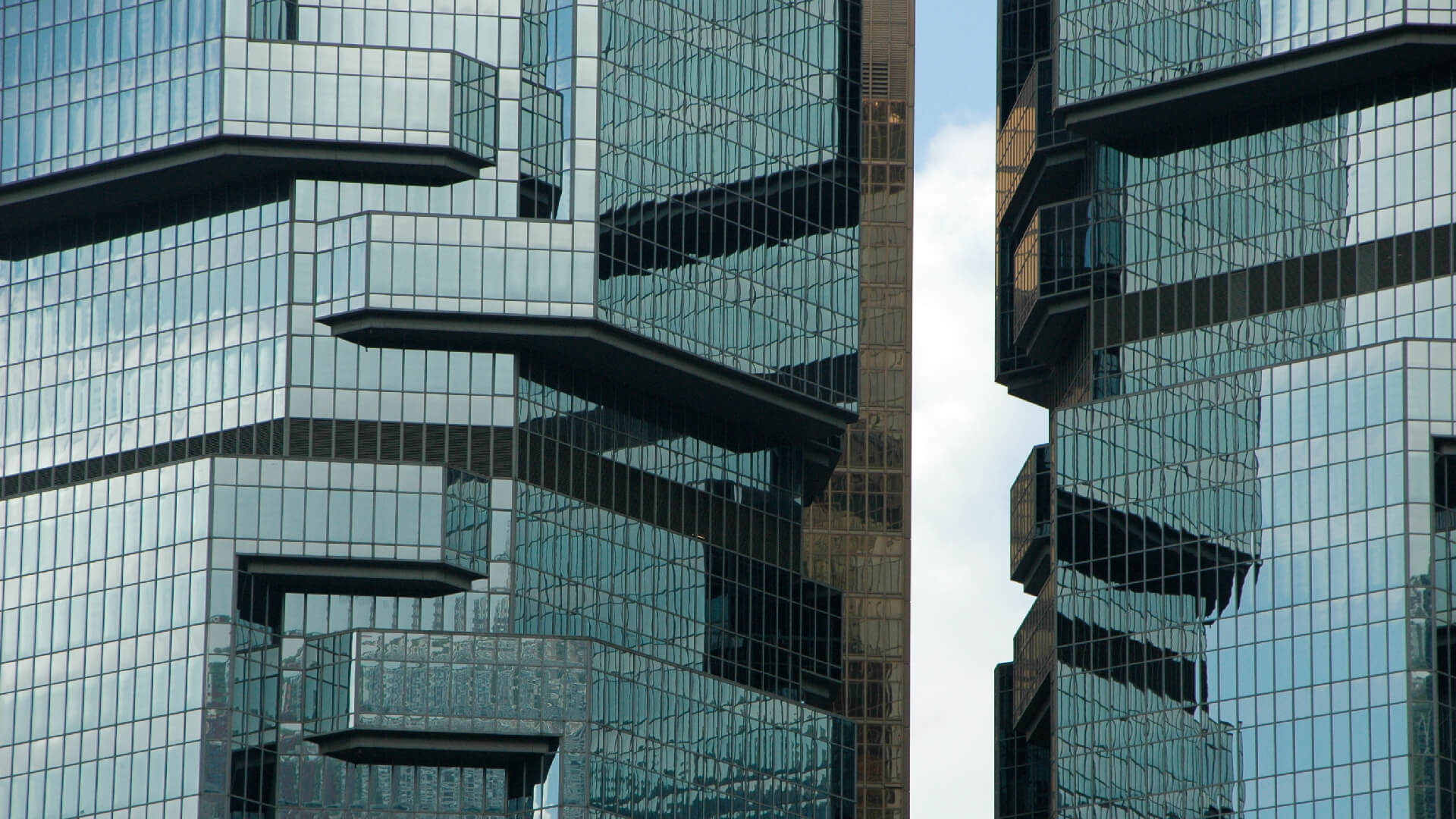 It's A Tall Order: Digital Twins Deliver Modernity To Out-Of-Date Buildings
Property owners and developers across the globe are facing increasing pressure to revitalize outdated offices. The rise of hybrid working and increasingly stringent ESG regulations have created a perfect storm buffeting buildings from the inside out. The need to meet tenant demands for better spaces that entice workers back into the office, and to reduce operating costs required by more stringent energy performance has resulted in an increase in retrofits of older buildings. Digital twin technology is proving to be a game-changer in driving building refurbishment plans.
Witness Los Angeles partnering with Cityzenith, a digital twin platform, to empower asset managers to virtually test decarbonization efforts and develop realistic roadmaps for real estate.
Digital twins provide a living, breathing, virtual representation of buildings. A 3D model takes a cache of historical data and overlays it with real-time data. A suite of advanced analytical and simulation tools enables users to manipulate the data to various ends.
Owners can aggregate occupancy data to create a heat map and better understand space utilization. For example, VR Group implemented Haltian's Empathic Building digital twin solution in the summer of 2020 to transform office spaces by identifying the type of spaces they need more of, such as phone booths.
Commercial building twins enable owners to run what-if scenarios and simulations. Users can optimize space planning, testing different layouts' impact on factors such as bottlenecks, emergency exit routes and natural light access. 3D representations (of furnished spaces) allow potential tenants to virtually walk through and visually explore offices. Colliers International, working with Matterport, created immersive 3D tours of properties for clients during the COVID-19 pandemic that resulted in increased buyer interest and faster time-to-contract.
The simulations can help calculate returns on investments (ROI) used to justify improvement opportunities. The physics-based modelling tools, combined with dynamic building data, allow users to gauge the impact of different energy improvement projects.

Singapore's Building and Construction Authority (BCA) engaged Integrated Environmental Solutions (IES) to enhance building performance using a digital twin. Real operational data from the building management system (BMS) allowed IES to accurately estimate expected energy savings from various energy improvement opportunities. For example, to replace the existing chiller, two simulations were modelled: one maintained a temperature of 11°C and another at 7°C. The approximated savings were 21% for the 11°C chiller and 14% for the 7°C chiller.
Building owners and property developers looking to revamp existing buildings should consider using digital twins throughout the process. Digital twins enable users to replicate, model and visualize the impact of various alternatives.
Firms that test the effects of improvements ahead of time can undertake renovation efforts with confidence, knowing they have proven the benefits. The result will be offices that are more sustainable, more amenable to the demands of tenants and can earn more revenue through higher rent charges.
Read our related research for more insights on digital twin use cases: High Value Use Cases For Smart Building Digital Twins
Any thoughts or feedback on this blog? Get in touch with us by emailing [email protected]