IntegrityNext Raises $109M Highlighting The Urgency Of Supply Chain Transparency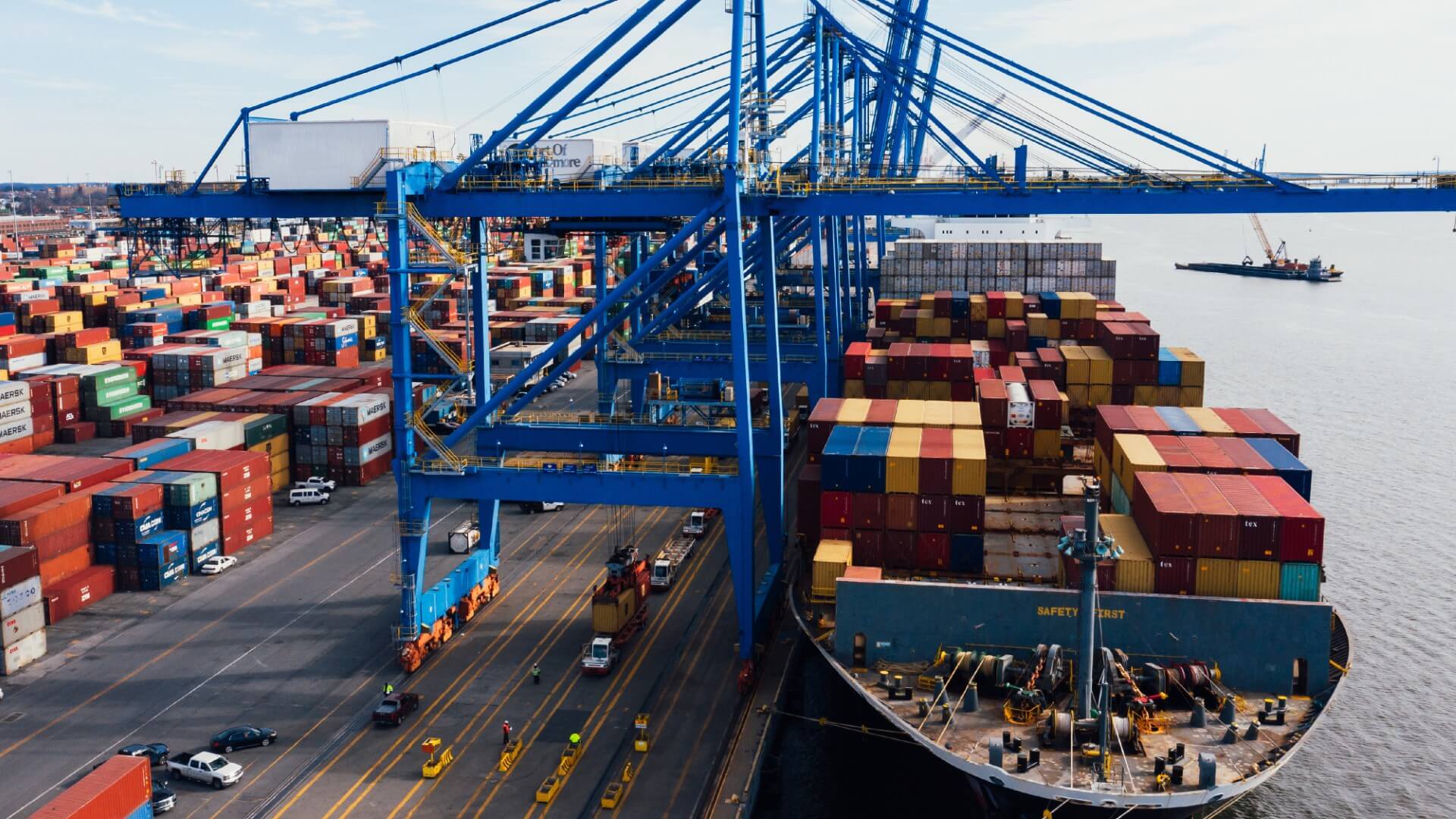 IntegrityNext Raises $109M Highlighting The Urgency Of Supply Chain Transparency
On 23rd March 2023, Munich-based supply chain sustainability software provider IntegrityNext announced a €100 million ($109 million) investment from EQT Growth. This colossal investment will be used by the vendor to continue to develop its platform capabilities and strengthen its go-to-market position.
The IntegrityNext funding round joins a historic investment boom for the supply chain sustainability software sector. In October 2022 Altana — a New York-based supply chain visibility platform — raised $100 million in a Series B funding round led by Activate Capital. In April 2022 Tive — a startup for tracking in-transit shipment locations and conditions — raised $54 million in a Series B financing round led by AXA Venture Partners. Vendors with a heritage in EHS or GRC are increasingly jumping into supply chain sustainability, bringing with them longstanding expertise in environmental issues and risk and compliance.
As we enter an increasingly challenging fundraising environment, the scale of EQT's investment in IntegrityNext is a testament to the critical importance of supply chain transparency and growing concerns over data quality. In the Verdantix Verdantix Global Corporate Survey 2022: Supply Chain Sustainability Analysis, increasing transparency in the supply chain was a significant driver of investment in ESG for 83% of respondents. Furthermore, 32% said that inconsistent and poor-quality data was a top three challenge in improving ESG and sustainability performance in the supply chain.
We anticipate that firms will come under increasing pressure to audit their supply chain ESG data over the coming years. In February 2023, the Securities and Exchange Board of India (SEBI) released a new set of proposals which would require large organizations to provide supply-chain-level ESG disclosures. Under the proposal, ESG supply chain disclosures in India would begin in 2024 with assurance to commence the following year. An increasing focus on supply chain assurance will drive demand for accessible tools to streamline reporting, risk monitoring and establish improved communication and engagement with suppliers.
With the increasing focus on supply chain sustainability and the mounting demand for ESG reporting, the potential for growth in this sector is substantial. Verdantix has forecast that the global market for supply chain sustainability software will grow at a 28% CAGR over the next five years, reaching nearly $4.3 billion in 2027. IntegrityNext — which offers due diligence, risk assessment and evidence collection, and review functionality — is well positioned to capitalize on this burgeoning opportunity. However, the market is still nascent, with few vendors recognized for their supply chain sustainability capabilities. Corporates are often unaware of the true challenges of supply chain sustainability, and software providers may need to educate these firms about its importance. To become leaders in this space, software vendors must leverage their ESG expertise and develop versatile solutions that adapt to an organization's supply chain sustainability performance targets.