InfluxData's Latest $81m Capital Funding Is Another Win For Timeseries-Focused Industrial Databases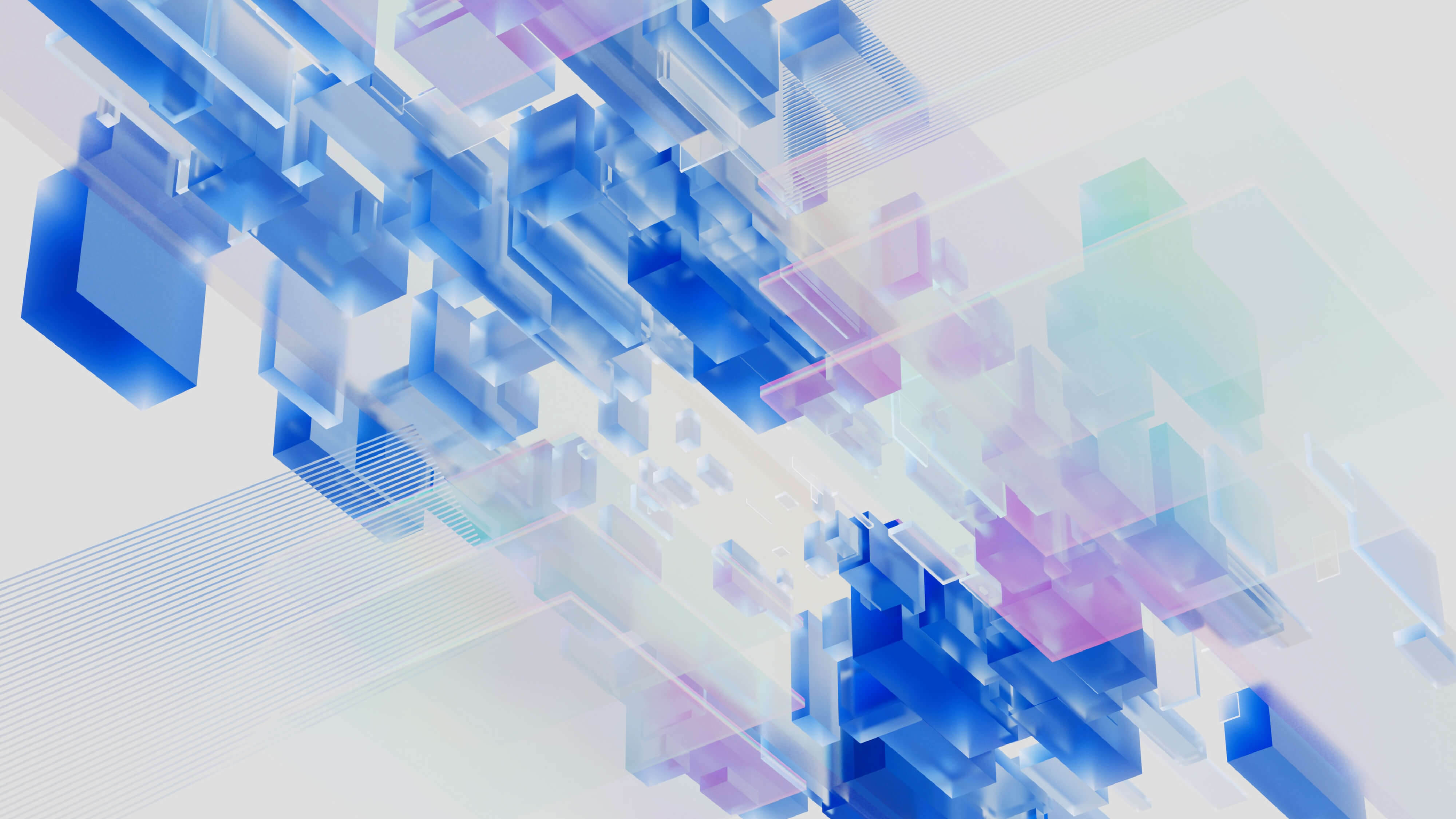 InfluxData's Latest $81m Capital Funding Is Another Win For Timeseries-Focused Industrial Databases
Last month InfluxData, the firm behind the timeseries data platform InfluxDB, announced the close of its $51 million Series E funding round led by Princeville Capital and Citi Ventures, with a $30 million debt facility from recently collapsed Silicon Valley Bank. With nearly 2,000 customers including Tesla, PTC, Siemens and IBM – and 750,000 active instances of InfluxDB worldwide – the prevalence of timeseries databases in today's industrial world illustrates the fundamental importance of storing information as a function of time.
Unlike an industrial system of record or process historian – such as AVEVA's PI System or AspenTech's IP.21 – a timeseries data platform enables industrial process engineers and data scientists to ingest, transform and visualize data from a variety of enterprise sources. While InfluxDB isn't designed to directly ingest, transform and operationalize both structured and unstructured data like some industrial DataOps platforms and data hubs, their timeseries-centred platform focuses on bringing together vast quantities of strictly structured data.
Structured data – rows and columns – has long been the foundation of industrial data-driven decision-making, and will be until semantic data processing (such as visual and language data embedding) improves. Even automated visual inspection tools such as Hitachi's Lumada Inspection Insights can be configured to feed aggregate results into a timeseries database and drive BI visualizations. Asset Performance Management, Enterprise Asset Management and Asset Investment Planning software often relies on extensive historical, structured timeseries data from sensors, operations and maintenance events to provide descriptive, predictive and prescriptive insights to O&M. However, reducing the complex dynamics of a global industrial enterprise to timeseries can result in the elimination of nuance – something a conversational, multimodal interface could solve.
Timeseries databases have witnessed strong growth over the past 12 months, driven by factors such as the availability of solutions with improved data integration capabilities and proven AI/ML techniques like anomaly detection, implemented in solutions offered by Falkonry, Seeq, Sight Machine and TrendMiner. In June 2021, Crate.io raised $10 million for its CrateDB timeseries database, while in January 2022 Timeseer, a Belgium-based timeseries database provider, raised $6 million. Soon afterwards, Grafana Labs released its new Mimir timeseries database. Timeseries OT data is certainly the most prevalent data type used in industrial analytics. But 2023 and beyond will witness the growing proliferation of DataOps solutions that integrate not just timeseries data but a wider variety of ET and IT data – both structured and unstructured – along with undertaking contextualization and cleaning for richer analytics.
For more information on industrial DataOps solutions and analytics, check out the following Verdantix reports: Smart Innovators: Industrial Data Management Solutions and Strategic Focus: Why Industrial Firms Need DataOps Platforms For Asset Management Digitization.