IFS Acquires POKA To Tackle Core Industry Hurdles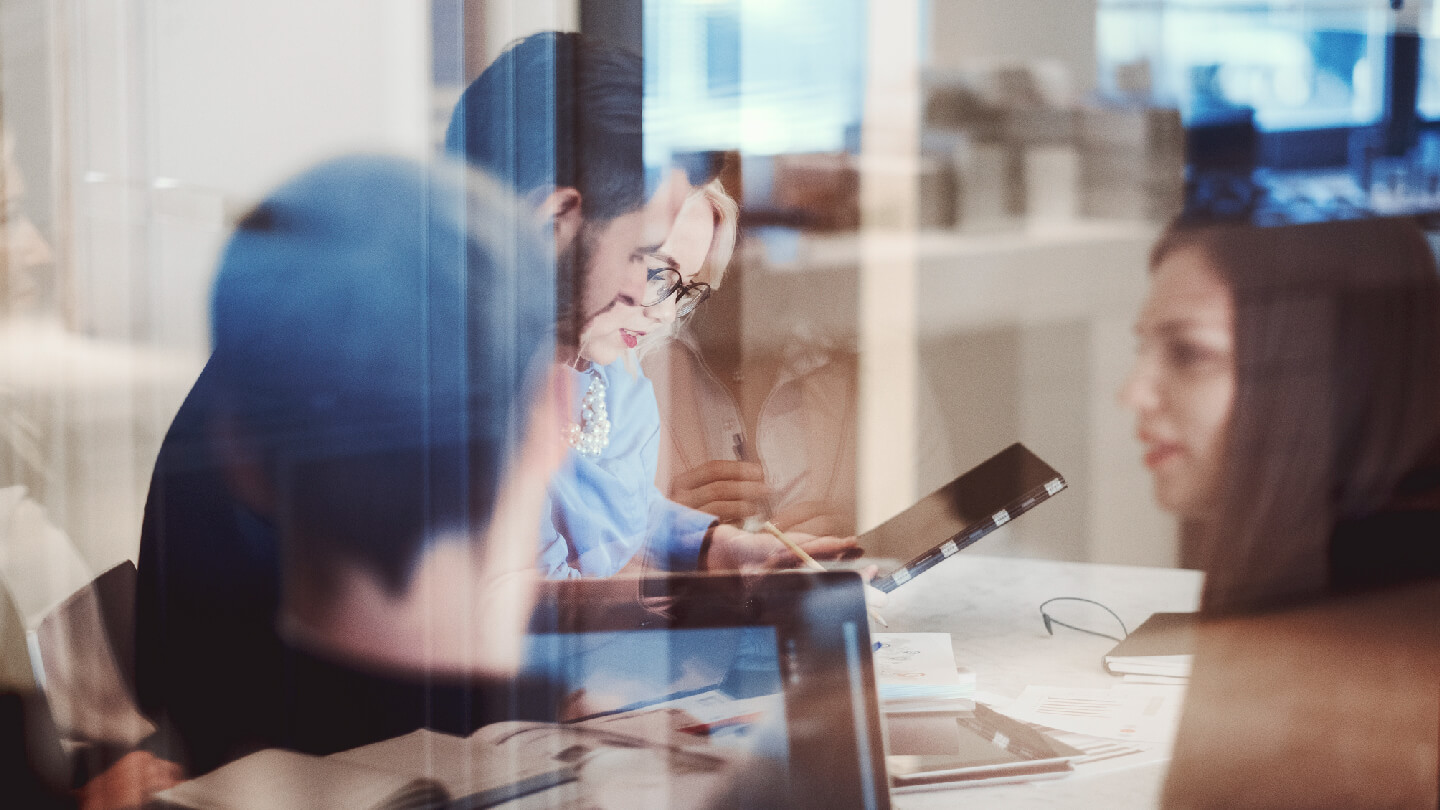 IFS Acquires POKA To Tackle Core Industry Hurdles
On June 20th 2023, Swedish enterprise software provider IFS acquired POKA, a connected worker platform provider, for an undisclosed amount "not far off" $200 million, according to CEO Darren Roos. This strategic merger is a bold statement by IFS, emphasizing its commitment to bridging the gap between back-office functionality and the hands-on tasks of factory and field workers. By combining the capability of its ERP, FSM and EAM technologies with POKA's innovative solutions, IFS aims to further the digital transformation journey, directly addressing the complexities and challenges that the manufacturing sector faces in this rapidly evolving digital age.
Manufacturing is confronting three significant challenges: escalating knowledge loss, dire skill shortages and an aging workforce less attuned to digital leaps. Integrating POKA's expertise with IFS's robust ERP, FSM and EAM solutions pivots the firm's strategy toward the 'connected worker' and amplifying data accessibility. This synergy ensures vital information is always at the fingertips of every worker, regardless of age or skill level. IFS CEO, Darren Roos, sums it up, "The concept of a connected worker is synonymous with the augmented worker because of the direct impact on improving productivity and operational efficiency".
With IFS's acquisition of POKA, the dynamics of AVEVA's partnership with POKA could see notable shifts. IFS's expertise in ERP, FSM and EAM technology, combined with its user-empowerment strategy, complements POKA's platform. As a result, AVEVA Teamwork may soon be enriched with more integrated digital solutions, targeting specific industry hurdles like knowledge loss and an aging workforce. However, there's also potential for contractual and branding changes between AVEVA and POKA due to this acquisition. While IFS and POKA may together seek a more dominant position in the digital transformation realm, the challenge for AVEVA will be leveraging this new alliance without compromising the core of its strategic partnership with POKA.
The recent acquisition of POKA by IFS underscores a trend towards comprehensive digital integration in manufacturing. With POKA's connected worker platform merging into IFS's enterprise ecosystem, there is a clear intention to address longstanding manufacturing challenges. AVEVA, having previously formed a strategic partnership with POKA, will now need to consider how this acquisition might influence their shared objectives. This landscape shift prompts reflection on how digital strategies and partnerships evolve in the face of industry consolidation and innovation.