Ideagen Acquires ProcessMAP Signalling The Start Of A Global ESG Rollout Strategy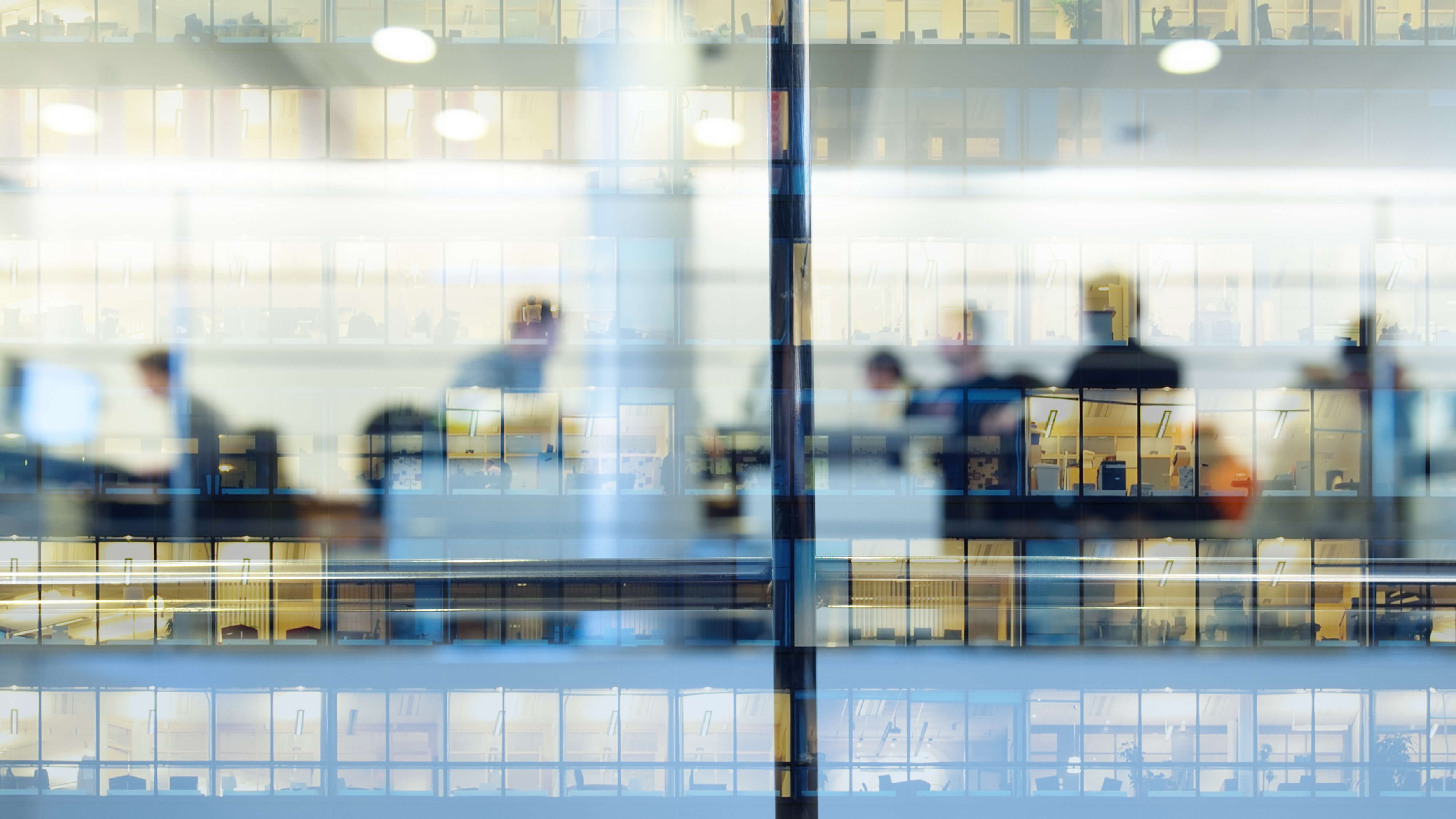 Ideagen Acquires ProcessMAP Signalling The Start Of A Global ESG Rollout Strategy
Today, UK-headquartered Ideagen, a quality, risk and collaboration software provider with more than 10,000 customers announced that it had acquired ProcessMAP, a Florida-based EHS software firm with 165 enterprise customers. The deal has been orchestrated by Hg Capital which acquired Ideagen in a take-private deal in July this year for £1.05bn ($1.15bn) after buying ProcessMAP in January this year for an undisclosed sum. Once the dust settles, the combined business will have 1,350 employees making it one of the largest EHSQ software vendors in terms of headcount. Whilst still trading as a listed company, for the year ended April 2022, Ideagen reported revenues of £92.2m ($102m) and EBITDA of approximately £30.5m ($33.5m).
To better understand the strategy, Verdantix spoke with Ideagen CEO Ben Dorks and ProcessMAP CTO and Co-Founder Jagan Garmiella. The primary logic of the deal is to cross-sell Ideagen's quality offerings such as Q-Pulse QMS to the ProcessMAP customer base and to cross-sell ProcessMAP's EHS applications to Ideagen's 1,200 enterprise customers. The bulk of Ideagen's customers are in the mid-market and small business segments which are less likely to invest in the sophisticated EHS software from ProcessMAP. Through a series of prior acquisitions, Ideagen have developed a slick approach to incorporating new applications into their portfolio and rolling out a standard user experience, business intelligence layer and joined up workflows. The ProcessMAP tech stack and customers' deployed applications will not be affected by the deal.
According to the Ideagen team, the longer term vision is to offer customers a comprehensive portfolio of solutions to achieve a responsible business culture. Ideagen now has all the building blocks to execute a compelling ESG software strategy. Another indication that smart investors like financial wizard Christopher Fielding at Hg Capital, see vastly more synergy and upside in an ESG rollout strategy than an EHS rollup strategy.
The combined Ideagen/ProcessMAP business will also be one of the most regionally diverse EHSQ vendors in terms of employee locations: 50% Europe, 31% AsiaPacific and 19% North America. The firm is well-positioned to benefit from the anticipated 2023 surge in demand for ESG reporting solutions in Europe due to the incoming EU Corporate Sustainability Reporting Directive as well as from the impact of German supply chain due diligence act which comes into force in January 2023.
Not everything is going smoothly for the Ideagen team. Headquartered in Nottingham, UK they are one of the sponsors of football (soccer) team Nottingham Forest who were promoted to the premier league for the first time since 1999. Nottingham Forest are in bottom place in the premier league with a goal deficit of negative fifteen. Things can only get better!