Hybrid Workplace Processes A Struggle To Integrate? Automate!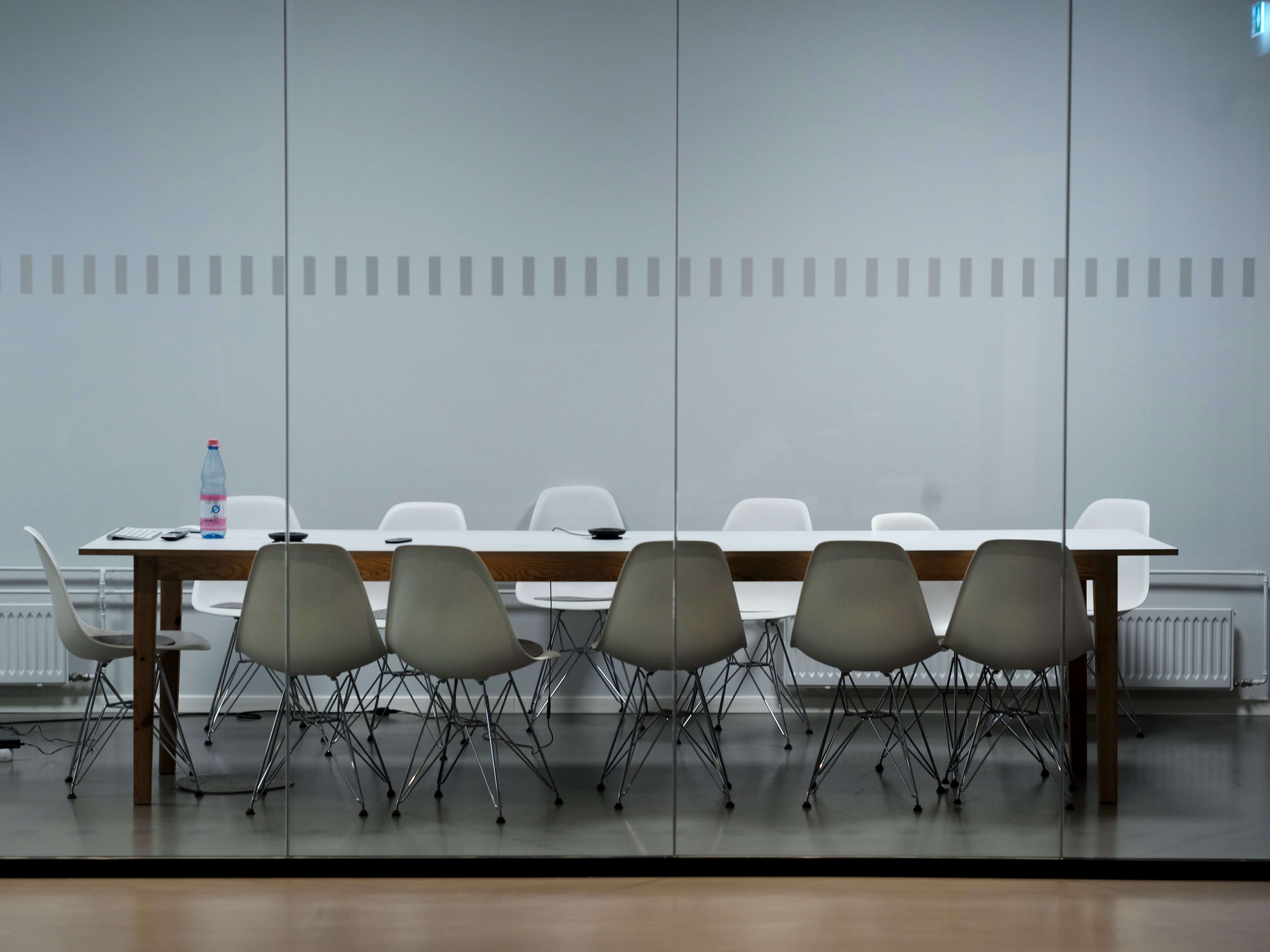 Hybrid Workplace Processes A Struggle To Integrate? Automate!
Verdantix released its Buyer's Guide on over 30 workplace system integrators, outlining the latest service updates to the key market players' offering, in August 2022. This study identified many areas of innovation: technology solutions for flexible workspaces, hybrid workplace management, connected platform intelligence platforms (CPIP), and ESG. The most prominent driver across all these service improvements? The need to automate processes.
The service providers we interviewed, including AREMIS, EY and JLL, told us about clients struggling to manage the volume of workplace requests, and to make sense of all the disparate data sources they track. Both AREMIS and EY have developed software dashboards and mobile apps that centralize data from multiple software systems that display user registration, space/amenity bookings, HR information from the active directory and engagement analytics.
JLL's offerings orchestrate hybrid working processes, such as space planning and tracking occupancy levels. This helps clients who lack the internal expertise themselves on how best to leverage technology. Ricoh revealed to us that gadgets such as contactless visitor management sign-in panels are also in higher demand.
People are coming to the office less, yet more of their workplace interaction is digital, increasing the volume of data that must be collated and integrated. Automating data flows by stringing together multiple data sources can create efficiencies for internal teams. Providing visitors with sign-in panels or interactive map icons frees up front-desk staff time that would otherwise be spent interacting with occupants looking to find a location. IT departments do not need to expend their resources on finding data for the facility management department, such as highlighting departmental neighbourhoods and reservation options on interactive maps. Imagine the current situation: a number of staff are simultaneously looking to book rooms for ad hoc team meetings once they know who is actually in the office.
Real estate and facility managers dealing with hybrid working since the pandemic hit are still using basic tools such as Excel or 20-year-old IWMS solutions. They are having a rough time. Corporate buyers of these software services should take note of what their industry peers are doing here, and ask their service providers a simple question: What can I automate?
To learn more about the dynamic workplace systems market, see Verdantix Buyer's Guide: Workplace System Integrators.
And check out our initial benchmark of service providers capabilities from 2021.
Any thoughts or feedback on this blog? Get in touch with us by emailing [email protected]