How The Carbon Management Software Market Will Exceed $1.4 Billion In 2027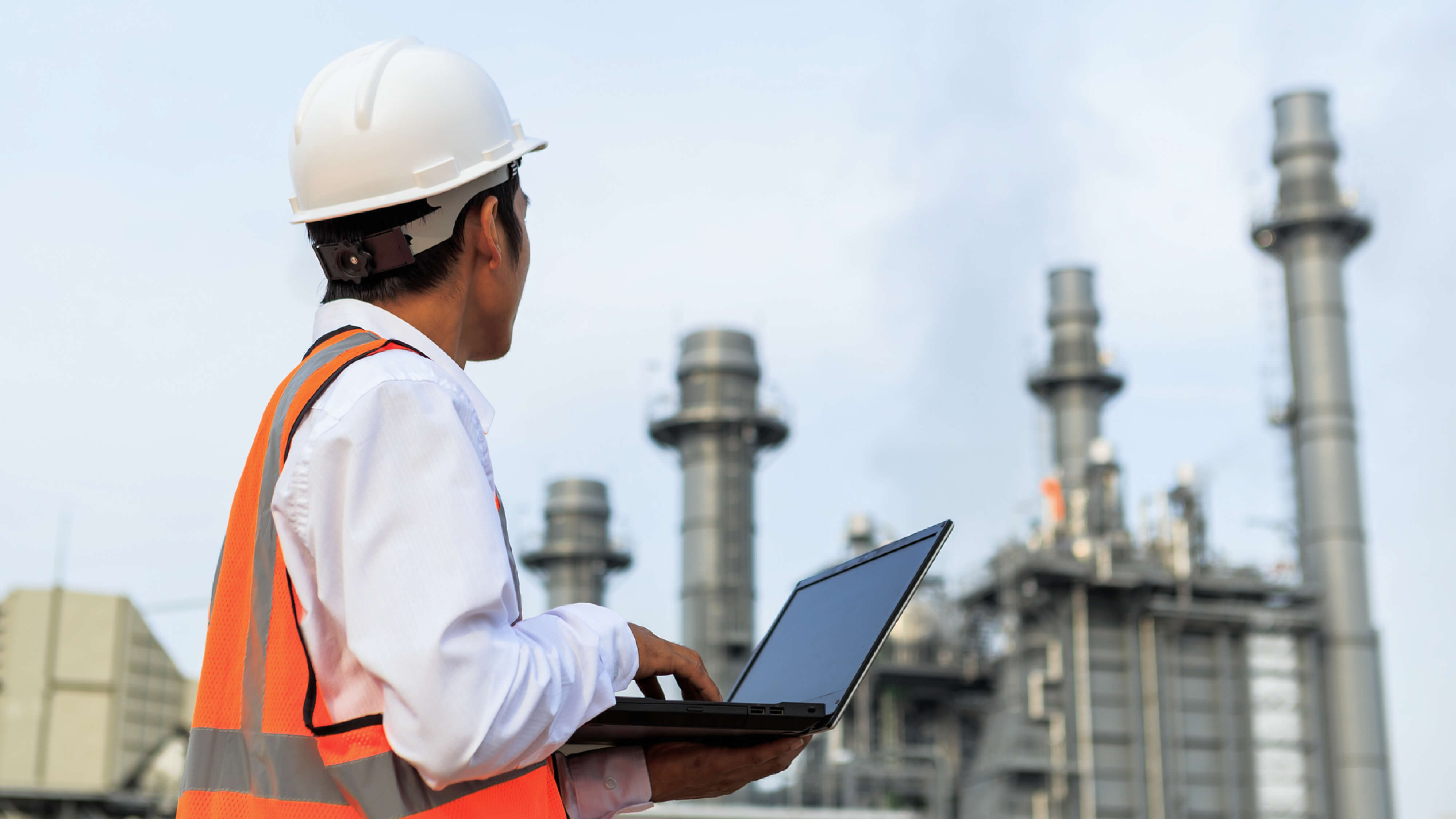 How The Carbon Management Software Market Will Exceed $1.4 Billion In 2027
In our recently published Verdantix market size and forecast report, we estimated that global market spend on carbon management software surpassed $340 million in 2021, and is growing at a CAGR of 28% to reach $1.4 billion in 2027.
What's driving the high rate of growth?
Mostly it's driven by the regulatory landscape for climate-related disclosures, which is having an impact across regions and industries. In Europe, the CSRD brings new, stricter ESG regulations that will not only impact the 11,800 European firms already reporting under the NFRD, but will expand its coverage to a total of 49,000 firms by the end of 2026. In the US, delays to the SEC climate-related rules add uncertainty on the reporting timeline, but will also drive growth in the American carbon management software market.
The need to streamline carbon data collection and reporting processes (including Scope 3 emissions), and the need for that data to be investor-grade will cause firms to ramp up their spend on carbon management software, as confirmed by the 400 respondents to our 2022 ESG & Sustainability Global Corporate Survey data. Among software spend priorities for 2023, carbon management software is right at the top. The latest TCFD status report revealed that reporting firms are still struggling to estimate and collect data on Scope 3 greenhouse gas emissions. Carbon management software providers are incorporating supply chain engagement capabilities to help firms collect this Scope 3 data from suppliers or portfolio companies.
Beyond compliance, carbon management software can support customers' voluntary emissions commitments and reporting, also a top priority for sustainability leaders' spending according to our survey. More than 4000 companies have sought to validate net zero targets with SBTi, and almost half have had their goals. During COP27, the UN Expert Group proposed stricter definitions of net zero that require the long- and short- term targets to be reviewed annually. Firms can turn to the new wave of carbon management software to store science-based scenarios, create and track CO2 reduction pathways, and monitor decarbonization project performance.
To learn more about what's driving the growth of the carbon management software market, spending across industries and regions, and our growth forecasts through 2027, read the latest Verdantix Carbon Management Software Market Size & Forecast.