Great Resignation Has Led To An Increased Focus And Innovation On Contractor Safety Management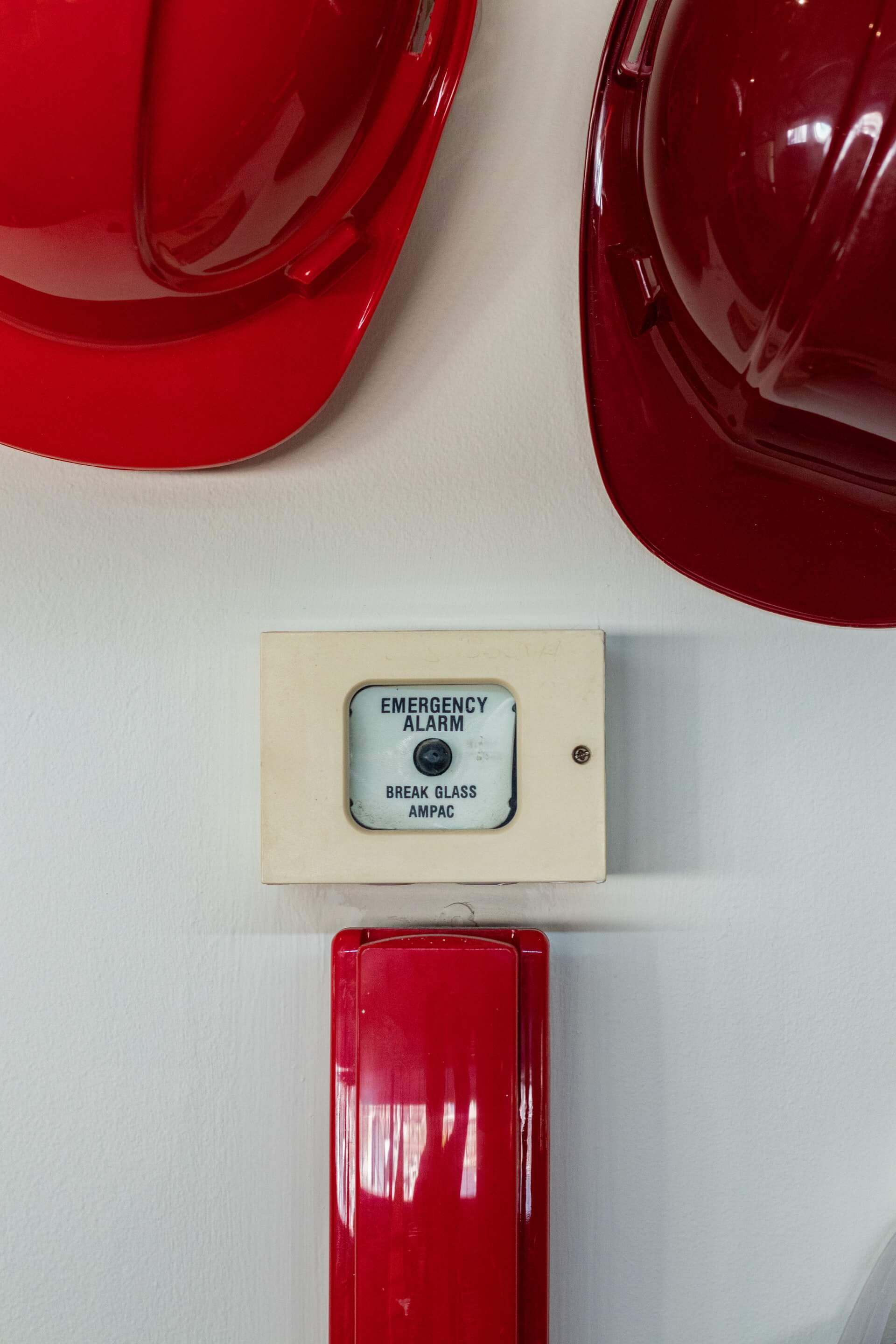 Great Resignation Has Led To An Increased Focus And Innovation On Contractor Safety Management
The last 24 months have seen a growing appetite among firms for digital contractor safety management solutions. Due to the impact of recent events, such as COVID-19 and trending resignations sweeping North America, worker and contractor safety has received heightened attention in corporate strategies and initiatives. A key driver of the renewed focus on contractor management solutions is the increased number of contracting firms that are now operating all over the world, across all industries, to help meet the labour demands experienced during COVID-19 and the subsequent 'great resignation'.
Contractor safety management is transitioning through a period of intense product development, initiated both to overcome the unprecedented challenges of the pandemic and to maximize the powerful insights now available through connected devices. Vendors have looked to innovate their contractor management solutions to meet the challenges in the wake of COVID-19 and provide better access to and means of collecting valuable data. Firms are starting to deploy various Internet of Things (IoT) devices, such as temperature monitors, facial recognition devices and wearable sensors, to integrate contractor workflows into corporate clients' safety workflows. Meanwhile, many other firms are now utilizing more advanced data analytics to enable firms to identify a number of elements, such as the qualifications a worker holds, incidents that have occurred, and whether a worker possesses the appropriate work permits for onsite operations. Firms are able to effectively visualize the entirety of the data in a dashboard and see exactly what may need improving, as well as where they are currently succeeding. By glancing at the generated dashboards, EHS executives can gain expertise through the visualization of the data, the interpretation of data insights and the ability to view predictive models – essentially resulting in much safer outcomes. Additionally, Cognibox's mobile application offers an on-site-accessible tool to manage relevant checks for both contractors and hiring clients. Prior to starting work, suppliers can identify outstanding training and questionnaire prerequisites to ensure compliance. Ensuring only those contractors with the relevant credentials and those that have passed relevant safety training and tests are granted permission to enter the site.
To learn more about this dynamic market and dive deeper into the space of contractor management innovation, please read
Verdantix's Smart Innovators: Contractor Safety Management Solutions
.