From Basements To Boardrooms: Choosing The Right Capital Investment Plan With AIP Software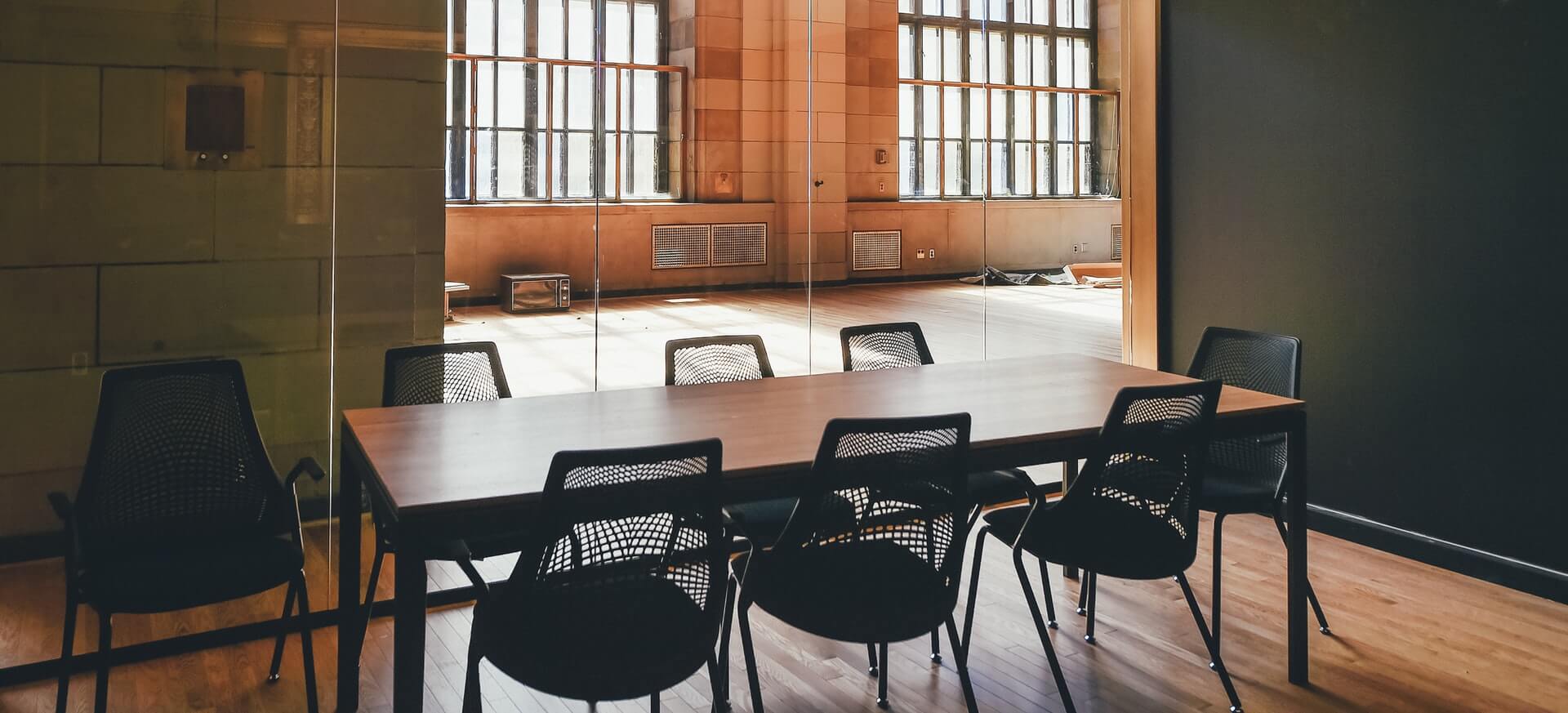 From Basements To Boardrooms: Choosing The Right Capital Investment Plan With AIP Software
With global pressures such as COVID-19, rising energy demands and climate change mandates, affecting every business decision made, making new investment decisions has never been so precarious. Firms have hundreds of investment options, all with varying benefits and risks, but little guidance on where to start. Verdantix has released its Smart Innovators: Asset Investment Planning Software report, following a three-month research process. This Smart Innovators report benchmarks 14 AIP software vendors across eight capability areas. The Verdantix research process included product demonstrations and strategy briefings taken from the vendors, showcasing how they have developed an offering to manage long term capital investment decisions.

In order to select the right AIP software, firms should consider a number of factors including:
Existing technology infrastructure.
With AIP so heavily intertwined with APM and EAM solutions, buyers of AIP software, depending on their digital maturity should consider whether it would be beneficial to purchase from a vendor selling a standalone AIP solution or those offering EAM and APM software with AIP functionality. Copperleaf, Direxyon and Infrastructure Solutions are AIP software specialists while vendors such as AspenTech, Brightly Software, Hexagon and Ultimo offer APM and EAM software with capability for long term investment planning.
Industry focus and expertise of vendors.
With firms striving to achieve ISO 55000 accreditation and new industry or geography specific regulations arising, selecting a vendor with expertise in specific industry segments will streamline implementation processes. Copperleaf has over 250 out-of-the-box value models for electric and water utilities, while Arcadis Gen has done the same for the transport sector, DIREXYON for municipalities and Endevor for the nuclear sector.
Timeline as well as scale of investment plans.
Firms looking to create asset investment plans over a one-to-ten-year horizon to understand operational failures should utilize asset performance modelling capabilities from vendors such as AspenTech, Hexagon and Ultimo. Firms looking to create asset investment plans over a 20+ year horizon to understand asset end of life should utilize asset lifecycle management modelling and scenario simulation capabilities from vendors such as Brightly Software, Direxyon, and Infrastructure solutions. Firms looking to consider both operational as well as end of life failures should consider AIP providers such as 1898 & Co., Arcadis Gen and Copperleaf.
To truly optimize investment decisions, buyers should look to benchmark the current maturity and performance of asset management practices against industry standards and the strategic vision of the company.

To learn more about this expanding market, including what vendors offer to differentiate themselves from the rest, read the Verdantix report Smart Innovators: Asset Investment Planning Software and follow the Verdantix operational excellence research portal.