Food Retailer Tesco's Entry Into Flex Space Market Further Demonstrates How New Work Patterns Are Changing Real Estate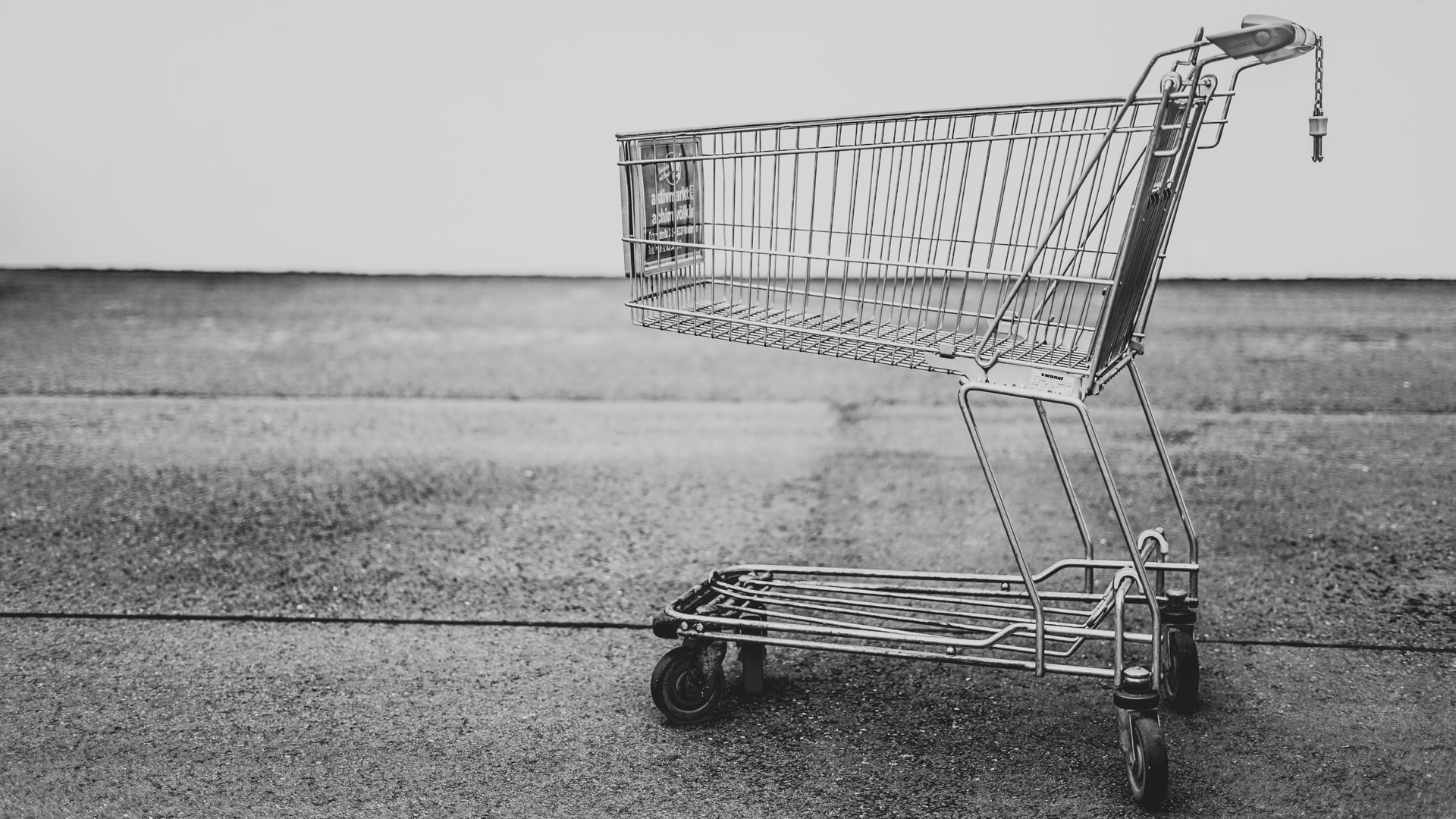 Food Retailer Tesco's Entry Into Flex Space Market Further Demonstrates How New Work Patterns Are Changing Real Estate
In early March 2022, Tesco, the UK-based retailer, announced that it has partnered with IWG, a global provider of flexible workspaces. As part of this partnership, IWG will test out a 3,800 square foot flexible working area within Tesco's New Malden supermarket, with 12 private desks, 30 co-working spaces and a meeting room. Tesco, and other supermarkets, are on manoeuvres to find a new purpose for space they previously used to sell physical products that are now mostly sold digitally, such as electrical devices, music albums and films.
This activity reflects the growing demand for the office-as-a-service, with highly flexible space use and a greater focus on amenities that impact the occupier experience. It is an emerging market with an accepted model that is capturing the opportunity opened up from the
overnight death of assigned seating
and the
long-term shrinkage of the physical workplace
. Indeed, market leaders such as Industrious are fortifying their positions through acquisitions, announcing this month the purchase of The Great Room in Asia and Welkin & Meraki in Europe. These acquisitions will add six new countries to the Industrious portfolio and around 1 million square feet of current as well as pipeline locations.
In a broader sense, what is causing this shift towards amenity-rich office space? Results from a recent Microsoft study offer clues. The Work Trend Index 2022, which analysed feedback from 31,000 individuals, found a number of factors that influence if an employee deems it 'worth it' to use an office. The survey found that workplaces must be designed with enough flexibility to support every employee, including the commute distance. This is one key reason traditional retailers such as Tesco can consider entering this market, as their location was often picked for maximum convenience, which marries well with nearby workers considering temporary places of work.
To learn more about this rapidly evolving, dynamic real estate market, read our recent report
Smart Innovators: Hybrid Workplace Software
, which includes an analysis of technology providers for flexible workplaces.