Fluke's Shrewd Acquisition Of Azima DLI Satisfies Demand For Predictive Maintenance Solutions To Net Zero Challenges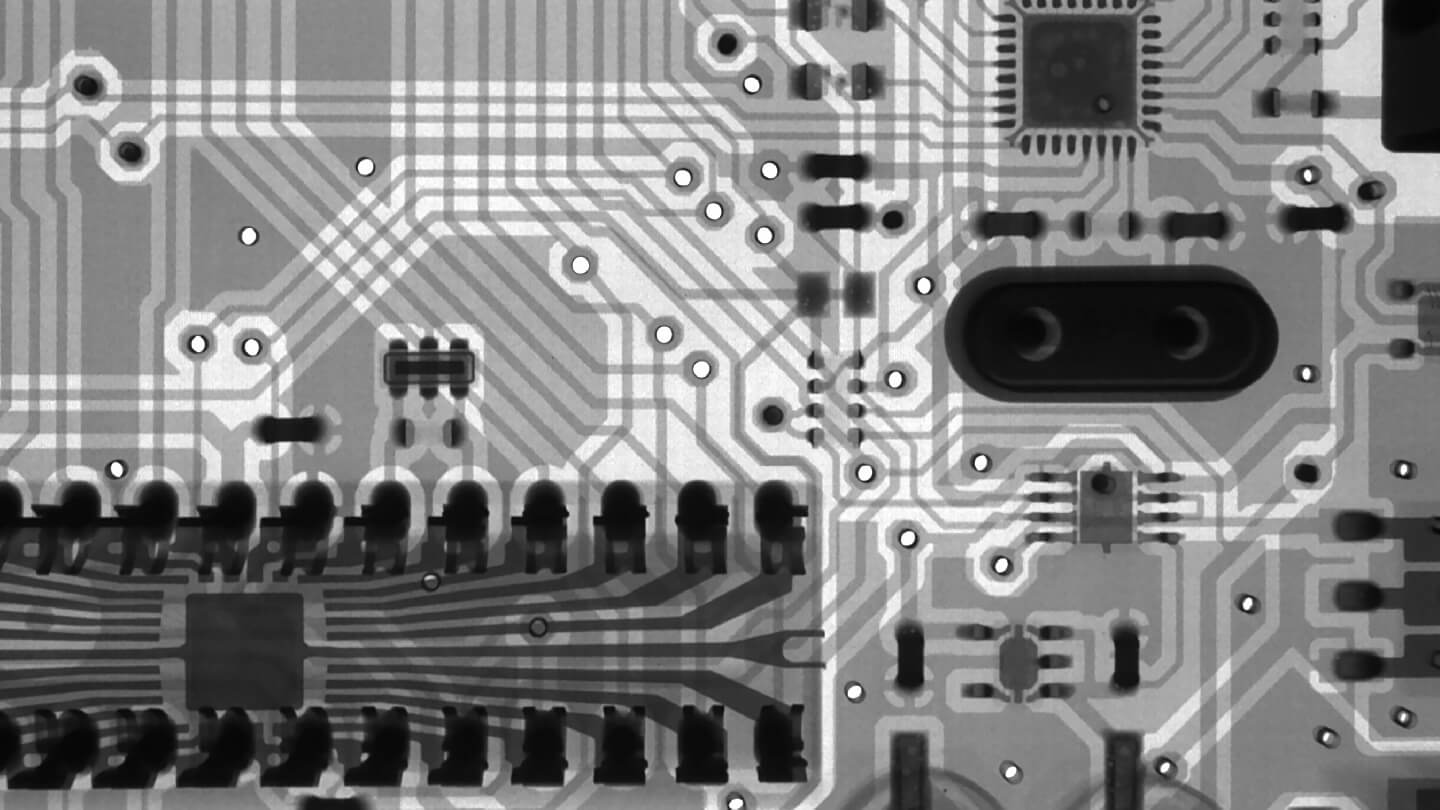 Fluke's Shrewd Acquisition Of Azima DLI Satisfies Demand For Predictive Maintenance Solutions To Net Zero Challenges
On August 29th 2023, Fortive subsidiary Fluke Reliability – which offers maintenance software, hardware and services – acquired Azima DLI, a remote condition monitoring and vibration analytics software provider.
Through its eMaint and Connected Reliability solutions, Fluke already provides condition monitoring alongside light predictive maintenance capabilities. This acquisition bolsters Fluke's offering through Azima's vibration monitoring expertise, encompassing more than 30 vibration experts globally.
The expansion of condition monitoring capabilities is timely; in our upcoming 2023 global corporate survey, 27% of the 304 respondents were still using in-house developed software for asset condition monitoring and a further 9% still use spreadsheets. There is significant opportunity for condition monitoring solution providers to help customers without commercial products overhaul their asset-level data collection.
In addition, the Azima acquisition brings with it the Watchman 360 analytics platform, which was developed over 30 years to assist with predictive maintenance practices at industrial facilities. The solution detects asset faults, forecasts time to failure and provides prescriptive recommendations to avert failures. Fluke's enhancement of its predictive analytics capabilities is again opportune: nearly 60% of our survey respondents stated single or double digit increases in investment into predictive maintenance software in the next 12 months. Meanwhile, 78% reported that predictive maintenance software was critical and/or helpful to achieving their firm's net-zero goals, the highest percentage of nine options for industrial software applications.
As industrial organizations look to increase efficiencies, extend remaining asset life and decarbonize their operations, solutions such as condition monitoring and predictive maintenance software will be key to boosting asset performance, reducing energy consumption and enhancing reliability.
The following Verdantix reports offer further insight on asset maintenance technologies:
Buyer's Guide: Computerized Maintenance Management Systems (2023)
Market Size And Forecast: Industrial Asset Maintenance Software 2022-2028 (Global)
Global Corporate Survey 2022: Operational Excellence Budgets, Priorities & Tech Preferences
Product Benchmark: Predictive Maintenance Functionality Of APM Software
Strategic Focus: The Converging Landscape of Enterprise Asset Management And Field Service Management Solutions