Fleet Decarbonization: Navigating The Challenges And Seizing The Opportunities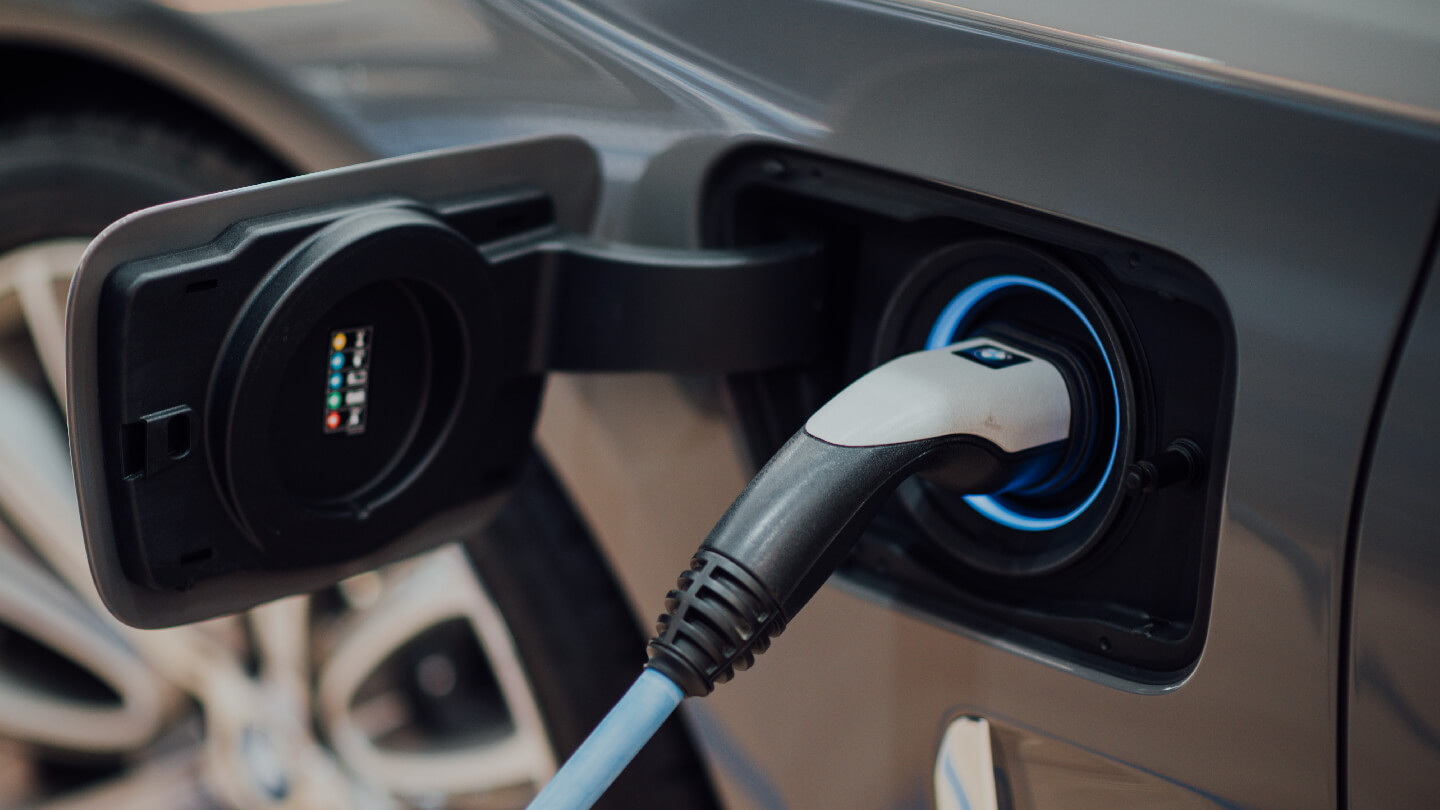 Fleet Decarbonization: Navigating The Challenges And Seizing The Opportunities
Electric vehicles (EVs) are undeniably on the rise. An analysis from the International Energy Agency showed that sales of EVs doubled from 2020 to 2021, reaching 6.6 million vehicles. Global sales increased by a further 55% in 2022, reaching a total of 10.5 million. Passenger EVs now hold 13% of total passenger car market share. Although figures look promising for electric cars, sales of medium- and heavy-duty EVs lag.
New and existing regulations are important drivers of fleet decarbonization initiatives. In April 2023, the European Commission proposed a revision of the regulation on CO2 emission standards for heavy-duty vehicles, which entails stricter emissions standards from 2030, with a 90% decrease in permitted CO2 emissions per km. In the same month, the Biden administration proposed new rules on pollution limits to incentivize commercial EV sales, which accounted for only 7.2% of the automotive market in Q1 2023. Despite the strong regulatory push, fleet decarbonization does not come without challenges.
Charging needs constitute critical obstacles for widespread EV adoption in commercial transportation. Electric trucks require more electricity than lighter vehicles, due to battery size, vehicle weight and load weight. This impacts the time it takes to fully charge the vehicle (i.e., operational downtime), and the range that electric trucks can cover. Secondly, the charging infrastructure is lacking – there just aren't enough charging stations worldwide to speed up firms' fleet decarbonization. Upfront cost is also a common constraint when it comes to EV adoption, as this tends to be higher than its internal combustion engine (ICE) counterparts. In the US, the Inflation Reduction Act (IRA) will provide tax breaks to purchase new medium- and heavy-duty EVs, as well as chargers. An analysis by McKinsey showed that the cost of EV ownership, supported by the IRA incentives, could breakeven with ICE as early as 2025 for heavy duty trucks in the US.
How can digital tools support firms in their fleet decarbonization efforts? More established players in the fleet management space are expanding their offerings to cover commercial EV management. Several specialist EV fleet management providers are entering the market to support clients with and solve some of the abovementioned challenges. In July 2023, the EV charging optimization software provider ev.energy raised $33 million in a Series B funding round led by National Grid Partners. The software allows customers to manage fleet of electric vehicles, as well as analyse data on charging, cost and emissions. In August 2023, BP announced a $5 million investment in Dynamon, a UK-based fleet management software provider with EV transition planning capabilities as part of its ZERO solution. The platform can perform cost analysis, EV selection and changing infrastructure design support, optimizing charging power by forecasting demand. BP announced it will use the platform for its own EV fleet optimization.
With organizations including Amazon, Estée Lauder, Holcim and Maersk setting ambitious decarbonization targets for their fleets, the momentum towards an electric future for commercial mobility is unmistakable. While challenges persist, innovative digital solutions are starting to offer intelligent fleet management, optimized charging options and forecasting capabilities to overcome some of the obstacles that fleet managers are faced with and support them in their decarbonization efforts.