Findings From The Tech Roadmap On Circular Economy Digital Solutions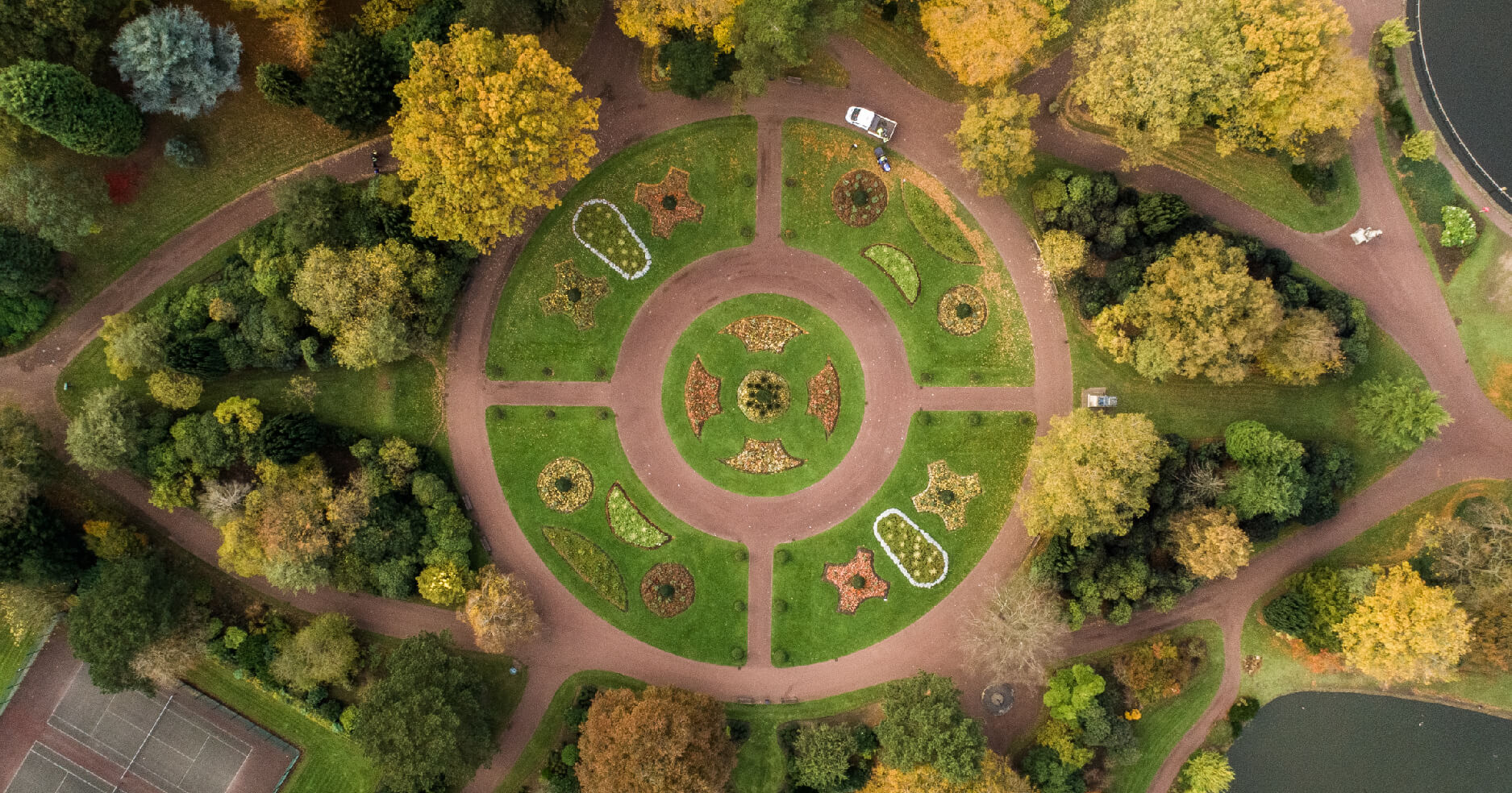 Findings From The Tech Roadmap On Circular Economy Digital Solutions
Environmental, operational and customer-oriented drivers are pushing firms to pursue digital solutions to integrate circularity into their business models. Verdantix expects the market size for circular economy digital solutions to grow at a CAGR of 27% from 2021 and to reach over $1.7 billion by 2027 (see Verdantix Market Size And Forecast: Circular Economy Digital Solutions 2021-2027 (Global)). Our newly published Tech Roadmap conducts a fact-based assessment of 13 digital circular economy solutions, ranking them based on their level of maturity, business value and pace of innovation, to help firms identify technologies that can add value to their operations.
Environmental drivers catalyzing the adoption of circular economy technologies are numerous – however, reducing waste and lowering GHG emissions stand out. By diverting organic waste from landfill, the Ellen MacArthur Foundation estimates that 7.4 million tonnes of GHG emissions could be avoided per year in the UK. Waste-sorting technologies such as smart recycling bins and waste analytics software can support firms in decreasing landfill rates. The latter technology provides more value, as firms can make strategic decisions from its data analysis functionality.
Product manufacturers and consumer brands are leveraging software such as supply chain sustainability and carbon management applications to increase the transparency of their operations and track progress towards net zero targets. In fact, Verdantix research found that over 50% of 400 respondents anticipate a two-digit increase in spend on carbon management software in 2023 (see Verdantix Global Corporate Survey 2022: ESG & Sustainability Budgets, Priorities And Tech Preferences).
Regulatory developments are putting pressure on firms to circularize operations and disclose circular product data. For instance, to comply with the CSRD, 49,000 firms in the EU must start preparations in 2023 to report in line with 15 circularity-specific disclosures on resource use and optimization. Lifecycle Assessment (LCA) software can help firms prepare, mitigate and measure the business risks associated with such regulation and avoid greenwashing accusations by providing accurate data to support claims, whether in the form of a critically reviewed LCA study or a verified environmental product declaration (EPD).
Moreover, from 2026 all electric vehicle (EV) and industrial batteries on the EU market will require a unique battery passport, including information on repair and end-of-life processing, recycled content and the carbon footprint associated with the overall life cycle of the product. Software solutions that trace material and product information and share data through digital product passports (DPPs) will be crucial to comply with regulations and communicate with suppliers and consumers.
The Verdantix Tech Roadmap report highlights a move from passive ESG and sustainability strategies that focus on compliance to proactive initiatives that view circularity as a competitive advantage. Long-term cost savings, for example, can be achieved by implementing reverse logistics, XR repair and maintenance, reuse marketplaces or product lifecycle management (PLM) software. However, the use cases of these solutions are highly industry-specific and therefore their business value varies.
To learn more about the circular economy technology landscape, please sign up to our webinar and read our latest research: Verdantix Tech Roadmap: Circular Economy Digital Solutions and Verdantix Smart Innovators: Circular Economy Digital Solutions.