Facility Treblemakers Band Together In The Music City: High Notes From IFMA's World Workplace 2022 In Nashville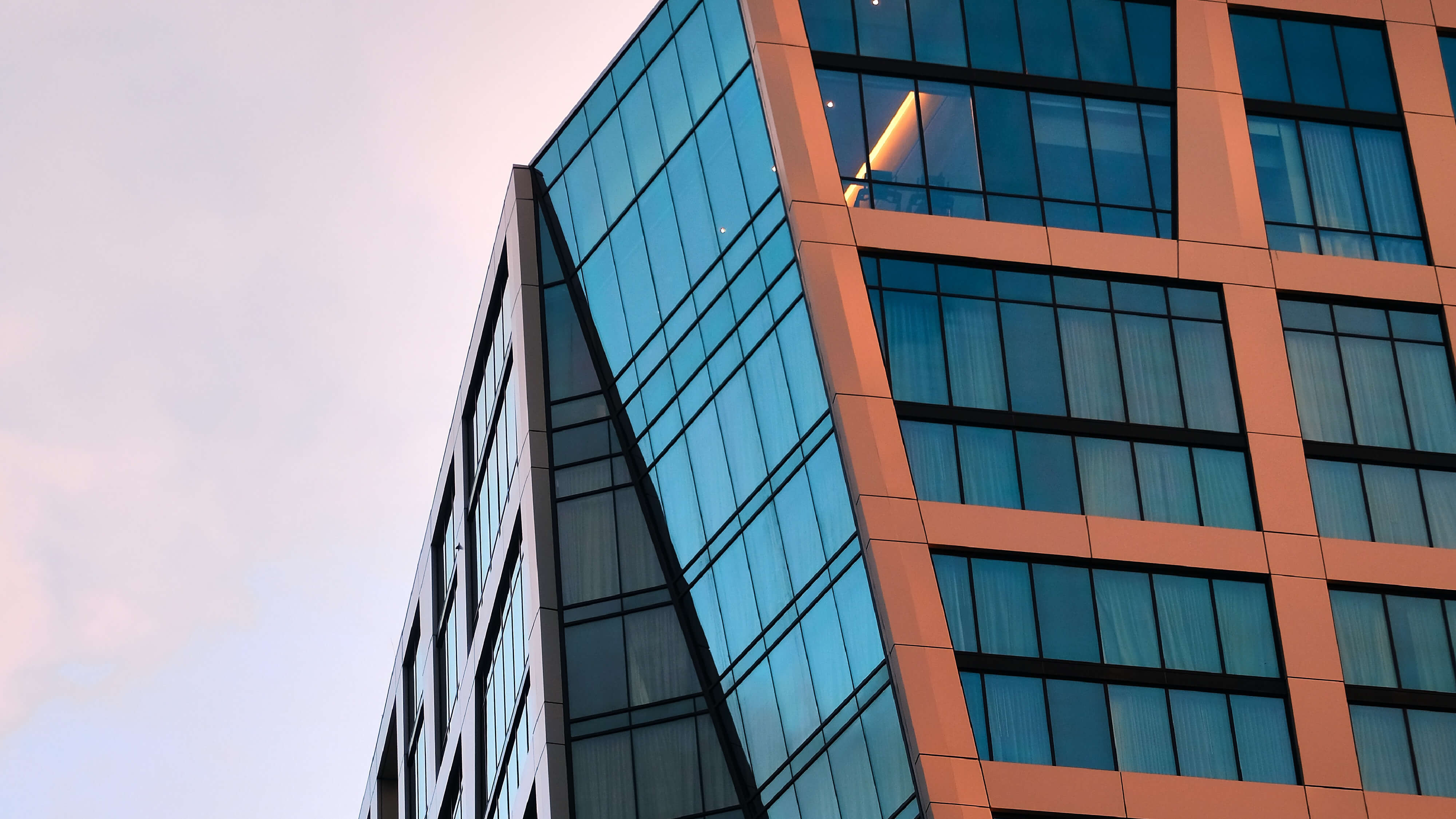 Facility Treblemakers Band Together In The Music City: High Notes From IFMA's World Workplace 2022 In Nashville
Nashville: the hometown of country music, southern food, an NHL team (the Predators—who knew?) and lots and lots and lots of bachelorette parties. This year, it also hosted a rowdy bunch of building managers coming to the International Facilities Management Association's (IFMA) annual World Workplace conference. During the week of September 26th over 3,000 facilities engineer types descended on NashVegas to show-off their best cowboy clothing, elevate their drinking skills and raise some hell! (Once the geeky tech talk was finished, obviously.) This year's focus, given the rising energy prices, was on decarbonization and sustainability, maximizing site ROI, and hybrid working.
Facilities managers (FMs) now wear many hats (not just stetsons), and must perform a wider set of tasks than they did a few years ago. They not only ensure their buildings operate efficiently, but must also safeguard the health of occupants, improve the workplace experience, and lower the carbon footprint. To add (carbon-free) fuel to the fire, they're expected to do it on the same budget and resource allocation as before. FMs desperately need help managing these broadening—and often competing—objectives. So, smart building solutions are music to their ears….
Firms still struggle to get employees back to the office—and that includes facilities management staff too! The recent uptick in investment in healthy building solutions, such as indoor air quality sensors, is meant to show workers the office is a safe place. But the balance of power in the war for talent still rests with workers, who are expecting hybrid working and access to amenities when in the office. FMs are now expected to entice people back to the office through a broader range of on-site services and amenities, such as wellness rooms, a gym, a café and the like.
FM teams managing operational technology (OT) data are looking to work more with IT teams managing personnel information. With office utilization rates still hovering around 20% to 40%, FM teams that can access data on who is in the office on any given day and where they are can then unlock new opportunities that improve site utilization rates and reduce costs. An example is demand-based cleaning or space conditioning.
A greater ability to bring IT-OT systems together can also help FMs drive decarbonization. FMs first priorities are to reduce buildings' energy use and they are using a wider range of energy and storage sources, to manage both demand and pricing. But they need help to get started and understand what technologies are realistic to decarbonize buildings of various ages and quality. Another priority is reducing emissions, due largely to more stringent regulations. FM firms also struggle themselves to find the talent required to maintain new infrastructure, such as solar panels and EV chargers, and manage the software solutions that make everything work together to optimize operations.
It's a lot to tackle, and the conference provided the chance to discuss and debate and share war stories. But it wasn't all serious discussions happening. The conference was in Nashville, after all!
Every weekday in Nashville feels like a weekend in New York City. The streets and bars on Broadway Street are buzzing with live music blasting from country (How-Duh), rock (figures) and even some punk bands (oooh!). People of all ages and backgrounds wearing cowboy boots and hats roam the streets, visiting the best honky-tonks and notable landmarks, such as the "Batman Building" and the replica of Athens' Parthenon (hence the nickname Athens of the South). New York City almost feels post-apocalyptic nowadays, especially compared to the tourists, business professionals and bachelorettes looking to network in Nashville.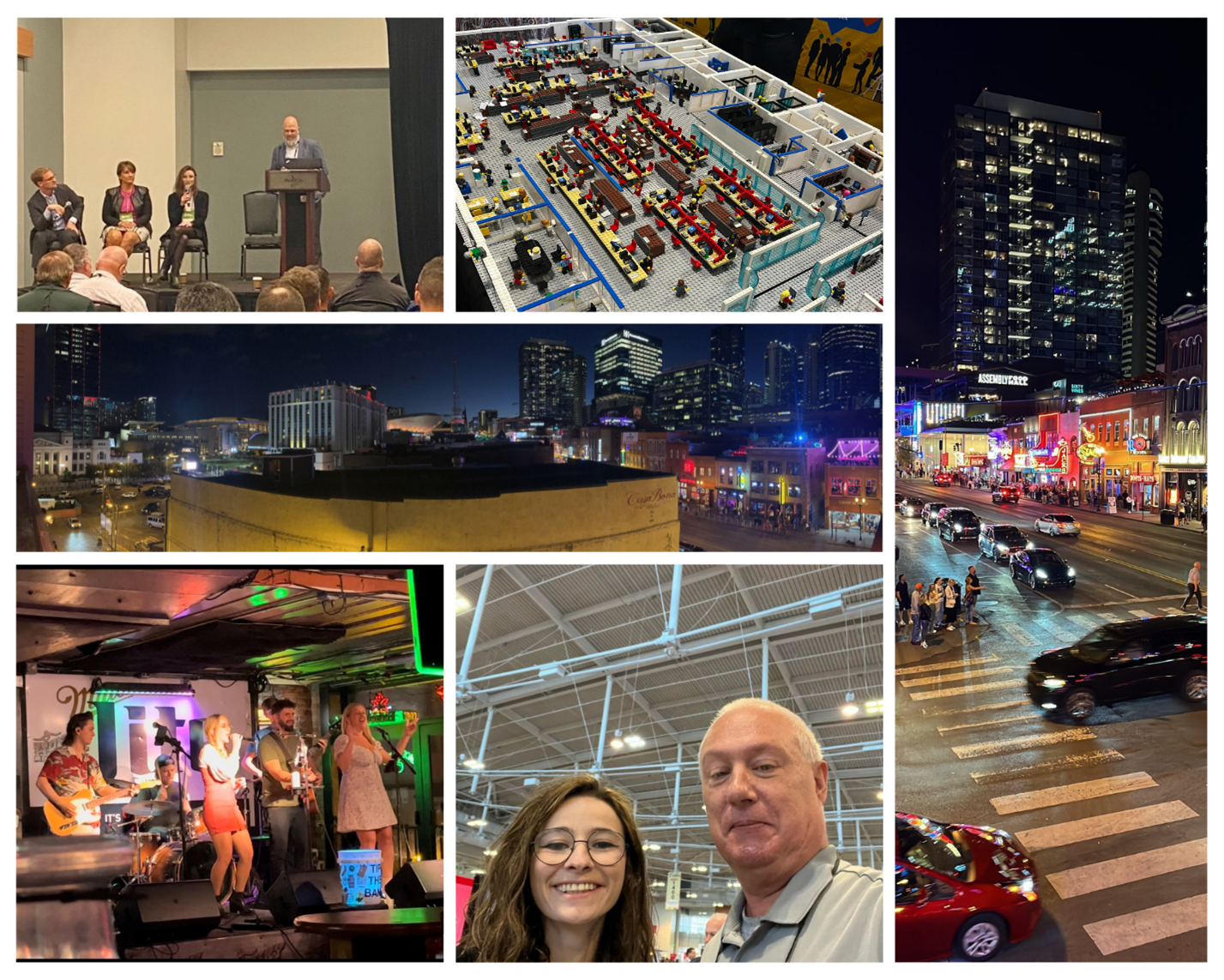 Any thoughts or feedback on this blog or the IFMA conference? Get in touch with us by emailing [email protected]