EY And Microsoft Launch Social Impact Initiative To Advance Sustainability Education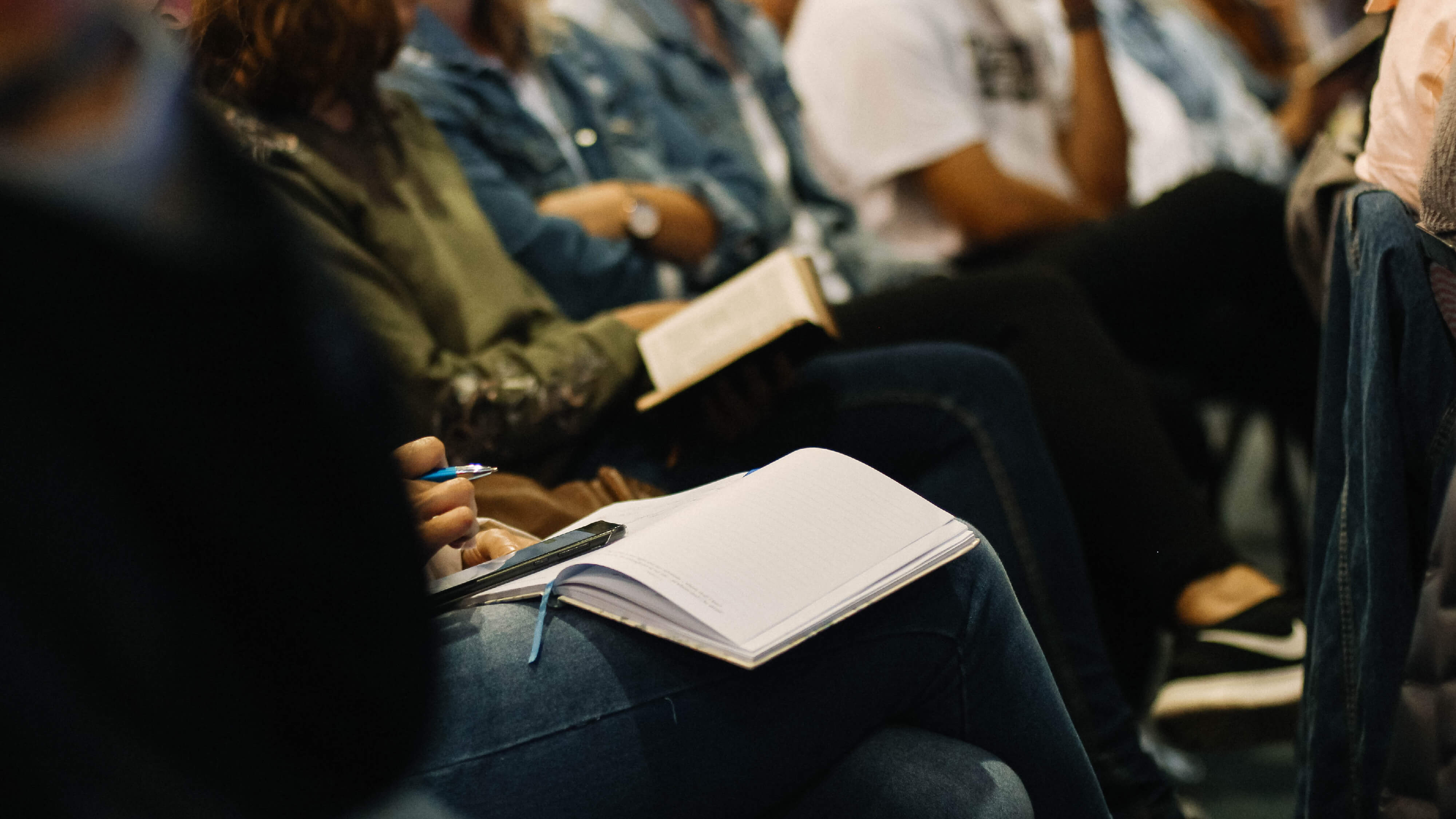 EY And Microsoft Launch Social Impact Initiative To Advance Sustainability Education
With a steady increase in the availability of green jobs in the global economy, the demand for workers with green skills is growing rapidly. The number of green jobs advertised in the UK almost trebled in 2022. According to a report published by the International Labour Organization (ILO) and the International Renewable Energy Arena (IRENA), worldwide employment in renewable energy doubled in the past decade, reaching 13.7 million in 2022.
However, the demand for skilled professionals to enable and ensure a green transition significantly exceeds the supply. Only one in eight workers has one or more green skills. This imbalance has driven the creation of EY and Microsoft's new initiative: the Green Skills Passport. The newly launched programme aims to help learners aged 16 and over develop skills to find green jobs and pursue opportunities in the growing green economy.
The initiative is a step towards "positioning leaners to thrive in an evolving market and provide non-governmental organizations (NGOs) with a platform to empower underserved communities with new employable skills". As part of the programme, EY has curated learning paths that are built and delivered on the Microsoft Community Training platform, in the form of a 10-hour-long virtual course. The free online course gives participants the opportunity to work at their own pace and learn about topics such as entrepreneurship and skills for employment. Pilot programmes have already been launched in the US, India and Bangladesh, and 1,400 course completions and certificates have been awarded so far.
The initiative is a part of a social impact collaboration between EY and Microsoft, which aims to positively impact five million lives by 2025. Other EY and Microsoft social programmes include Entrepreneurship for Positive Impact, to accelerate the growth of impact-first tech startups, Future Skills Workshops (FSW) in Latin America, to equip young or underserved groups with knowledge to navigate a changing world, and the EY STEM App, an innovative gamified mobile platform that aims to support the next generation of girls in STEM.
ILO Director-General, Gilbert F. Houngbo, has emphasized the need to develop and implement specific policies for skills development to "seize the significant opportunities to attain full, productive, and freely chosen employment, social inclusion, and decent work for all during these complex transitions". The Green Skills Passport is a step in the right direction; a just transition is, in fact, contingent on our capabilities to identify, assess and develop green skills.
If you are interested in social impact and performance, please keep an eye out for upcoming research from the Verdantix ESG & Sustainability team. In the meantime, to learn more about the regulatory landscape for social disclosures, please read Strategic Focus: Unpacking The S In ESG Regulations.